Activate Windows 8 Preview version  – Is Windows 8 preview version is not installed on your computer, but activation related warning message is displaying regularly on your desktop screen due to wrong activation issues. We must insert genuine 25 digit product key during installation. If you are not getting success in activating it with activation key or you want to avoid the process of activation with product key, you can activate it online. If Windows 8 has been installed anyhow in your computer then how can we activate it through Internet.
 Windows 8 beta version – 
Windows 8 Developer Preview – 64 bit
Windows 8 Consumer preview – 32 bit
Remarks
If our window 8 has not been activated properly after inserting valid product key during installation of preview version (Developer and Consumer) then our desktop screen will show this message on desktop screen – evaluation copy of windows 8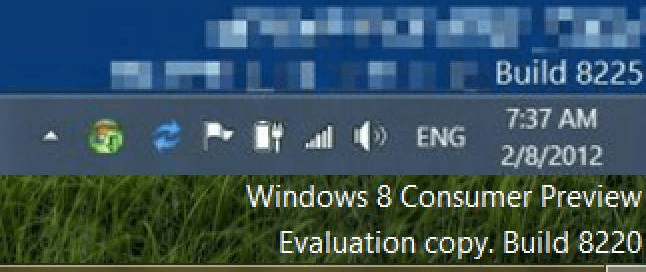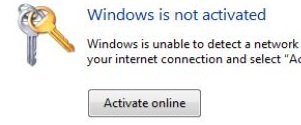 Activate Windows 8, 10 online Step by Step
First method
Press Windows Key + C shortcut to launch Charms menu in the right panel.
Click on setting button through charms menu.
Click on More PC Setting button at the bottom.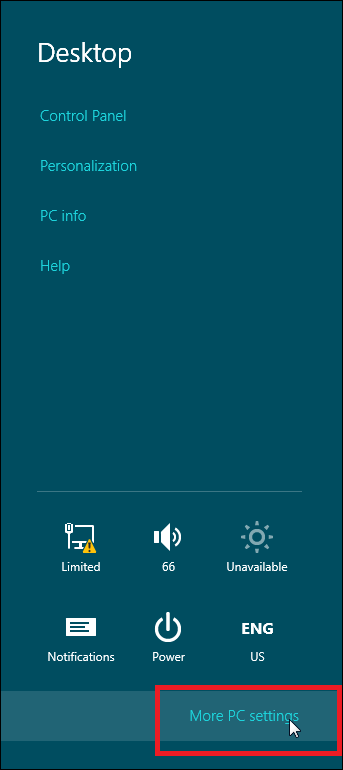 A PC settings window is appearing.  you have to click on Activate windows option from the left side.
Now Activated windows tab will be displayed in the right panel. If your computer is connected with internet, the windows 8 activation process will start automatically. It asks you to wait few moments.
If Windows 8 has not been activated successfully at this moment, it will display a new message about successful activation in a short while now.
This way activation process of
Windows 8
is performed.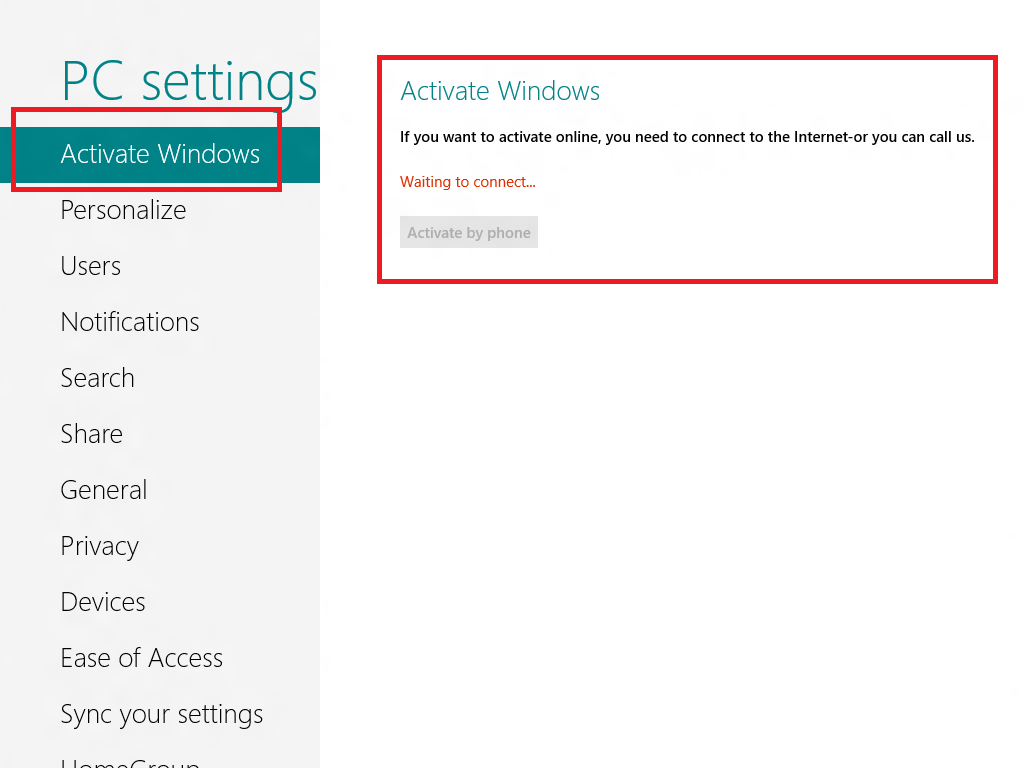 After that, you can check activation status from the computer properties window.
For this, press Windows Key + Break shortcut to launch Computer properties and check the activation status.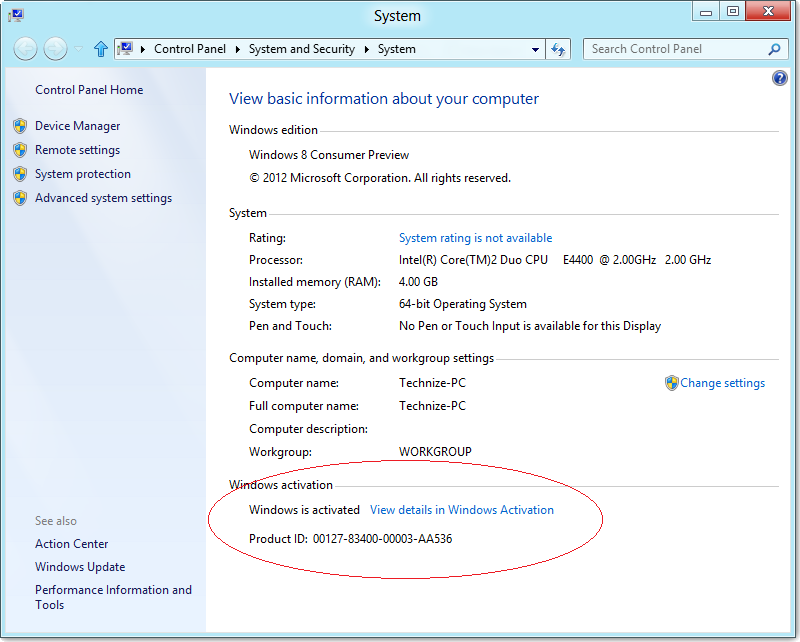 Second Method –
Activate windows 8 in command prompt through internet –
Open Run by Clicking Windows Key + R shortcut and type command or cmd. 
In command prompt window, type command slmgr/ato and Press Enter button.
Now Windows 8 will be activated in few moments and display confirmation messages before the screen.
Thus, Windows 8 activation is complete.
Again type another command – slmgr/dlv and press Enter. This command displays complete details about activation information and validity of windows.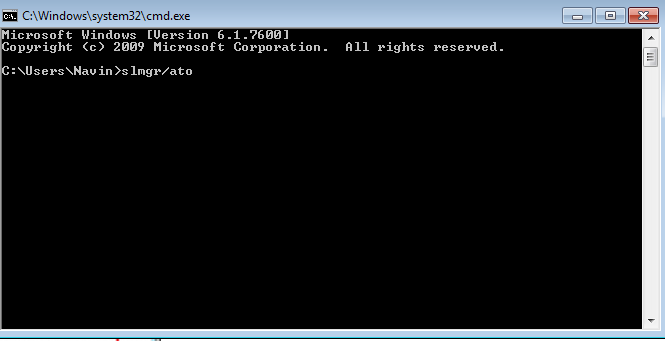 Third Method –
Activate Windows 8 through control panel with internet – 
Open Run and type control to launch Control panel window.
Go to Control panel window, click on System security, and open Action center window.
Click on Go to Windows Activation button and open new window.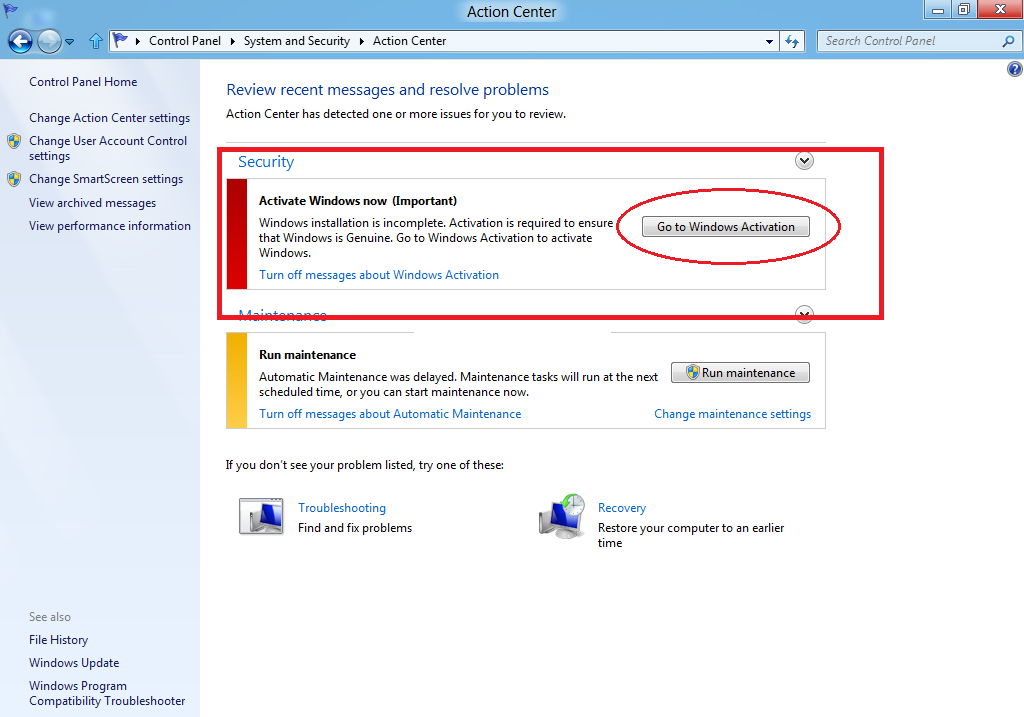 Click on Activate online button.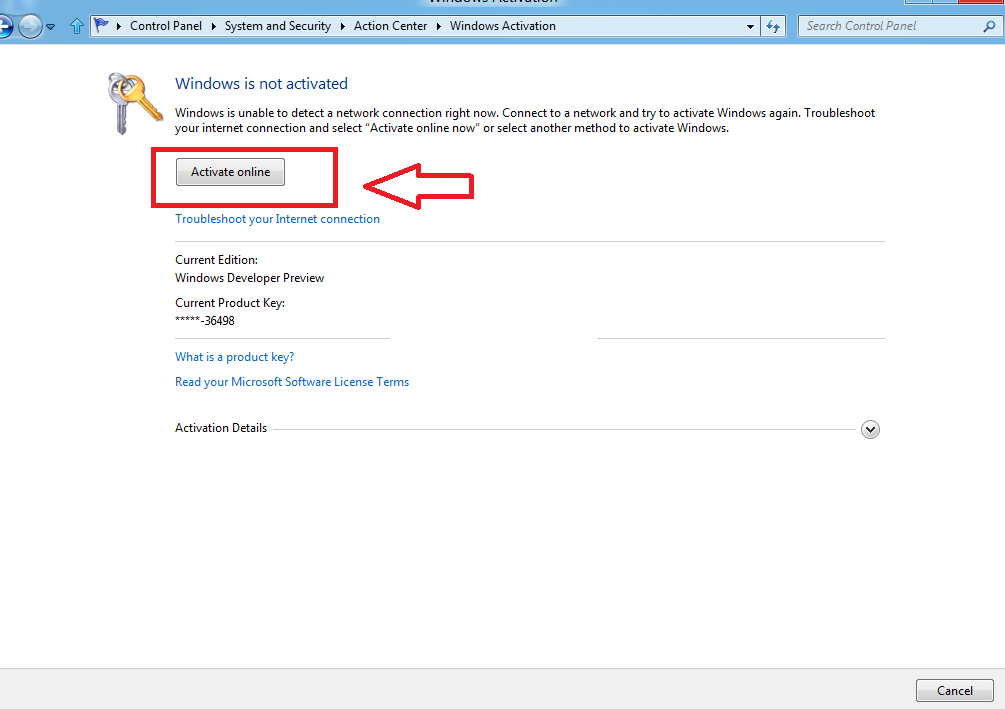 Windows 8 activation process online will happen in few moments, and it displays below image after successful activation.