As we know, Windows 7  displays default admin account at first during login. it permits us to create another local account with admin right. Advantage of creating admin right another user account in win 7, be able to access complete administrative services, and run applications comfortably.
If we have decided to create new local user account with admin right, follow below tips carefully
How to create new local administrator account in Windows 7
Go to computer Icon on desktop screen.
Right-click on computer icon and choose  Manage option.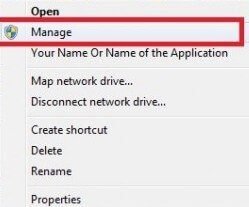 In new window (Computer Management), click on Local users and groups tab in the left pane.
Select Users tab and right-click on it.
 choose New User from dropdown.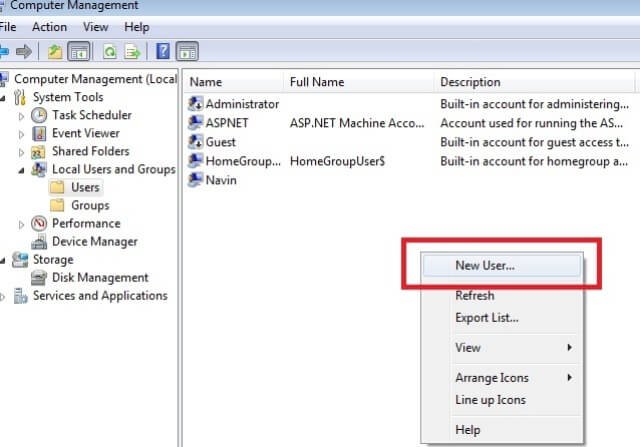 Now type the required information in the following tab and choose Create button.
Username –
Full Name –
Password –
Note: –
uncheck the box – User must Change password at next Logon and check it – password never expires
At last, Click on Create button.
Open recent create user account properties by clicking right.
 Choose Member of tab and select Add button.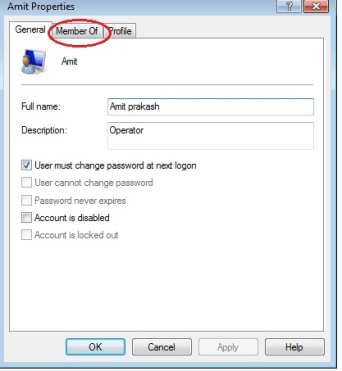 In Select Groups window click on Advanced button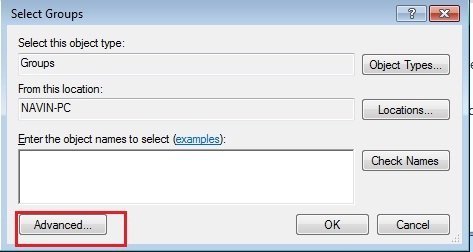 A new window (Select Groups) is displaying. Click  Find now button.
Now it shows a list of all user account information.
Choose first option – Administrators and hit on OK button.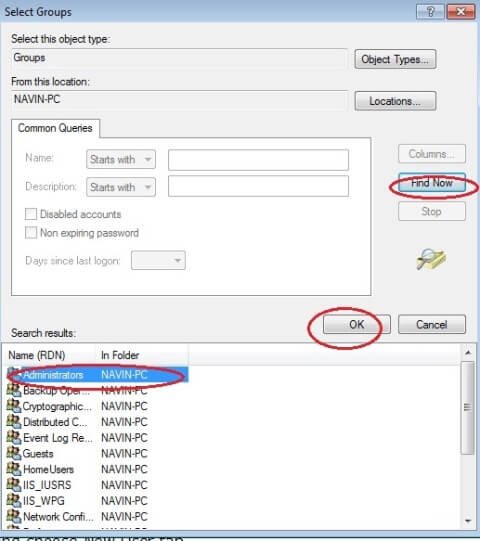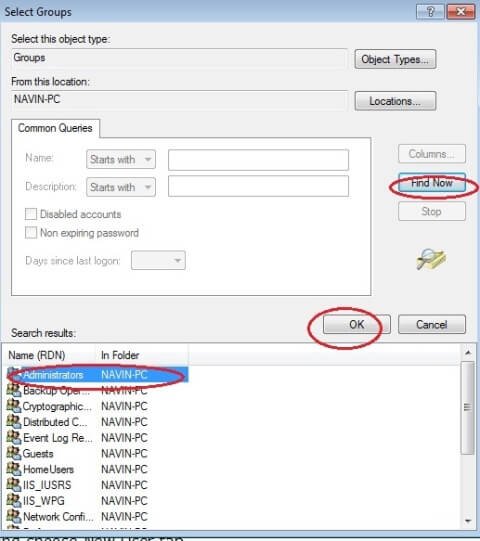 Go to OK button in next tab.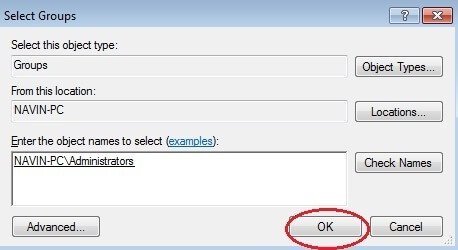 A new (Amit properties) window is showing, then choose Apply and OK button at the same time.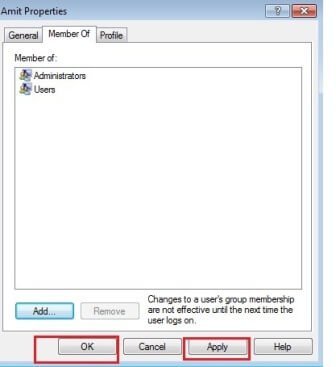 Now exit from Computer Management window.
 Then click on Switch User button from Shutdown tab.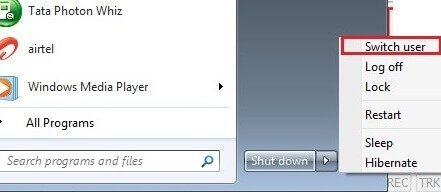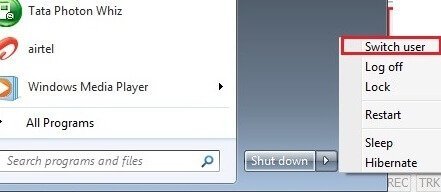 Now new admin granted local account is ready to log in. insert password and access Windows 7 with fun.