Disable fullscreen optimizations is a compatibility mode setting in Windows 10 help videos to run without the issues like Stuttering. The recent build has disabled this option this so many users are complaining on forums about different problems during gameplay. Thankfully a user has provided a  solution on Reddit to fix the solution after enabling it again.
Sometimes, Microsoft makes unnecessary changes that put users in troubles. For starters, It seems that change in compatibility setting affects only verified Windows games, apps purchased from the Store and games. This is the cause League might not have a problem at all.
Disabled Disable Fullscreen Optimizations in Windows 10 Solution
Here is How to Fix Disabled Disable Full-screen Optimizations in Windows 10 –
Step-1: Locate the executable file (.exe) of League or another game you are getting the problem. Make a right click and select Properties from the list. If you are unable to discover then open Task Manager, and search in the Details tab. Right-click and select Properties from here.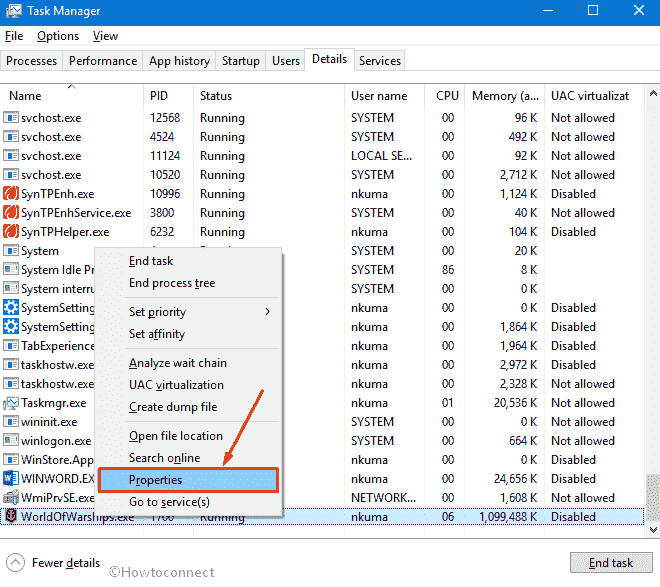 Step- 2: Navigate to the Compatibility tab on the file properties Window. Now perform a click on Change settings for all users.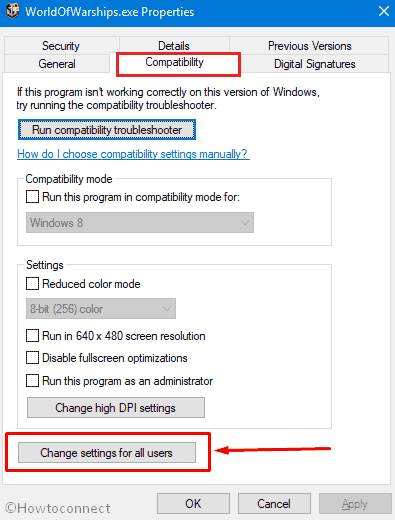 Step-5: Check the box before Disable fullscreen optimizations and select Apply then OK.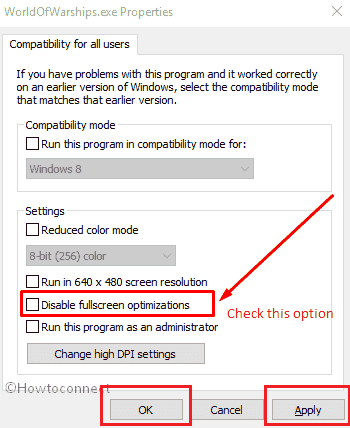 These steps are very easy to implement and you need to do that to disable the full optimization mode. The interesting part is that you need to do that for every single game but at least you got a relief from that issue.
Here one more user has given another solution for disabling fullscreen optimizations.
Open Windows Settings and select Gaming.
Once the Game bar appears by default, go to the right pane and select  Show game bar when I play full-screen games.
After you make the compatibility settings changes the Games you can enjoy the gameplay without any annoyance.
You must know that fullscreen optimizations are a hybrid full-screen mode. The mode does not necessitate desktop compositor and this constraints triple-buffered V-Sync to be used. It also adds a latency frame to the games. The current presentation mode doesn't care for the compositor, and it decreases latency, thus allows you disable the V-Sync. It also lets fast Alt-Tabbing if there is no display mode switching.
Source: reddit
Repair any Windows problems such as Blue/Black Screen, DLL, Exe, application, Regisrty error and quickly recover system from issues using
Reimage
.