Sometimes users want to install more than one operating, as latest and its previous version, in their hard disk. Such a condition is known as Dual Booting, which gives freedom from crashing either of operating. In such circumstances, users want to set newly version to set as default operating.
If a user wants to set Windows 8 as default Operating in his system then follow our suggestion. I am going to describe more than one method to make Windows 8 as default Operating in case of Dual Booting.
Set Windows 8, 10 as Default in Dual Boot Computer
First method
Go to Windows 8 desktop mode from Metro screen and hit WINDOWS Key + R shortcut to start RUN.
In RUN dialog box, type msconfig and hit OK button.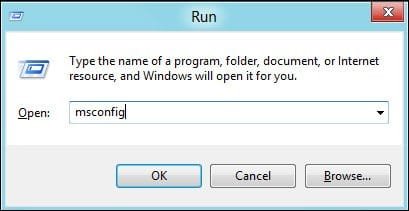 A new dialog box like System Configuration appears before you.
Go to the boot tab in the top panel. You may choose Windows 8 and click Set as default button.
Now click on Apply and OK button one by one to save settings.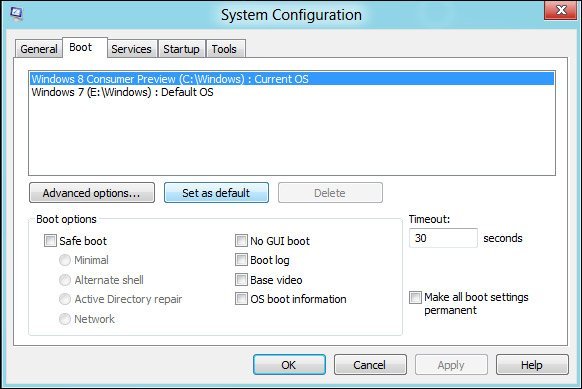 2nd Method
If Windows 8 and Windows 7 has been installed on your computer then boot into Windows 8.
you find choose an Operating System message box during startup.
Click Choose default or other Options at the bottom of this box.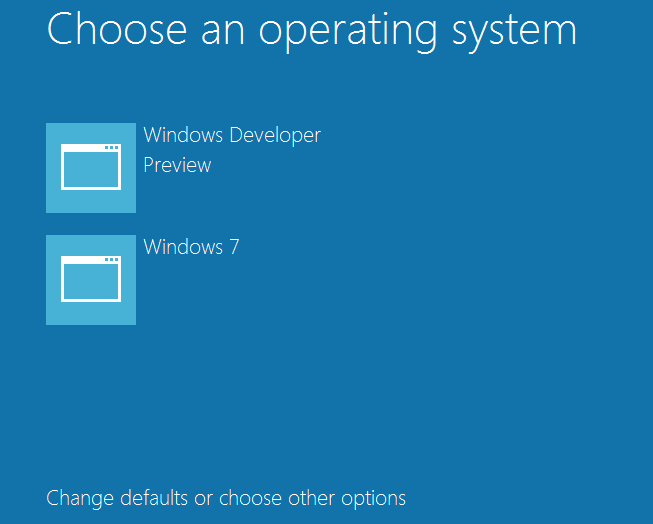 A new dialog box is showing – Choose the default Operating System.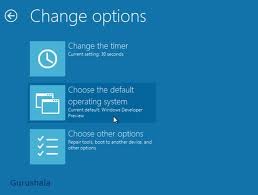 In next dialog box (Choose a default Operating System). Click on Windows 8 Icon.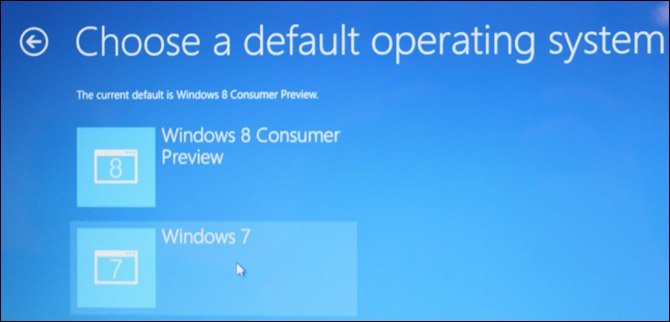 Now Windows 8 has set as default in dual booting options.