When I started installing Windows 10 on my PC, got stuck in Media Creation Tool. After multiple attempts with 'double click' and 'right click and open', the application doesn't seem to appear on the screen.
It was a sad occurrence for me that Media Creation Tool Won't Open and I could not get the latest OS Version. Fortunately, a fix helped me, so, if the tool is not launching, you can follow the solution.
Fix Media Creation Tool Won't Open on Windows 10
Media Creation Tool is not running problem occurs mostly because of DNS Cache issue so first of all, we need to flush it. Then we will delete Temporary files so that the earlier store items may not produce any hindrance further.
Flush DNS Cache
Step-1: Access Elevated Command Prompt. For this objective, type cmd in the Search bar on the taskbar and right click on Command Prompt from the Best match section. Select Run as administrator from the list.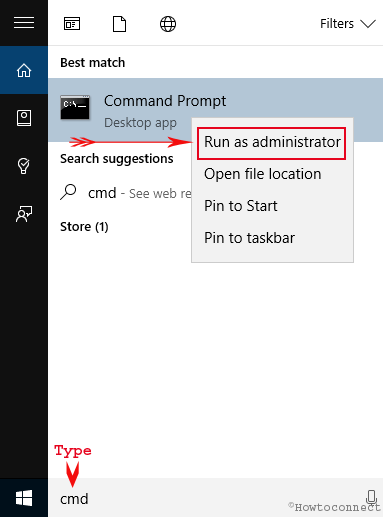 Step-2: Once the Command Prompt appears on the desktop, either write or copy paste  ipconfig/release and hit Enter key.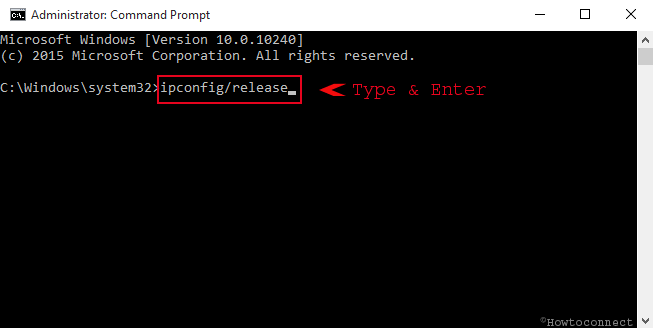 Step-3: In a similar way, type ipconfig/renew and press Enter on Keyboard.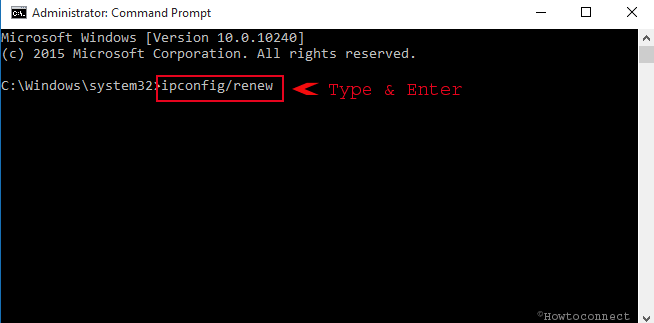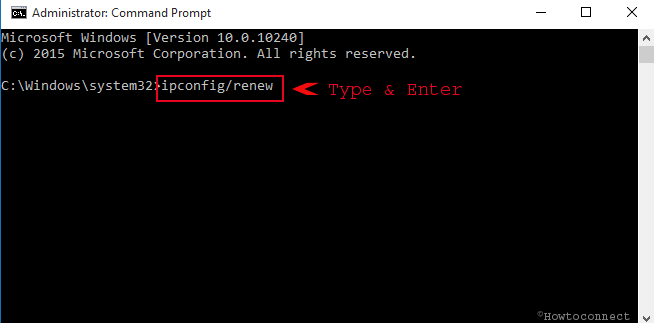 Step-3: Copy the commandipconfig/flushdns paste into the black pane and again Enter.
Delete Temp File
Now you need to delete temporary files so follow the steps ahead –
Step-1: Press the combination of Win and R keys on your keyboard and type %temp%. Gently Strike on the Enter key.
Step-2: Allow the Temp folder to open on the desktop and select all the items here. Press Delete button to eliminate all the content from here.
Hopefully, you will find the Media Creation Tool running after a reboot of PC.
Reset Router
If the Media Creation Tool Won't Open in Windows 10 then reset your router.
Go to the Router, press its Power button, and leave it in the same state for least 10 seconds. Switch on and reconnect your computer to the WiFi.
Prefer Ethernet Connection over WiFI
Still, Media Creation Tool Won't Open the try Ethernet instead of the wireless connection. Try to open Media Creation Tool and if you find any trouble again Renew IP Address and Delete temp file following the process given earlier.
See a solutions to a similar issue – Fix: Error Code 0x80072f76 0x20017 in Windows 10.
Final note
Media Creation Tool Won't Open in Windows 10 is a disappointing issue preventing you to install or Upgrade Windows 10. But I successfully fixed the problem using the solutions Renew IP Address and Delete Temp Files. If you are encountering the annoyance follow the steps and get rid of the mess up.
Repair any Windows problems such as Blue/Black Screen, DLL, Exe, application, Regisrty error and quickly recover system from issues using
Reimage
.