Methods to overcome Memory Management Error with Blue Screen on Windows 10 PC. – When Windows discovers a malfunction in the drivers or system memory, it crashes and makes the entire screen blue and exhibits an error, Memory_Management. This particular error code arrives when the machine is turned on and Windows starts to load.
Hence, this article presents a twosome of methods to get rid of this annoying issue.
How to Fix Memory Management Error With Blue Screen Windows 10
Run System File Checker
System File Checker, popularly known as SFC /SCANNOW is Microsoft's built-in tool which rectifies a number of crucial system issues. Many users are giving a positive reaction after trying this command line. Here's exactly what you have to execute –
Step 1 – To initiate the procedure, do a right-click on Start. Once the menu becomes visible, hit or click the choice Command Prompt (Admin).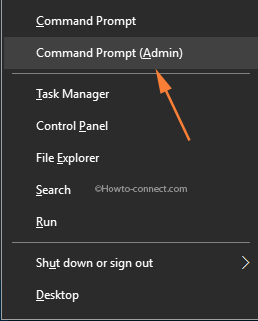 Step 2 – Hit Yes button to give affirmation on the popped up UAC prompt.
Step 3 – Command prompt will present within less than negligible time. Hence, insert the below piece of code and tap Enter to execute it – sfc/scannow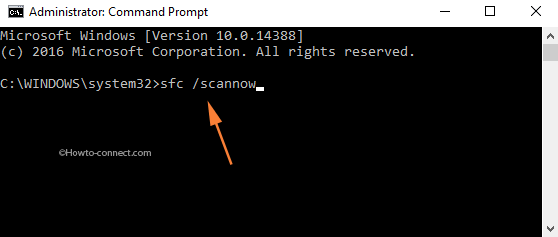 Step 4 – The command will consume a slight bit of time to finish the entire scan. Subsequent to the completion, check if you still face the error dialog.
Windows Memory Diagnostic Tool
If the above workout, SFC /SCANNOW does not bring relief, be sure that there is something unfavorable with RAM memory. Now, if the RAM memory is corrupt or distort, it demands a replacement. But before you decide to do so, better to be confident it is actually broken or not. Therefore it would be better to run Memory Diagnostic Tool once.
Step 1 – First and foremost, expand Cortana by tapping Win & S keys jointly. On the text bar, type in Windows memory and as the Best match, Windows Memory Diagnostic will arrive, hit on it.
Step 2 – When the tool out spreads on screen, hit the first choice Restart now and check for problems (Recommended).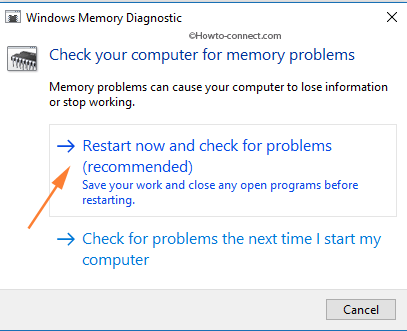 Step 3 – Wait for a while and let your machine reboot. On the next startup, the tool will inform if it traces out anything inaccurate or inappropriate with your RAM.
If anything inappropriate, you grab two choices – either replace RAM or check with the company if it still lies in the warranty period.
Look for Software Problems
In the preceding past, if you have installed certain software, reshuffle it furthermore verify if that corrects the situation.
Some users have pointed out that disabling a modem (lately installed) on the Device Manager rectified the matter perfectly. Whereas, someone has explained that disabling an application named Gigabyte Energy Saver saved him from this error note.
Hence, dig around, and trace out the apps, which is creating the conflicts on your machine and remove them quickly to fix Memory Management Error With Blue Screen Windows 10.
Repair any Windows problems such as Blue/Black Screen, DLL, Exe, application, Regisrty error and quickly recover system from issues using
Reimage
.