OneDrive Cloud Icon Not Showing on System Tray in Windows 10 Fix – These days a substantial number of users are continuously complaining about the default cloud storage issues. Some of them are unable to find out the symbol that indicates OneDrive on the System Tray. As a result, the can not accomplish change in sync and other settings concerned to OneDrive.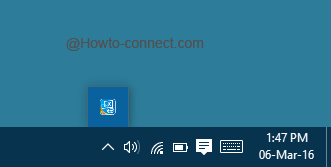 Suppose you wanted to sync some items but it is disappointing you by continuous failure and you are also unable to view the cloudy symbol of OneDrive in the system tray. Along with this, some users are seeing the symbol on their laptop but there is no sign of that cloudy icon on their desktop. We are here illustrating you the steps that will fix OneDrive icon is not showing on system tray in Windows 10.
How to Fix OneDrive Cloud Icon Not Showing on System Tray in Windows 10
Jointly press the keys "Win and R" and permit the Run box to appear on screen and thereon type this entire path
%LOCALAPPDATA%\Microsoft\OneDrive\Update
File Explorer will appear on the screen and will showcase one entry as "OneDriveSetup.exe", double click it.
A tiny box of Microsoft OneDrive Setup will appear on the screen and will initialize OneDrive for first use.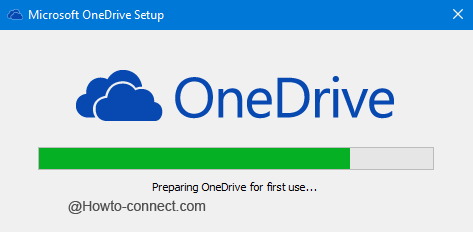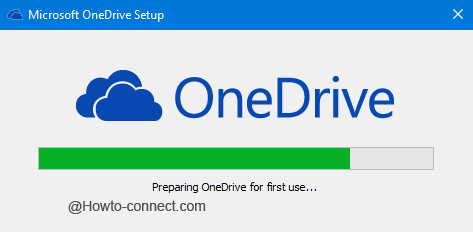 Soon you will see the login fields on the screen and the cloudy icon on the system tray.
Provide your details in the necessary areas and thereafter click or hit "Sign in" button.
Now, from the cloudy icon of OneDrive on the system tray, you can work on the settings or see the happenings of the sync and manage many more things.

Just with few easy steps, you can get back your OneDrive symbol on the system tray. The symbol will be there if you sign in to OneDrive account otherwise, after the next boot you will not see it present on the system tray.
Repair any Windows problems such as Blue/Black Screen, DLL, Exe, application, Regisrty error and quickly recover system from issues using
Reimage
.