Running Internet on Fast speed is quite convenient for people, but when you get hindrance in accessing internet under bearable pace you get confused about what to do. In remote areas, Internet access and speed are still very tedious till today. At tardy speed, users are unable to run even a browser, site, and webpage. Users try different ISP, data cards, and broadband, but the weak signal doesn't get them to succeed easily. The whole condition reaches up to irritability annoyance level. But a simple trick can help you to avoid these rigorous situations. You can surf and browse with great on slow internet connection after using these tips.
Recommended: How To Play YouTube HD video Streaming Much Faster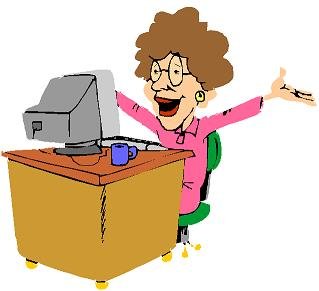 Here we are presenting quick tips or you can tell it trick based on above-written formularization that will accelerate your surfing and browsing speed more than two times.
How to Surf and Browse  with Great Speed on PC on Slow Internet Connection
Download Bluestacks Android Emulator on PC
Go to Google Play and install for UC Browser Mini (Not UC Browser) on your PC.
Now surf with the UC Browser you have installed. It will run at the great speed on your PC even you have a slow internet connection.
You might have known that internet speed on Android Devices is more than on PC. The reason is the screen size. Browser apps are also developed according to the screen size of Android devices. As a result, you could browse and surf faster on Android in comparison with Computer. If you could use browser app for android on PC it could be helpful to enhance the browsing speed.
UC Browser Mini is one of the fastest browsers you know on Android. So here we have preferred this browser. Bluestacks is the emulator that lets you download android apps on PC. So you should download bluestacks in the beginning and then UC Browser mini.
Run this browser and enjoy fast speed internet on your PC.