Working on online stuff in a browser has become a routine task in the present technology. But recently, while modifying a video or audio file in the browser, a peculiar error message prompts which recommends having the flash player make the work completed, however, the fact is it already exists on the system.
In Chrome browser, when users attempt to work with an online application or try to upload audio or video files for compression or editing task, they suddenly perceive an error note which is described as – To run this application you need to install adobe flash player first. We are illustrating the steps to fix this problem so that you can fluently execute the online applications along with others regarding stuff without striving.
How to Fix To Run this Application you Need to Install Adobe Flash Player First in Chrome
Way 1 – Reset Chrome Browser
Launch the Chrome browser on your screen and thereafter hit the symbol comprising the three horizontal lines visible on the far top right, followed by Settings.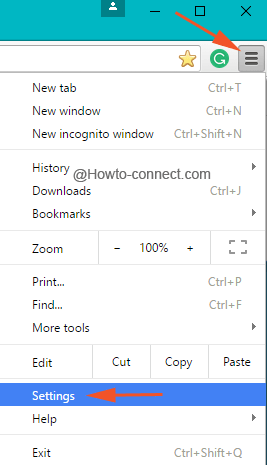 Scroll the page till you reach its last and then do a tap on the link that is expressed as  Show advanced settings.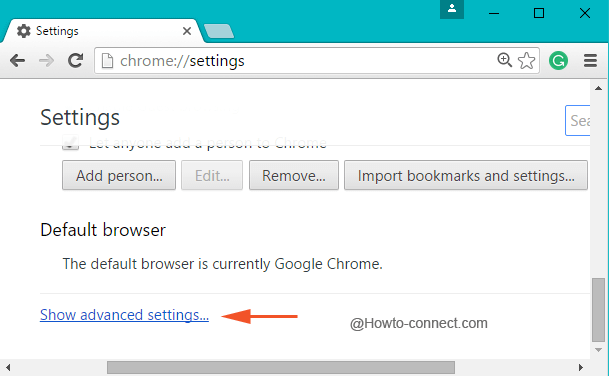 Now find out the section labeled as Reset settings at the extreme end of the page and thereupon execute a click on Reset settings button and soon everything will be erased off from the browser.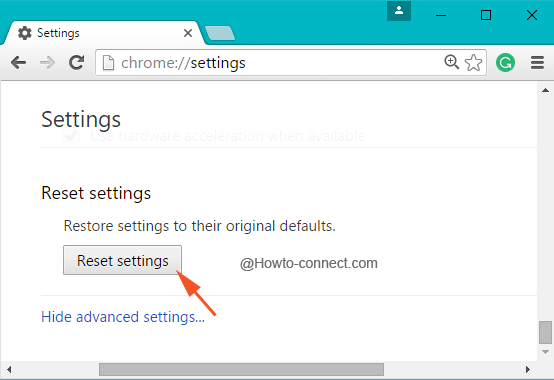 Way 2 – Remove Toolbars
Many times, when you access the web, certain toolbars get involuntarily added in the browsers and irritate you by opening rapidly and repeatedly. By the way, I think Adwcleaner is the best among these but you can find a nice elucidation in this article  – Top 5 Free Toolbar Remover Software for Browser Windows 10
Way 3 – Enable PPAPI Plugins
Spread out Chrome and in the address bar, write this piece of address and thereafter tap Enter – chrome://plugins
In the opening page, click +Details button, observable at the right portion of the page.
Come down so long as you reach Adobe Flash Player section on the page.
Underneath the Type: PPAI, hit Enable link and restart the browser (Note – the screenshot is showing Disable option since PPAI is already active).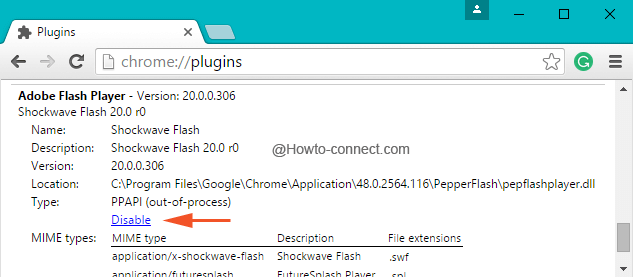 Way 4 – Update Browser to Latest Version
Generally, Chrome is updated itself at different times whenever it is pushed for the browser nevertheless you can examine manually to be verified.
Hit the button expressed as Update Google Chrome visible at the lowermost portion of the About tab of the Settings page and if you don't notice the button, you are on the most recent edition.
This warning note is perceived when the browser gets the toolbars which inevitably carries or fetches unnecessary happenings to the browser. For most of the users, resetting the browser was a successful fix and thus, they were able to upload video or audio files for compression and were also able to run an online application.