In this article, you will read how to Download Map and Run it Offline for any country or region without connecting to the internet, check updates, and delete all maps in Windows 10.
Windows 10 contains a new Settings app using which you are able to handle almost everything quite easily. In the earlier versions of Windows, you download the map from Windows Store. But herein you will get it from the Settings and to run Offline. When you run Map offline you don't need to be connected to the internet to search locations and other things.
You know the importance of the map is increasing day by day. Map finds the streets, exact location and addresses of important places like restaurants, ATM, etc, provides the exact distance between locations suggest directions. Nowadays Maps are of great uses and you can detect and trace out stolen laptops and phones, check traffic situations on roads.
Apart from this, apps like the weather app, radio app, and a lot more on your Windows 10 need to have the map on your computer. So you must have to download Map. 
As said earlier you can download Map on Windows 10 through Settings app. But this post will guide you on how you will do this. So follow further:
Download Map and Run it Offline in Windows 10
Go to Settings as you can open it from the start menu. You can guess it from the image below.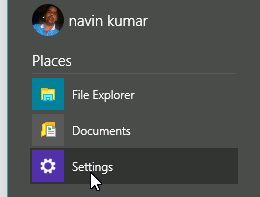 Click Apps option on Settings Window.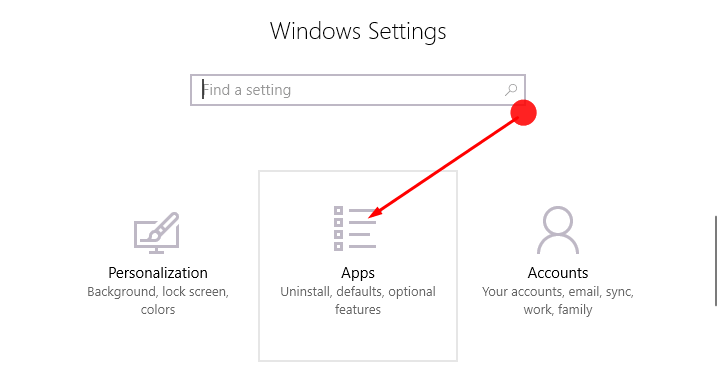 In the left pane of the System window press Offline Map.
Now, at the right side, you can see Offline map written. Hit + button below it.
A list of 6 continents opens up in the next window. Tap on the Continent whom you belong to.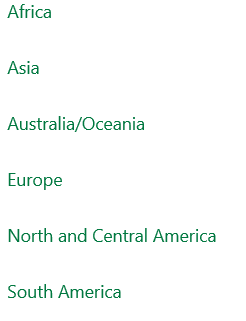 You can see here an index of the countries lies the particular continent you have chosen. click the appropriate country.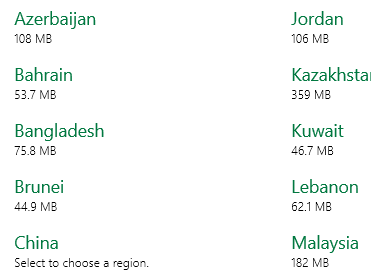 Big countries are divided into regions. So if you are the resident of the country having a larger area, clicking on your country will open the region page. Click the region for which you want to Download Map and Run it Offline. You can see that the Map has started downloading. Wait for a few minutes.
If you need to download Map for a small country, click the country name. After a few moments, the download will complete.
Remember that you can download Maps for more than one country on the same computer. For this purpose, you need to click the + button once more.
From here you can check updates for maps too. To do this, you simply need to press the Check button.
Besides you can delete the maps by hitting Delete all maps button.
Final Words
On your Computer, Map will be a matter of utility on different occasions. Checking traffic status, train status like a number of valuable works will be at your fingertips when you will use Map. So download the map and enjoy it with the help of the tips given here.