Previously I was using a PPPOE connection. With the advancement in technology, my students suggested using Wi-Fi connection but were not sure of Remove PPPOE  or VPN Connection. Accepting their intelligent idea, I configured a router and created a Wi-Fi connection for better usage. Later on, I realized that installing a router and creating a Wi-Fi connection is all my students' master plan so that they can also take out sometime after studies and enjoy the surfing.
But there is a PPPOE connection already set up in my system. I am sure there must be many users who have Virtual Private Network or VPN or PPPOE connections on their system which is of no use to them any longer. Either they have removed the connection or changed the configuration which makes no sense of its existence on the system. So like me, they might also wish to remove the unused VPN or PPPOE connections from their Windows 10 operating system. Common let's get into the steps and witness the entire procedure.
How to Remove PPPOE  or VPN Connection in Windows 10
Click the Search icon from taskbar.
Type control and hit Enter.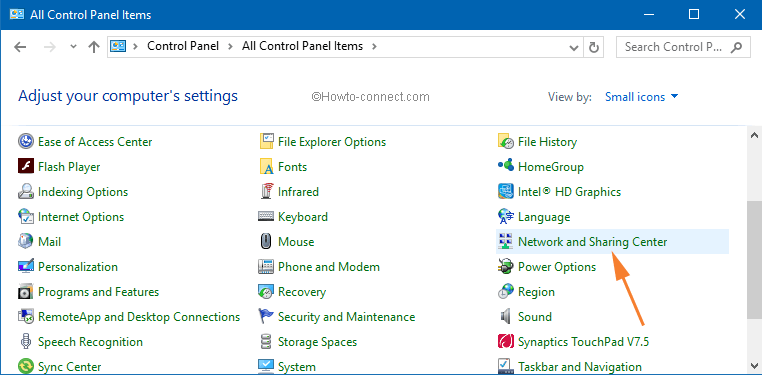 On the left pane of the window, click on Change Adapter Settings link.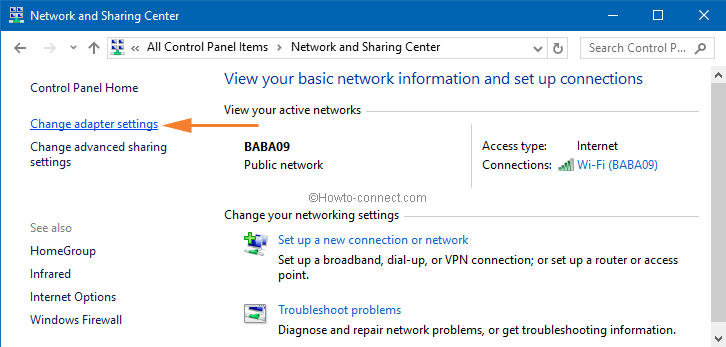 This action will bring Network Connections window on your screen.
Now look at the VPN or PPPOE connections that you wish to remove from your system. Then select that connection and click on Delete this connection option. See the below screenshot for a clear understanding.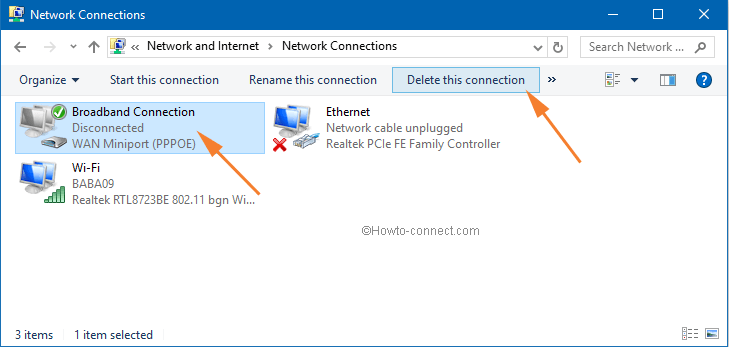 A Confirm Connection Delete dialog will appear. Click Yes to confirm the delete of the selected VPN or PPPOE connection.
One more way is there to delete the connection. Right click on that particular VPN or PPPOE connection and click on the Delete option from context menu.
Thus, your unneeded connection is removed from your system.
CONCLUSION
The methods mentioned above are very easy to remove unwanted VPN or PPPOE connections. In any case, if you face any problem or have any query then please let us know. We would glad to help you all in any way we could. After all, helping is Healing!