I always like to customize my taskbar which definitely has some custom toolbars for my easy and quick access to the items. But at times when I reinstall Windows 8, I face a major problem of setting my new taskbar again and again. I know you all must be facing the same problem when you reinstall Windows 8. I got a quick solution to this major problem of all.
You can create a backup of your toolbars displayed on your taskbar and restore them again after reinstalling the Windows. In this article, I will show you how to create backup of taskbar toolbars and then how to restore it after installing Windows 8.
How to Backup Toolbar in Windows 10/8 Taskbar
Press Windows +R keys jointly on the keyboard.
A Run dialog box will appear on the screen.
Type regedit on the text field.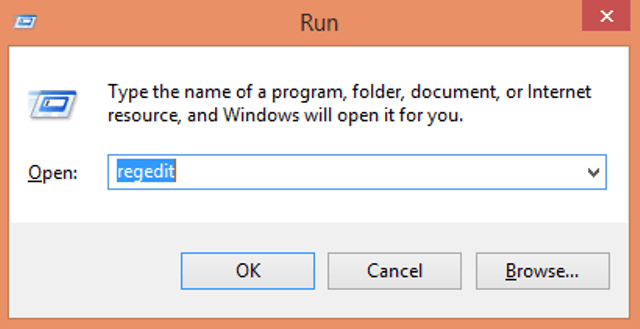 Click Ok to go ahead.
A User Account Control window will pop looking for your confirmation.
Click Yes.
A Registry Editor window is now open.
Follow this registry path
HKEY_CURRENT_USER\Software\Microsoft\Windows\Current Version\Explorer\Streams\Desktop
Right click on the Desktop folder and select Export.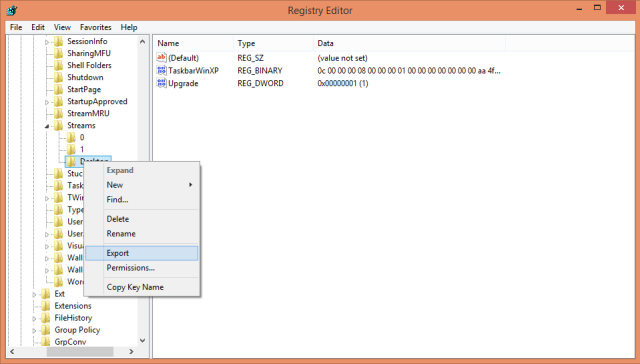 Provide a desired name to your exported file and save it in the folder of your choice.
Your taskbar toolbars will be exported to the *.reg file.
This is the way you would create backup of Windows 8 taskbar toolbars.
How to Restore Taskbar Toolbars on Windows 8
Open Registry Editor. (Follow the above steps to open Registry Editor)
Minimize the Registry Editor for further use.
Now right-click on the Taskbar and select Task Manager.
A Task Manager Window appears on the screen.
Select Details tab.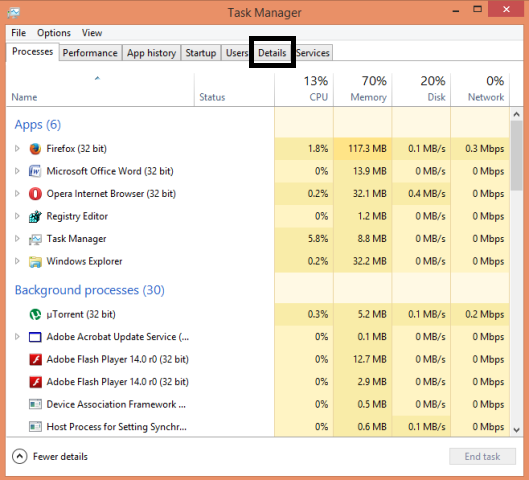 Then select explorer.exe
Click End Task.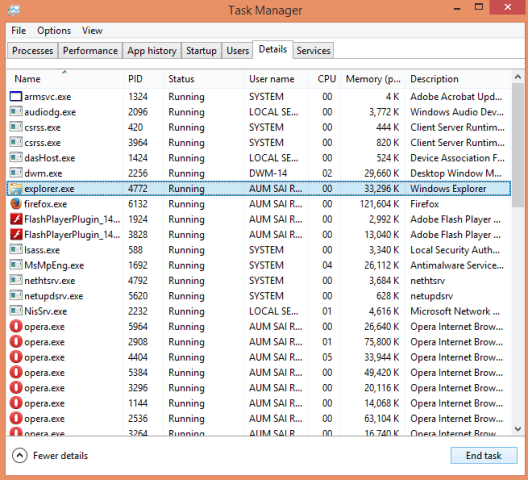 After you end explorer.exe all file browser windows as well as the taskbar will be closed.
Now go to the Registry Editor window.
Click File, and then click Import from the menu list.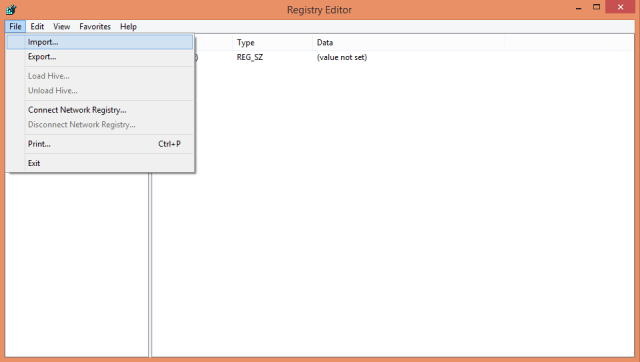 Scan your *.reg file and import it by opening it.
Again go to your Task Manager window.
Click File.
Then select Run New Task.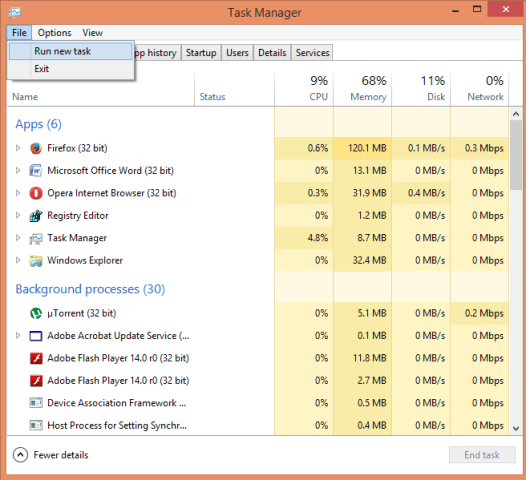 Create New Task window will appear.
Enter explorer in the field provided.
Click Ok.
The Explorer shell would be active and your toolbars of Windows 8 Taskbar will be restored.
More:
1] How to Add Websites to Links Toolbar on Windows 8 Taskbar
2] How to build shutdown shortcut and fix it to Windows 8 Taskbar
3] Restore Battery Icon Lost from Windows 8/8.1 Taskbar