Android supported mobile or tablet is mostly found among us nowadays. There are many advantages of Android devices. With this device we get updated weather forecast, current news, play latest videos, watch live cricket and many more.
Therefore, Android is playing a useful part in our life. Apps help Android Device in making many features and facilities available. Android applications (app) can be put in various categories – Automation, Games,  Photography, Security, Social Networking, Reading, Health and fitness, System utilities, Weather, and news. Here, we are going to tell some more important apps, which will be helpful as well as enjoying for us category-wise.
When we want to download multiple movies or software at a time in android device, then ADownloader is useful.  This app helps to add multiple files at same time. We may resume, pause, stop and restart downloading as per our choice. This app helps us to resume downloading files anytime without broken link.
This app is used to display complete memory information of our android devices. It also tries to manage disk space of internal memory.
The Beautiful Widgets app supports us to set android phone screen in the custom style (weather report, time, Battery condition and other tools). One of the best features of this app is to help to make android screen user-friendly.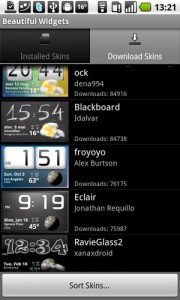 Dolphin Browser is recognized as best browser app in android phones with latest features like Flash supporting, voice search tools.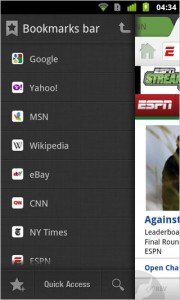 History Eraser pro app is used to remove the unused file, cached file, temp file, phone history, message history, internet browser history and many more. So that performance of the Android phone is improved.
In the case of missing android handsets, theft or wiped out condition occurs then Free version of Lookout Premium app helps us to find the missing handset. it decides the location of the handset. This app repairs original settings and takes regular backup. The premium version supports recovery features – Safe browsing, remote locking, app authorization management and advanced backup of data.
Whenever we face a lot of unwanted call and message from Telemarketing Company Mr. Number app is used to block unwanted calls and SMS forever in android phones. This app helps us to add these numbers to the blacklist category.
For Android device, Opera Mini 7 is best fastest and well-matched mobile browser. We can browse multiple WebPages at a time with high-speed in android devices.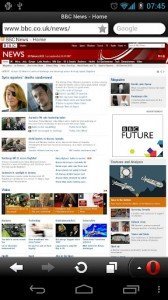 This is a fast mobile web browser with flash support for Android phones. An additional feature in this browser is added a scroll toolbar at the bottom. It is used to instant access for Facebook sharing, video play, run favorite WebPages regularly.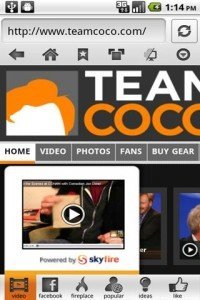 This app is used to switch Android phones in a great little lantern. it enables screen brightness and flash bulb for the inbuilt camera so that user may find an adequate light to watch shady locations properly.
X-plore app controls Android file system. It is used to perform several file operations such as Copy or move files, rename file name, create new folders. Through X-plore apps, we can use Picasa albums apps, Zip and extract files, search shared folder in the network directly.