If starting letters of a process involve wu…, initial thought comes in your mind – is it a Windows Update process? You may presume that it's a virus after looking at .exe extension. Well, such thoughts are absolutely justified. In point of fact, wuauclt.exe in Windows 10 operating system is an auto-update client. But at the same time, all executable files are highly virus prone and when its affected it can act like a malware too. Developers or hackers can easily inject Trojan horse through wuauclt.exe to lodge an attack on your computer. Often this malicious file utilize the CPU processing power to mine the digital cryptocurrency called Electroneum.
wuauclt.exe remains active in the background and constantly examines the Microsoft servers for fresh updates to your system's hardware or software. A good thing is that it is an authentic process and in no way, causes any security threats. But when it gets infected by malware, it may cause several issues along with high CPU usage. Mostly, these types of the virus come into your system when you download anything from the Internet or email that is unreliable and inauthentic as well. Once it is installed, the Trojan creates an autorun that launches duplicated wuauclt.exe in %temp% folder. In this context, we will chart out the most likely solutions to fix the issue related to it.
Related – How to Disable and Fix W32tm.exe in Windows 10
wuauclt.exe in Windows 10
If Automatic Updates are turned on in a device, wuauclt.exe will remain active all the time. When you switch it off, the executable file will stop running and liberated system resources can be utilized by other processes. Since Windows 10 Updates always bring new and effective developments, not everyone wants to permanently disable wuauclt.exe it. If you are comfortable with manual updates, then disable wuauclt.exe permanently.
Here is How to Disable and Fix wuauclt.exe in Windows 10 –
Temporarily Disable wuauclt.exe
Task Manager is the one that allows you to disable the processes and active programs effectively. Mainly, it's a system monitor program that shows the general status of your computer. You can also manage the schedule priority of running apps and processes through it. To temporarily disable wuauclt.exe in Windows 10, follow the below procedure –
Step-1: Press CTRL + ALT + DEL hotkeys and select Task Manager.
Step-2: If it's not expanded already, click on More details.
Step-3: Then, move to the Processes tab, you will see a list of running processes here. Locate wuauclt.exe and make a right-click on it. Select End task from the context menu and this auto-update client will stop running.
Now, Close the Task Manager. After temporarily disabling this process, automatic windows update will remain off till the time your system remains on. Once you Restart the PC, wuauclt.exe will start again. Be happy, you won't be late in getting any new updates.
Permanently disable wuauclt.exe
When some people are happy with temporarily disabling wuauclt.exe in Windows 10, others find it annoying to do the similar task time and again and they prefer a permanent fix. If you also want the same, the following steps are for you –
At first, you need to disable wuauclt.exe from the Task Manager like we showed in the previous solution. Thereafter, move to the next step in order to permanently delete it.
Open This PC located in Desktop screen and Navigate the following directory –
C:\Windows\System32
Locate the file named wuauclt.exe and right-click on it. The context menu will be visible, select Delete. For complete removal, empty the recycle bin.
Delete wuauclt.exe through Registry Editor
You can also delete the DWORD key from Registry Editor to disable wuauclt.exe in Windows 10. To do so follow the below steps –
Do a right-click on "Start" button and Select Run from the list.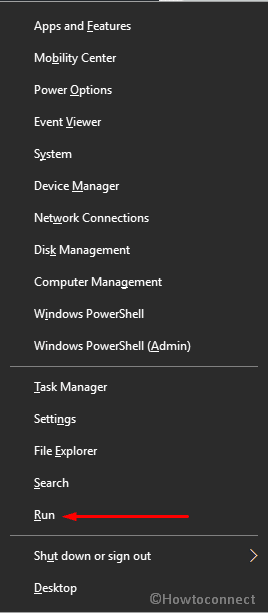 Type down regedit in the text box and hit Enter.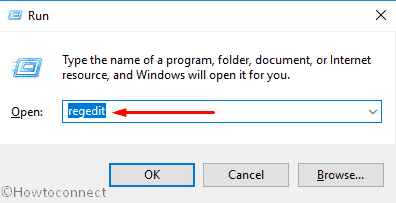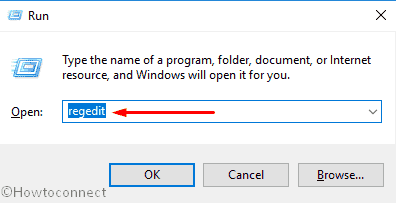 If a UAC prompts up, choose Yes to proceed further.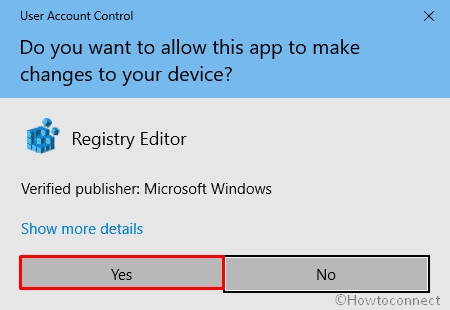 Once the Registry Editor turns up, Navigate the following path –
HKEY_LOCAL_MACHINE\SOFTWARE\Microsoft\Windows\CurrentVersion\Run\Microsoft auto update
Now, shift to the right pane. Make a right-click on wuauclt.exe and Select Delete.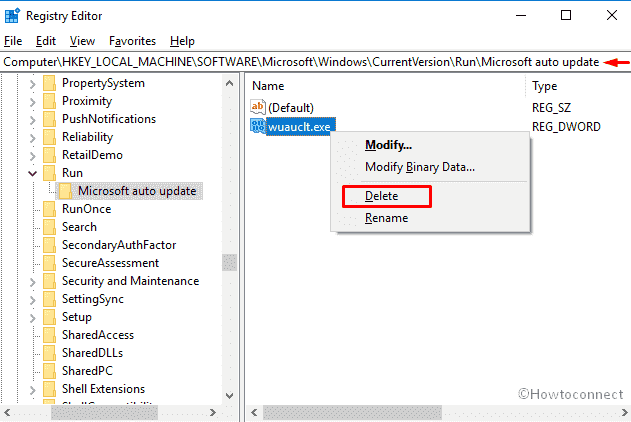 Way-4: Run a Full Scan
If the .exe file is located outside of C:\Windows\System32, that means your computer is already affected with Trojan horse virus. In such situation, scan you full system with the built-in antimalware tool i.e Windows Defender to resolve wuauclt.exe in Windows 10. Here's how –
Press Win+I jointly to open the Settings app and click on Update & Security.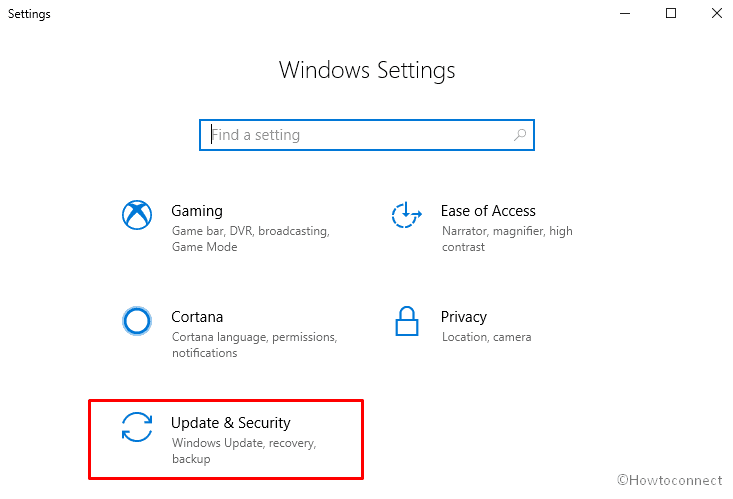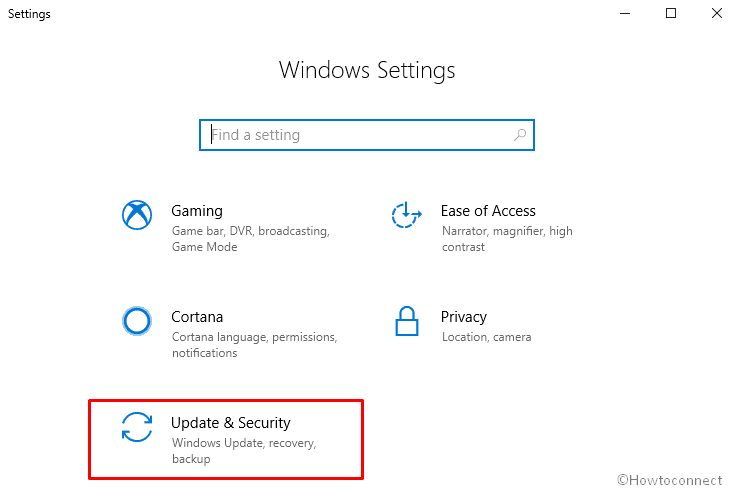 Select Windows Security from the left column and shift to the right side. Hereafter, click on Virus & threat protection.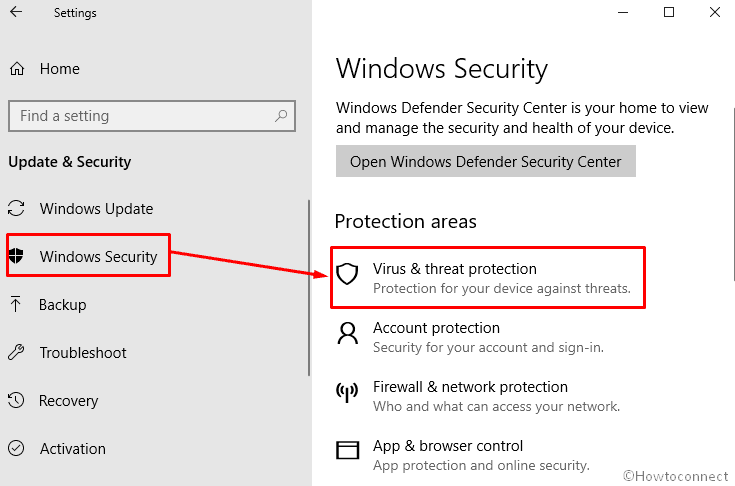 Now, Windows Defender Security Center will come into the view. Click on Run a new advanced scan.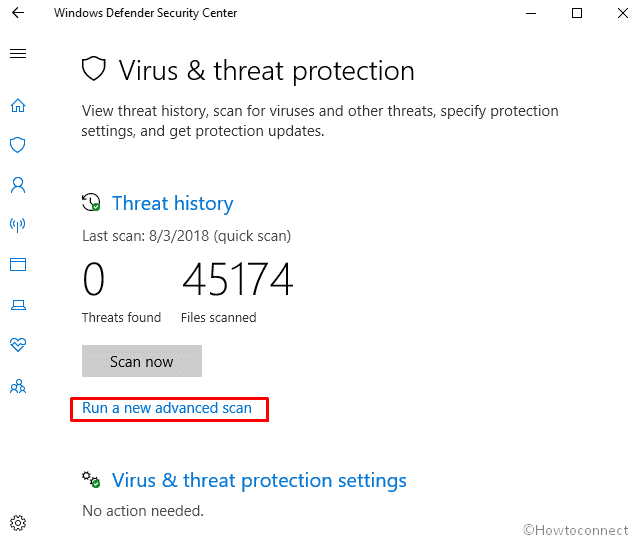 Make sure that the radio button of Full scan is selected and finally click on Scan now.
Reset your Browser
If above solutions are unable to fix the issue associated with wuauclt.exe in Windows 10, resetting the browsers of your computer may work to resolve.
Firefox
If you are using Mozilla Firefox, follow the method –
Click on the hamburger menu button of the browser and Select Help.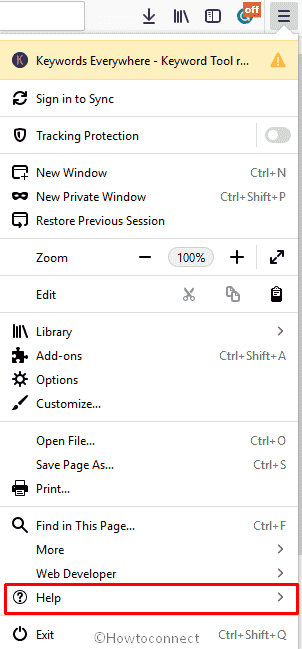 Now, Select Troubleshooting Information.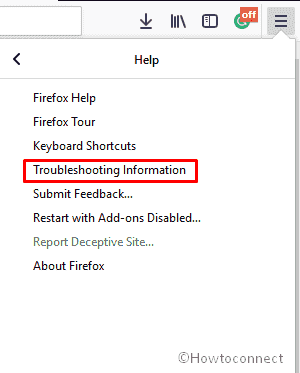 Click on Refresh Firefox located on the right side.
Again click Refresh Firefox when it asks for final consent.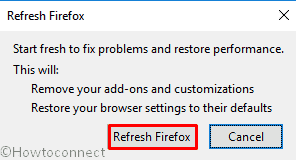 Chrome
In order to reset Chrome web browser, perform the below steps –
Click on the three-dotted icon from the Toolbar and Select Settings.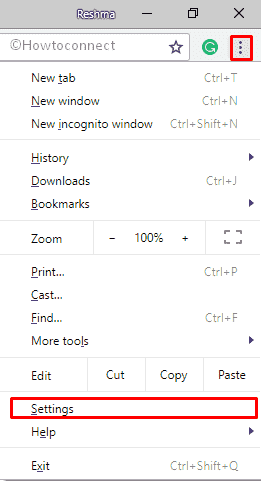 Reach out to the bottom of the page and click on Advanced.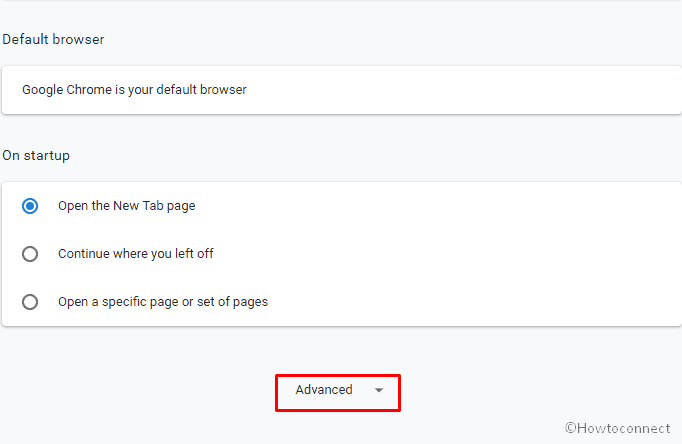 Again, scroll down to locate Reset and clean up section. Thereafter, click on Restore settings to their original defaults.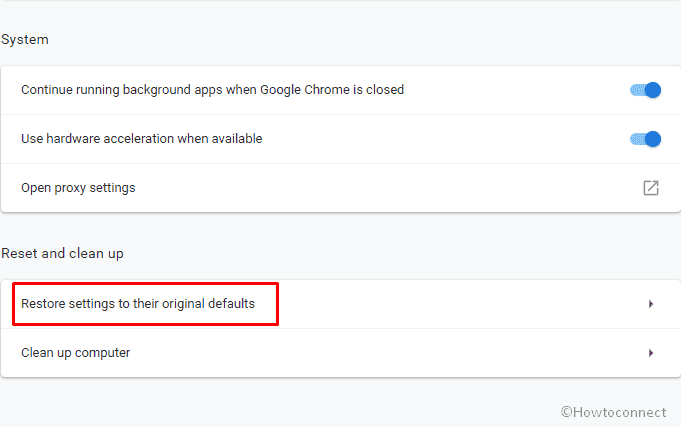 A pop-up will appear for final confirmation. Select Reset settings to start the process.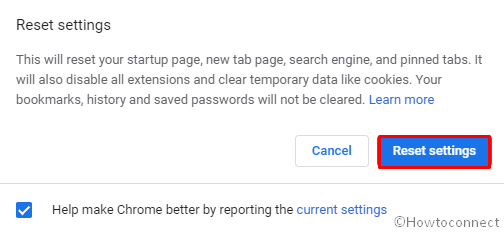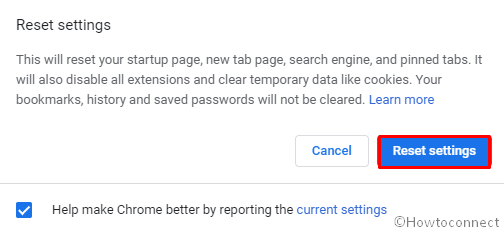 Hope, these will resolve your issue completely.
Wuauclt.exe, The Virus
Since wuauclt.exe in Windows 10 is a common process on all the systems running on your OS, virus inventors have particularly targeted this name and camouflaged their malicious files with this name. So, it is very important to investigate whether a single file, named wuauclt.exe, exists in your processes list or more than one. If more than one, it can be a Trojan Horse Virus, be careful! Always use a good antivirus and regularly scan your system.
Symptoms of infected wuauclt.exe in Windows 10
With the following indications, you can easily determine if your PC is affected by the issue associated with wuauclt.exe –
The wuauclt.exe process will consume almost 100% of CPU of your system.
An autorun will be created in the name of RegisteredApplications and will be visible in Msconfig.
The speed of your system will be slower.
The Programs will take time to be launched.
That's all.
Repair any Windows problems such as Blue/Black Screen, DLL, Exe, application, Regisrty error and quickly recover system from issues using
Reimage
.