How to Download and Install Extensions in Edge Browser – All the famous web browsers encourage lots of extensions with them so that the users can enhance the features of the browsers accordingly. But from a long time Edge users are waiting for the Microsoft team to out some extensions and finally three of them are out for the Insiders that support "build 14291". Let us elaborate the steps that can help you to download and install Extensions in Edge browser.
How to Download and Install Extensions in Edge Browser
Begin your process by going to the following link.
In the opened page, scroll down a bit and you will observe three different headings of "Extensions".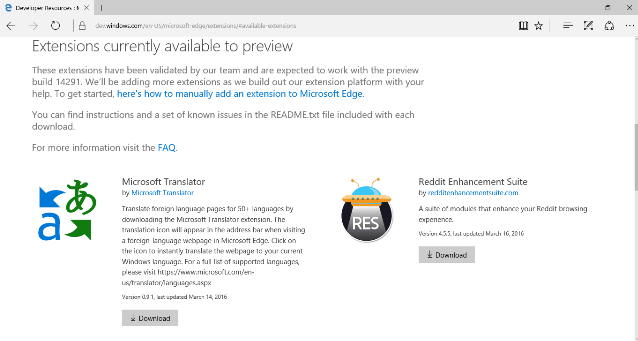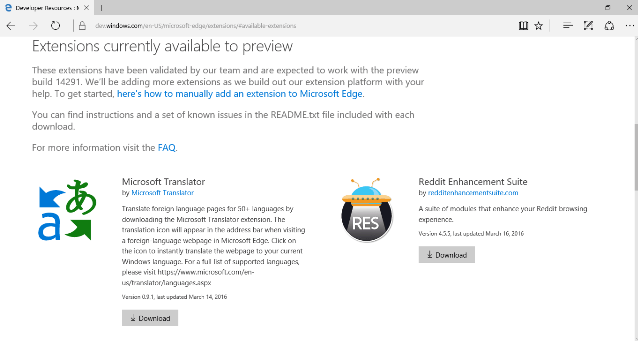 At present, the three distinct available extensions are "Microsoft Translator", Reddit Enhancement Suite", and last but not the least "Mouse Gestures".
Click or hit the "Download" button that appears underneath the extensions.
Once you do so, a narrow bar will look at the bottom flank of Edge window which will display the download.
The moment download is finished, a "Run" button will look in that bottom narrow bar, click on it.

Click or hit "More", the three dotted button that is spotted on the upper right end of the browser.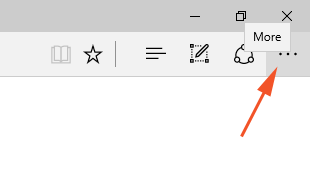 A downward toolbar will get expanded on the right flank of the browser, click "Extensions".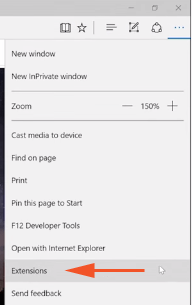 In the following "Extensions" toolbar, click the button "Load extension".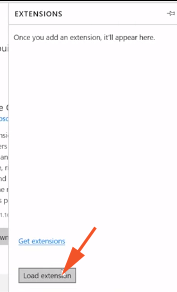 The above action will show a "Select Folder window" click on the extension folder that you have downloaded and thereupon "Select folder" button.
The extension that you have downloaded after then loaded in Edge browser will come into sight at the uppermost part of the "Extension" toolbar.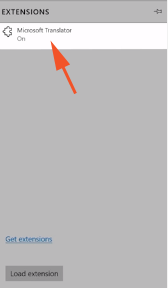 Observe all the above given steps for you to download and install Extensions in Edge Browser that have been out for the Insiders with build 14291. For further extensions, you can anytime visit aka.ms/msedge-extensions and see the latest available extensions there but remember to cooperate in its development by your feedback.