Users are confronting a very peculiar obstacle while using Cortana for any search. The Cortana search is disappointing many owners of Windows 10 without providing them the required results. So we decided to write a fixing article. After entering the search query, Cortana bar shows "searching" but even after too long it refuses to respond affirmatively. So, in this article, we will be presenting you the way to fix Cortana Search Refuses to Work in Windows 10.
It was figured out that some deeply rooted settings have to be managed properly to make Cortana perform normal. Well, after a restart, it behaves perfectly, but later on, the problem began to persist again. There is one course of action that can fix up this issue. You need to end the Cortana process to mend Windows 10 search. Therefore, let us now proceed further and see the steps for How to Fix Cortana Search Refuses to Work in Windows 10 and even after a long interval of time it burkes to respond affirmatively to display results.
How to Fix Cortana Search Refuses to Work in Windows 10
Administer a right click on the taskbar to go along Task Manager.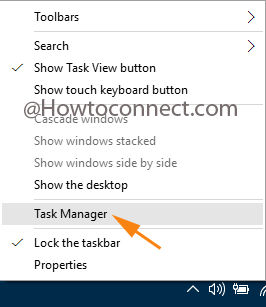 In case you are shown limited items, click More details.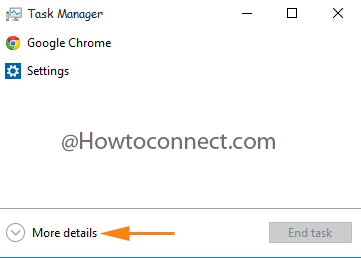 Under the Processes tab, look at the Background processes section where you can see Cortana running.
Operate a right click on Cortana to pick up End in the list.
The Cortana will get reloaded immediately.
If the above way does not give you successful results, you can go with the troubleshoot way. Read out the steps below –
Make Control Panel appear on your screen.
Upon the view of small icons, click Indexing Options link.
On the arrived new window, execute a tap on Advanced button.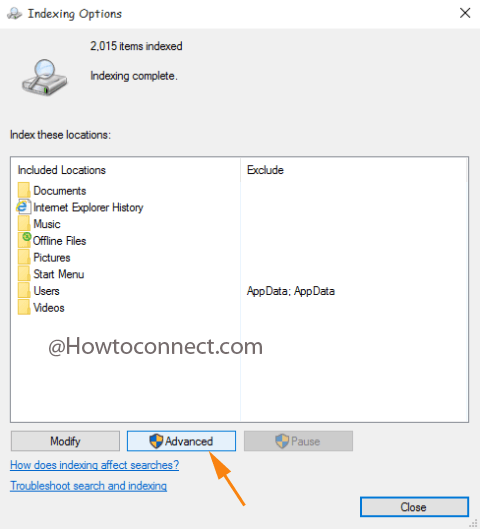 This actions results in the emergence of another wizard, click Troubleshoot search and Indexing link.
Now, choose the boxes that talks about your issue and continue as Windows instructs you.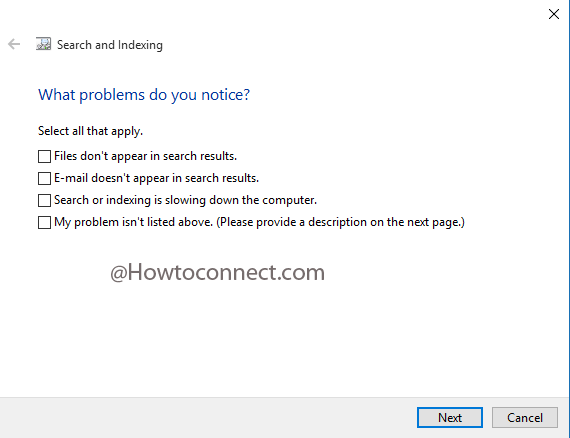 Cortana Search will get reloaded, resulting in fixing the bugs.
Repair any Windows problems such as Blue/Black Screen, DLL, Exe, application, Regisrty error and quickly recover system from issues using
Reimage
.