Some users report getting a weird problem on Asus computer after installing an update. They find errors AtkexCom.axdata and Dipawaymode at the Windows 10 startup. If you have already Asus AI Suite 3 and installed June 2022 security update KB5014699 then the error messages appear. See – How to Fix An error occurred while loading the troubleshooter in Windows 11 or 10 (Solved!).
Dipawaymode Windows 10 error might occur due to conflict between Asus AI Suite 3 and KB5014699. So you will have to sacrifice either of these two – Windows update and Asus AI Suite 3 program.
Dipawaymode Windows 10 and AtkexCom.axdata  error
Here is how to fix Dipawaymode and AtkexCom.axdata Error in Windows 10 –
Way-1: Remove KB5014699
After installing the Windows update, ASUS AI Suite 3 software stopped working and every time you turn on your computer error messages appear. Since The Asus problem occurs after installing June Patch Tuesday update uninstalling this will solve that. Neither Microsoft nor Asus has taken care of this bug till now so you need to pause the Update and wait until a resolution is released.
Press Winkey and R.
Type – appwiz.cpl.
Hit – Enter.
On the Programs and Features window, click the link – View installed updates.
Right-click on KB5014699 and select – Uninstall.
Click Yes on the Verification dialog.
The system will reboot a couple of times and the update will be uninstalled.
Now go to Settings > Update & Security and click on Pause update.
Sometimes, the update gets stuck and can not be removed, follow How to Uninstall KB5014699 from Windows 10 21H2 and 21H1 in that case.
Way-2: Uninstall Asus AI Suite 3
Asus AI Suite 3 is a strong program integrated with Asus devices running Windows to manage various parameters such as Sleep settings, BIOS, updates, and more. Because this is creating problems and involved in conflict you will have to remove the tool. After the uninstall, "Dipawaymode" Windows 10 and "AtkexCom.axdata "error will be fixed.
Right-click on – Start.
Select – Run.
Type "appwiz.cpl" (without quotes).
Press – Enter.
Find the AI Suite 3 and right-click on it.
Choose "Uninstall" and follow the onscreen instructions.
If any problem, try to find Asus AI Suite 3 cleaner in the installation directory and run this.
Sometimes Asus AI Suite 3 is stuck when installing you may encounter – Does not Support this operating System: Wnt 10.0p_64. In this case, you can use Revo uninstaller for the removal – Use Revo Uninstaller On Windows 10 to Force Uninstall Stubborn Programs. If this also doesn't work then perform System restore using the following guidelines –
Click on – Search
Type – rstrui.
Press – Enter.
System Restore wizard will open, check the option – Choose a different restore point.
Click – Next.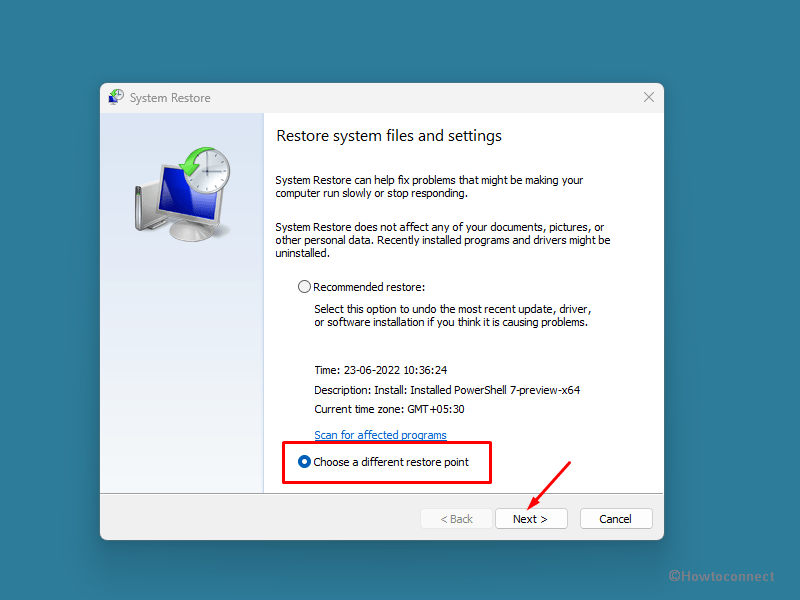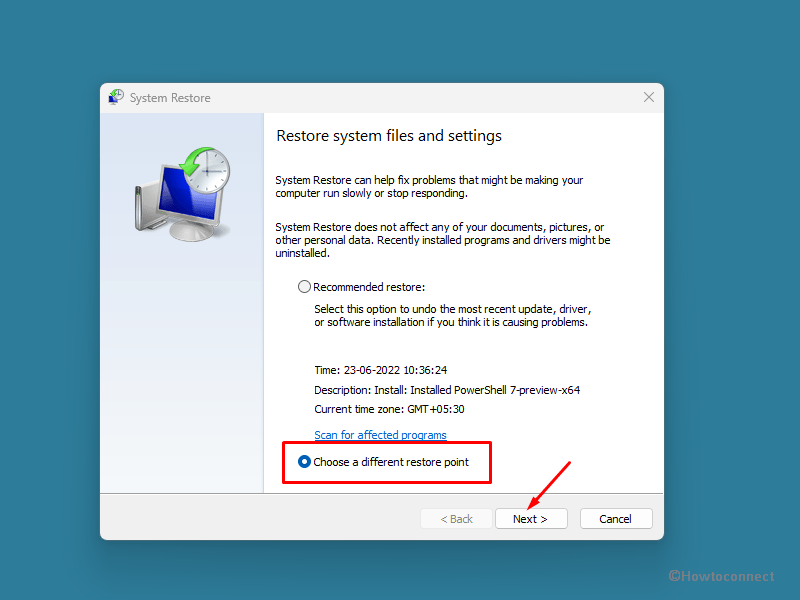 Click on a point when Asus AI Suite 3 was not installed to highlight it.
Select "Next".
Review your selections and click on Finish.
A confirmation dialog will prompt; select Yes on that.
Methods list:
Way-1: Remove KB5014699
Way-2: Uninstall Asus AI Suite 3
That's all!!
Repair any Windows problems such as Blue/Black Screen, DLL, Exe, application, Regisrty error and quickly recover system from issues using
Reimage
.