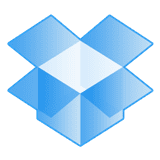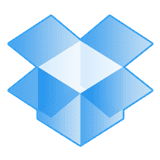 Dropbox has given this amazing feature, so if there is no account created, then it is highly recommended to create an account in the Dropbox to make use of its new features.
How to get 23 GB+ Free Space in Dropbox Account in Android, Others
Adding free space to the account on an Android Phone:
Step 1: The APK file should be downloaded.
Step 2: The existing Dropbox app from the Android phone must be uninstalled. Click on Settings and then go to Applications> Manage Applications> Dropbox> Uninstall. This step uninstalls the previously existing app.
Step 3: A modified version of the Dropbox App which is the downloaded APK file must be installed.
Step 4: The installed application must be opened and the email id and the Password of the Dropbox Account should be entered.
Step 5: An email is received in the account which shows that the Dropbox storage has been increased to 27.4 GB.
Adding free space to the account in an absence of an Android Phone:
This consists of 3 parts:
 Part 1: Android emulator Installation
Step 1: Based on the type of platform phone is using, required Android SDK should be downloaded.
Step 2: The downloaded file should be installed on desired disk.
Step 3: From Start menu,SDK Manager.exe must be launched.
Step 4: This shows all the packages which have been installed and also shows the options of installing the uninstalled packages.
Step 5: All the packages should be unticked. Only, "Tools" and " Android 2.3.3 (API 10)" should be ticked. Then click on Install Packages> click Accept.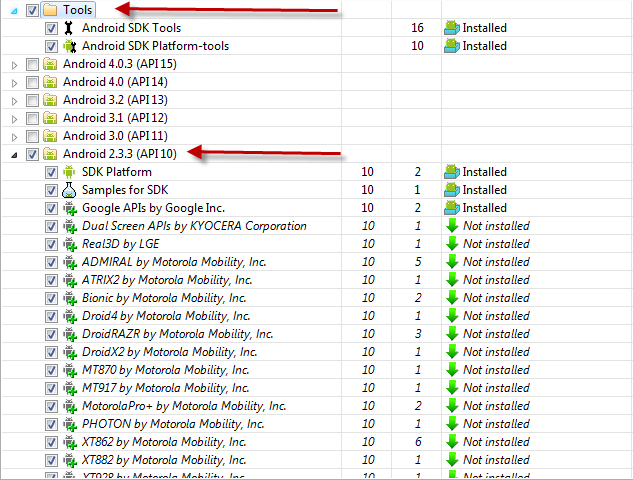 Part 2: Android Virtual Device (AVD) Creation
New> a new window appears where the name, target and the size should be entered.

Create AVD". It takes about 1-2 minutes.
Part 3: Dropbox account Upgradation
The first launch usually takes time, but once the application is loaded in the Homescreen, it can be easily loaded from there by clicking on its icon. The application should now be installed.
The app can now be launched. The Dropbox email and login should be entered and the login should be made. The Dropbox account is now increased to 23 GB free space. An email is also received showing this confirmation. It should be noted that the storage is valid for only 2 years.