In the context of making windows 8 multi-purpose, a lot of useful apps are being tested. Under entertainment apps TubeMate, Vimeo is used to play and watch online videos. On the other side, several apps to play games, listen radio or music, edit photos are also discussed here.
Now windows store has released another one of the best apps to watch live TV with high quality on the windows 8. Name of this app is Live TV, and it is freeware for installing. The reputed live TV website filmon.com has presented Live TV app.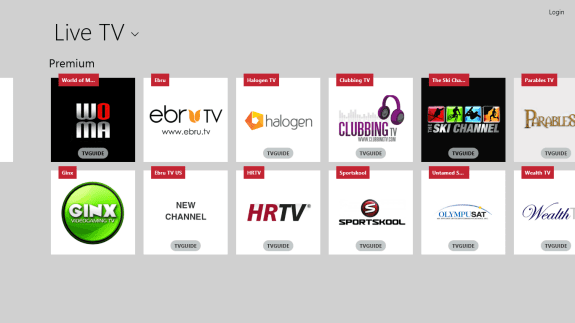 How to Install and access Live TV app?
Firstly, search Live TV app in windows 8 store.
Next, you will get Live TV app in search result page and click on Install button.
As soon as you install Live TV app properly, you are ready to watch live TV from a huge number of TV channels across world on single main screen.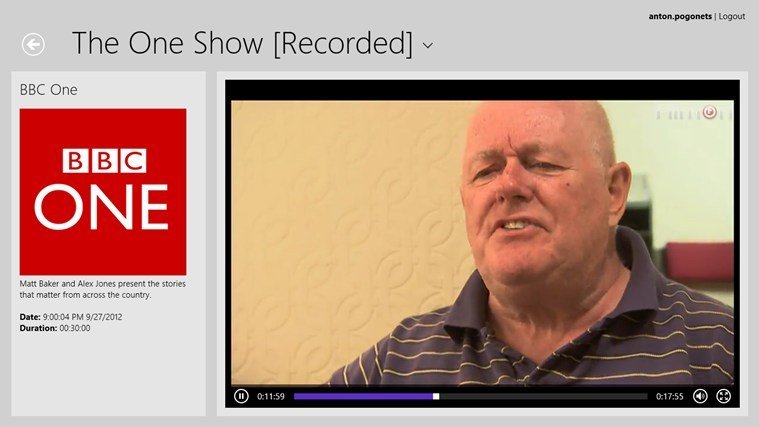 You don't need to sign any account initially. But if you wish to take more benefits like watch paid channels then you have to create account with filmon.com and select a well-suited package.
To watch Live TV easily and speedily with this app, you must have high-speed internet connection.
Install Live Tv app from Windows 8 Store
Conclusion
Live TV app is the best choice to make fun with Live TV channels without any payment. Windows 8 user has two options to select and watch live in either SD or HD mode.  Although, currently Live TV app of Filmon.com contains limited functions and doesn't offer multitasking features. As a result, by this app, you may watch only a particular channel at the same time. The app is best option for those windows 8 users who wish to view TV without supporting TV tuner.