While having a hectic schedule, you usually open a lot of apps, programs, files, folders as well as office documents a spreadsheet in Excel. All these tabs being so necessary, we cannot even close any one of them. As a result, a bunch of programs all together make a mess in the taskbar. So, you can now Organize Windows together with Groupy.
Groupy is the name of an app which allows running the other applications, documents as well as programs in well arranged a tabbed group. This utility gives you a perfect orientation and better navigation. Moreover, with the introduction of Groupy, you can jump between the apps very easily. Microsoft bought this multitasking in the past with the introduction of Windows 8.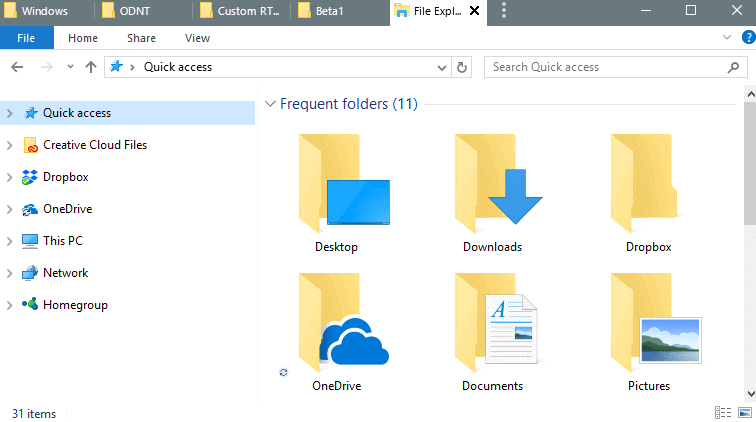 One-app-at-a-time was pretty similar to Groupy. But Groupy is well organized and more furnished in its actions. With the help of this program, you can easily drag a document or a program which is in use into a group of tabs. Moreover, the amazing fact is that you can still use keyboard shortcut keys in order to jump in between them. We will discuss how you can Organize Windows together with Groupy here and after the discussion, you will feel amazed to work with your favorite PC more than before.
Organize Windows together with Groupy
Bind your windows together
One of the most regular troubles in the PC is to access too many windows. Groupy lets you merge all the active windows altogether and access in a single tab window. You can drag them simultaneously and access various tabs with the help of hotkeys.
Managing too many spreadsheets
Spreadsheets are easily manageable now if you use Groupy. For example, if you have several spreadsheets opened, you can effortlessly group them collectively in a single window using this utility. Drag the windows closely with the help of mouse in a single group. Access all of them according to your need by clicking on them.
Group different apps together
With the help of Groupy, you can have a great deal with the Microsoft Office apps. Additionally, you can combine different apps in a single window. Suppose Microsoft Excel is opened with several tabs. Other Microsoft program such as MS word can also be added to the same window in a different tab. You can access the other tabs with hotkeys or by clicking the tabs.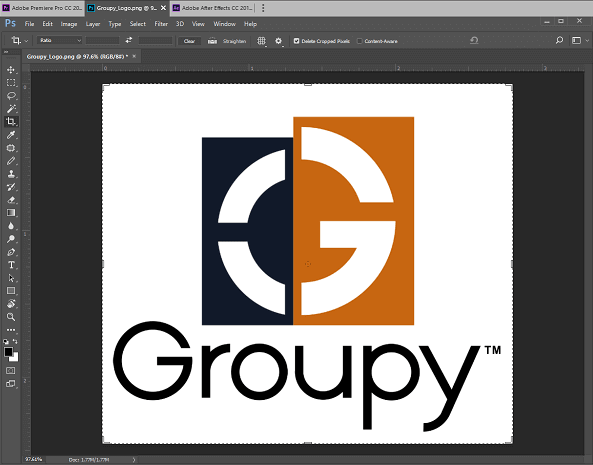 Mix and match
If you are a professional user as well as an application developer, definitely you will have to use a various mix of different applications. But when you use Groupy, it manages all the active programs of different windows. And eventually groups them into a single one.
Managing Adobe in a powerful way
Adobe apps are another favorite set of applications. You can group all the after effects of Photoshop Premiere. You can also ungroup them by dragging them off simply in the same way you always do for a browser tab.
Conclusion
Groupy is undoubtedly one of the best inventions of the recent year. It has added a new dimension in organizing the tabs as well as programs those are in use. Eventually, you will never feel annoyed to see lots of opened tabs in your taskbar in messy ways. It will enhance the energy to work more time with computer and therefore will increase productivity. We have discussed the essential points to Organize Windows together with Groupy. Hopefully, you can make your coming days with your computer by smoothly managing the active windows.