The Screen capture software lets Windows users capture active windows with images and information. It is useful for IT related professionals like software designer, technical writer, web designer, gamer, etc. The best screen capture software provides an option to capture a range of objects speedily along with multipurpose editing tools, valuable features, and easy support. The editing tools of screen capture software offer you to add comments and represent concentration to definite portions of captured screenshots to modify them in almost any preferred graphic design.
If you are searching for a characteristics-loaded free of cost screen capture software for the Windows version, then you may look into some of these at the bottom.
Top 10 Free Screen Capture Software For Windows 7, 8, 10
1. Screenpresso
Screenpresso software provides features for capturing screenshots or making video of the active screen like screen recorder. Users can edit any image in new forms after saving it. They can share it on favorite social networking sites.
.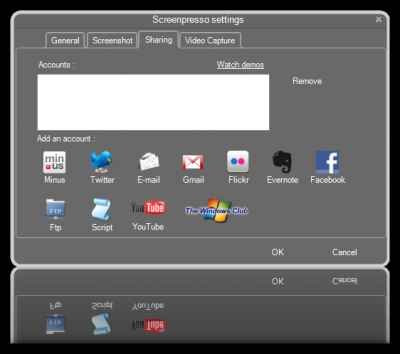 2. Screenshot Captor
Screenshot Captor software offers an option to control numerous screenshots immediately. It lets users keep snaps of an active window in full-screen mode. It gives your support to a number of essential editing tools such as cropping, resizing.
3. Free Screenshot Capture Tool
Free Screenshot Capture is an excellent and user-friendly screen capture software. It facilitates you to begin the capturing process of the active screen, selected items as well as webcam images. Using the editing tools of Free Screenshot Capture software, you can make a choice of colors on the screen, manage brightness, and many more.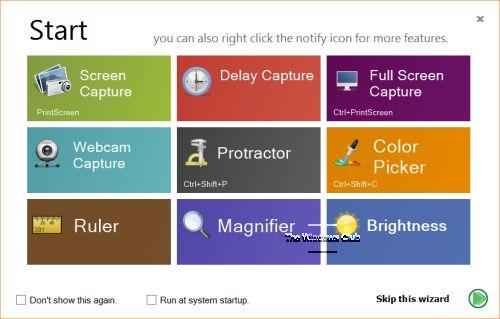 Download Screenshot Capture
4. Greenshot
Greenshot is a great screen capture software tool for Windows. It helps the user to grab screenshots quickly in full screen of a preferred area. Users can also capture screenshots of the whole web pages from Internet Explorer. After capturing the screenshots, users can edit with comments, highlights special regions and save them to the system.
5. DuckLink Screen Capture
DuckLink Screen Capture is a nice and user-friendly software. It is totally free for every Windows version. It offers four styles of capturing simply like the complete screen, live window, the specific area of a screen according to your requirement, or any website page.
6. FastStone Capture
FastStone Capture is accepted dominantly as stretchy screen-capture software. It lets you capture everything on the active screen, selected parts, and whole web pages in full style. The FastStone Capture software is also available in the form of a freeware version.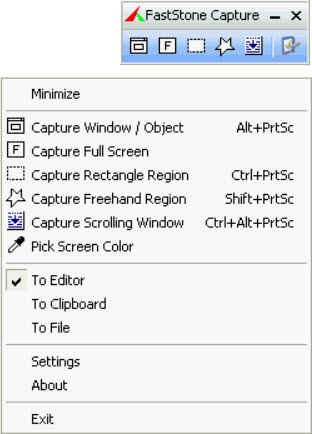 7. SnapCrab
SnapCrab renders you to capture screenshots of the active system quickly in a different style. The SnapCrab tool presents inclusive social features with the purpose of sharing them with social sites like Facebook, Twitter or others.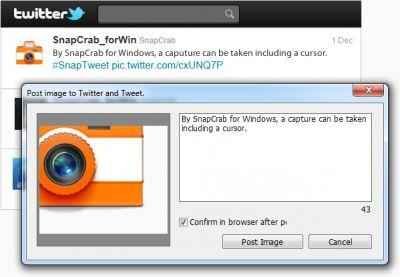 8. Gadwin PrintScreen
Gadwin PrintScreen facilitates to capture the whole windows screen, the active window or a particular part using the hotkey. Although, the hotkey is considered as Print Screen key of the keyboard by default. But, users may also configure hand keys to begin capture.
9. Snappy
Snappy gives permission you to capture screenshots with a wide range of an editing feature. Snappy is also a praised image editor because the user interface and its icon support great editing option to screenshots.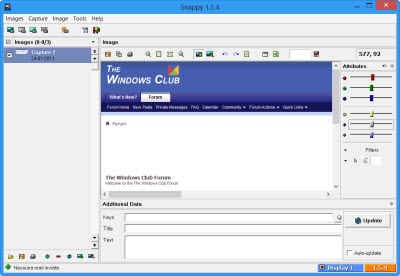 10. Live Capture
Live Capture allows you to capture the screenshots of an active window in full style. It also offers the feature of all-in-one capture tools such as chosen area Capture, Magnifier, Ruler and etc.