I got Your PC will Restart in 2 Minutes pop up on the screen a few days after installing Windows 10 on my computer. I follow the registry hack I am writing below and get the problem fixed. The time period varies as per the bulk of windows update, but the fix would be the same for all windows 10 users.
Actually, it happens about to all windows 10 users if you are working on the computer and Windows Update dialog pops up that continue to bug you all the day due to which you need to reboot your computer. You became annoyed when you are most busy in your work at your system and then you get this dialog to reboot your computer without any permission. After that, you would find that your all open programs are gone.
You may like to read:
The real complication comes into play when your Windows gets tired and tells you that your computer is going to reboot within 2 minutes. Here in this Windows 10 fix we describe the way to disable the rebooting process reluctantly or forcibly.
How to Fix
Your PC will Restart in 2 Minutes

on Windows 10 Fix

You can prevent this unwanted happening by performing a quick Registry hack. Follow the few steps which are given below:

1. Firstly, open the Run dialog box by clicking the Windows button with R keys.

2. Write the path regedit in that dialog box and click OK button.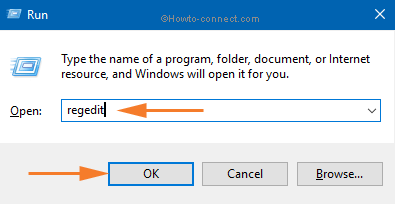 3. Now go through to the keys below when the registry editor appears. If they do not exist then create new keys.
HKEY_LOCAL_MACHINE\SOFTWARE\Policies\Microsoft\Windows\WindowsUpdate\AU
4. You need to find AU after WindowsUpdate. Please note that if it doesn't exist you will have to create.
5. To create this, right-click on Windows Update and choose New & Key.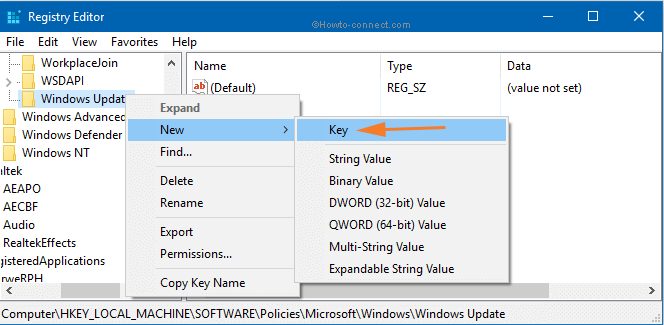 6. Write AU replacing New Key #1 on the left side below WindowsUpdate.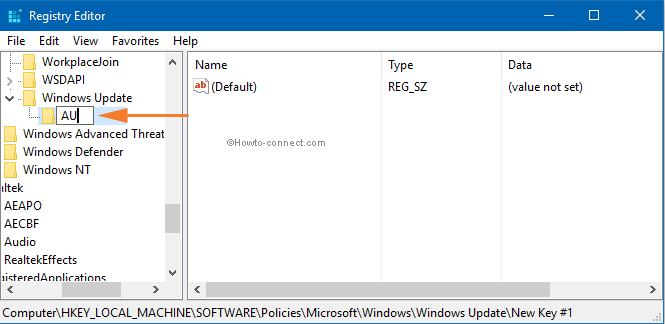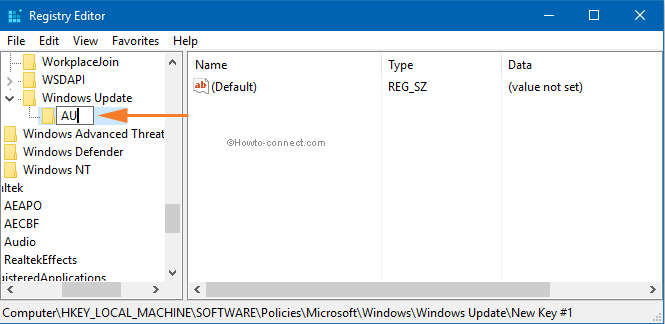 7. Right Click on an empty space on the right side of the window and select DWORD (32-bit) Value.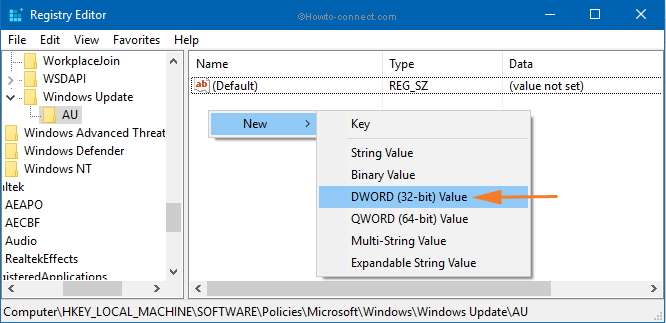 7. Replace New Value #1 by NoAutoRebootWithLoggedOnUsers.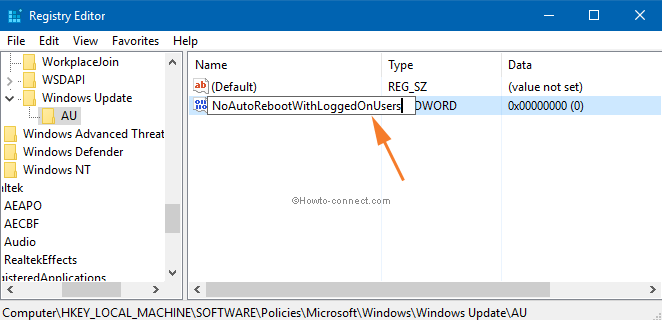 8. Now Double click on NoAutoRebootWithLoggedOnUsers.
9. Write Value data 1 and click OK. You have done the registry hack.
Close Registry Editor and Reboot your computer to get the changes that you have done.
Hope, you would not get any problem later after getting the above fix to prevent Your PC will Restart in 2 Minutes on Windows 10.
Repair any Windows problems such as Blue/Black Screen, DLL, Exe, application, Regisrty error and quickly recover system from issues using
Reimage
.