1.  Reinstaller – 
To install Reinstaller app is the first priority of a new Windows phone 8 because this app helps to explore and install all apps from a particular Live ID. Microsoft has already presented this feature in windows phone store in web version by the name of Purchase History recently.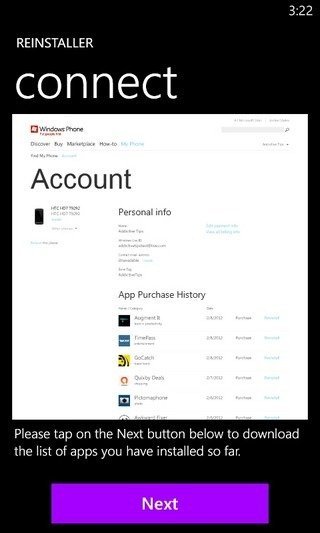 2.  Weave News Reader
This free of cost app is named Weave Newsreader Reader and used to read news feed by selecting the preferred categories. This app provides an awesome interface, custom settings for reading news with better feel.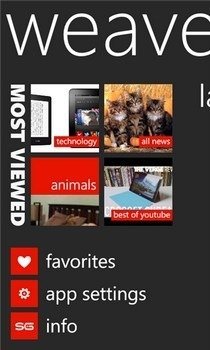 3. Xbox SmartGlass
Xbox music service is part of Microsoft, and tits feature is similar to Google Music. To make popular Xbox highly, its official app has been integrated with Windows Phone 8. Xbox SmartGlass is helpful in order to control your Xbox LIVE account, explore the Xbox store.
4. AccuWeather
The Accu Weather app is an admired app for Windows 8 as well as for windows phone 7. This app provides every type of weather stats like hourly, weekly and daily weather forecasts.
5. PhotoSynth
Photosynth app has been most prominent photo editing app for Windows Phone still now. Now it is available for Windows Phone 8 also. This interface of Photosynth app is simple and offers to capture and share interactive pictures with social friends.
6. Fhotoroom
Fhotoroom app has been awarded as the best camera app. It is present for every Smartphone as well as windows phone 8. This app offers powerful photo editing tools to generate images in awesome effects while you take new photos from Windows phone camera. You can also share your modified photos with social sites immediately with a single tap.
7. TuneIn Radio
The Music app of Windows Phone 8 is unable to stream FM radio. So TuneIn Radio app is an alternate choice to enjoy more fun. Through this app, you can stream countless Internet radio stations around the world.
8. MS PDF Reader
In order to read PDF files with enhanced modes windows phone 8 users can install MS PDF Reader app. This app supports quick-resume, zooming and keyword search within documents.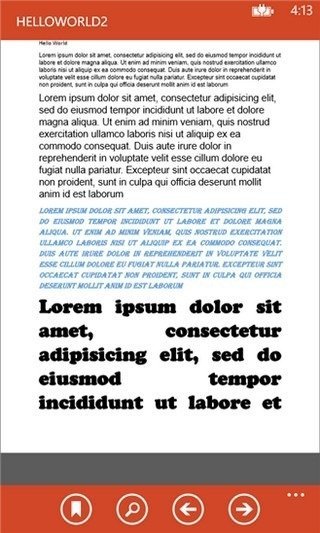 9. Myxer
If windows phone user wants to set custom ringtones on your phones then Myxer app is valuable. The app offers a huge database of ringtones to install rightly.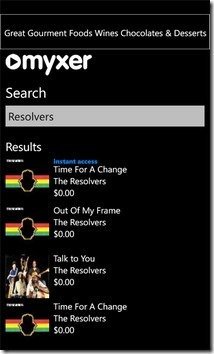 Download Myxer
10. ESPN ScoreCenter – 
If Windows Phone 8 user is keen on Sports then ESPN ScoreCenter is the best app to fulfill all the sports need on the single screen. This app prompts live updates regularly along with numerous videos library. Even you can also setup it in custom styles to get important news items and game details at once.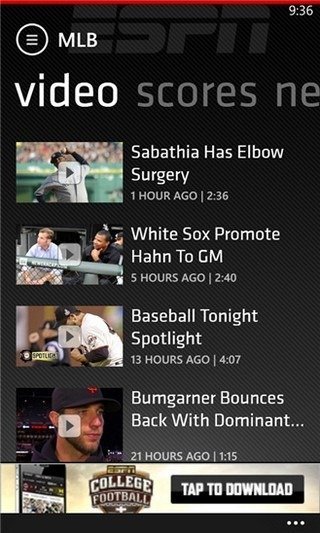 11. SilverDict
Sometimes Windows phone 8 users does not satisfy with built-in dictionary app search words. In the context, SilverDict app plays significant role to provide accurate word definition. The SilverDict app is easy to use, ordinary and trustworthy with the ability to view in offline modes also.