Methods and Steps to Solve B33-S6 Error Code Netflix in Windows 10 Quite Easily. – Do you get problems regarding running Media files on Netflix? In this concern, we have offered solutions to M7702-1003 Error Code. But Several users confront with Error message B33-S6 and B33 on Netflix in Windows 10. So you will see a guide here to fix these particular error codes.
At first, I like to clear that causes and solutions of both the errors B33-S6 and B33 are the same. These Netflix Errors occur due to two potential reasons. Either your device has Network connection issue or Registry entry or Settings are incorrect for this application. If the network connection becomes poor then it hinders video streaming and produces the above trouble. On the other side, bad registry settings corrupt the application and throw the error message. If you face either of both issues then follow steps for How to fix B33-S6 Error Code Netflix on Windows 10.
When you launch the application you meet with the error message instead of running the media files. This problem prevents you from running your favorable Movies and TV shows. This is pretty simple and you need to do nothing more than uninstall and afterward reinstall the app.
B33-S6 Error Code Netflix in Windows 10
You need to go to Start menu for uninstallation and later store to regain the same.
Uninstall the App
Step 1 – First of all, launch Start Menu by pressing Windows key on the keyboard. Go to the N section of the apps list.
Step 2 – Once you see the Netflix app, right-click on it.
Step 3 – Now, a list of few options will pop up. So, select the option Uninstall.
Step 4 – Lastly, again select Uninstall that shows up on a small pop up.
Reinstall Netflix App
Step 1 – To begin this procedure, select the Store icon that you see on the taskbar.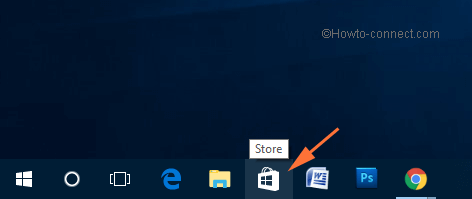 Step 2 – Now, go to the search of the Store and write Netflix. Press Enter key and allow the Store search for the app.
Step 3 – In the results dropdown, select the same.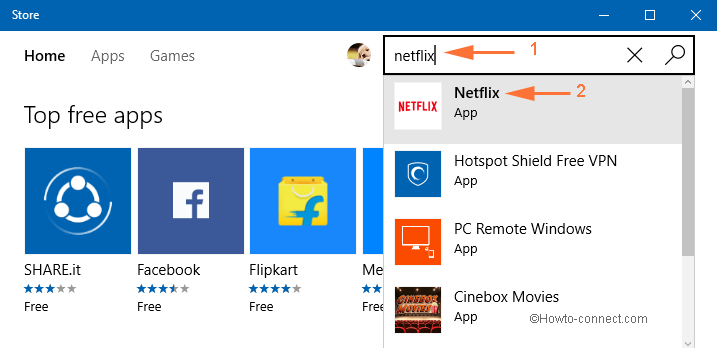 Step 4 – Click Install. The download will hardly take few minutes to get over as the app is of small size.
Step 5 – Again press Windows key and locate the installed app on the Start Menu in N section.
Step 6 – Subsequently, click Sign in and type the registered email id along with its password. Finally, click Sign in and then onwards you will not get Netflix Error B33-S6 on Windows 10.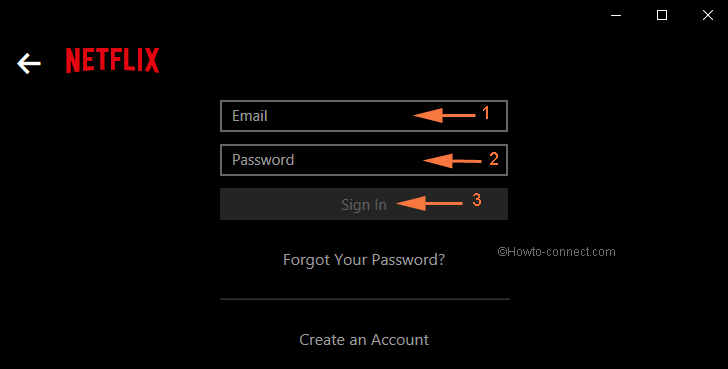 Conclusion
So, the method to solve B33-S6 Error Code Netflix in Windows 10 is quite easy. When you delete and reinstall the app, you will no more see the error code appearing and also you will be able to use the app hassle-free.
Repair any Windows problems such as Blue/Black Screen, DLL, Exe, application, Regisrty error and quickly recover system from issues using
Reimage
.