Trying to Cancel Noom Subscription on Android phone or tablet? You are at the correct web page here to get rid of unnecessary fees deduction by the app. Noom Android app doesn't provide a direct button to end active subscription. But you will need to send a message to your Goal Specialist and inform that you don't want to continue with the program.
Noom is a health & fitness app that helps you to reduce overweight for Android and iOS. This program not only tells you to eat less and move more but also explores the deep-rooted thoughts, triggers, and habits that influence these behaviors to help you lose weight and stay healthy for life. A dedicated Noom coach is always there to guide you through a personalized course that suits your specific health condition and provide you with support and accountability along the way.
Way to Cancel Noom Subscription on Android
Here is How to Cancel Noom Subscription on Android –
First of all, deletion or uninstallation is not a way to stop Noom subscription. Even if you do so, the company would deduct the fees until you unsubscribe and cancel the membership moreover you will not get any refund as well. You must apply for cancellation for your Noom trial to complete pullback of the fee.
Step-1: Open Noom application on your device. If you'd uninstalled, install it and log in.
Step-2: Click on the chat icon to get in touch with your Goal specialist.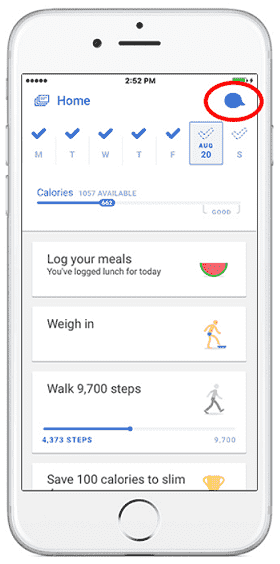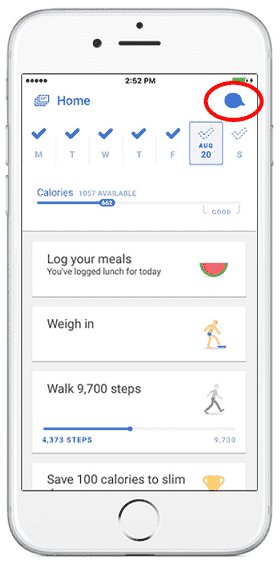 Step 3: Tap on your Goal Specialist's Name.
Step 4: Communicate with him regarding canceling your Noom subscription.
You can uninstall the app after making sure that they did Cancel Noom Subscription on Android. If you are terminating membership before your billing cycle ended, you'll still be able to contact and access the specialist group.
So here are the steps to stop Noom subscription trial or and avoid charge cut further. For any query, comment down below.
That's all!!