Multiple users are facing Can't Open Action Center on Windows 10. You are aware of the fact that Action Center, whose icon is lying on the extreme right of the Taskbar, displays notifications and has the Tiles for Quick actions which facilitate you to execute your tasks directly from here.
Whatever the reason for Can't Open Action Center on Windows 10 we are writing here the fix in a few steps. You should try one by one to make action center working. The steps will work according to the need of your machine.
How to Fix Can't Open Action Center on Windows 10
Step 1
Force the device to shut down. For this, squeeze the Power button so long as the system Shuts down. When boot you will get the Action center is functioning. If not,
Step 2
Right-click on the Taskbar and move off with Settings.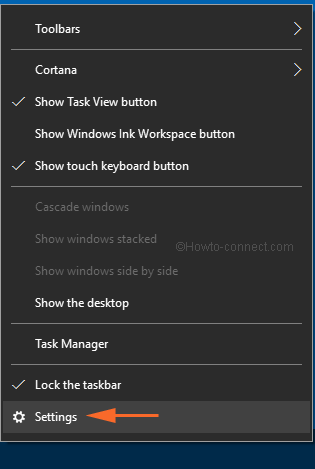 Turn on the slider against the option which says "Automatically Hide the taskbar in desktop/taskbar mode".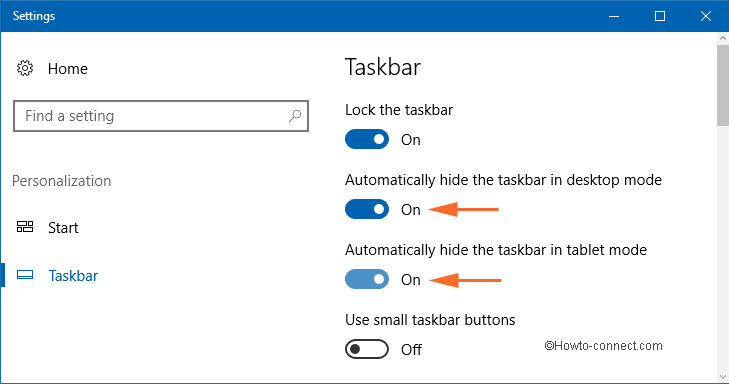 Step 3
Permit the UAC to run this software on your machine.
After a short span of time, a file will open in which you can see a big catalog comprising folders and files.
In this catalog, all you need to do is search the file or folder on the pink color background.
Right-click on the file on the pink color background and select  Disable selected items. Do this process one by one for all the files or folders located at the pink color background.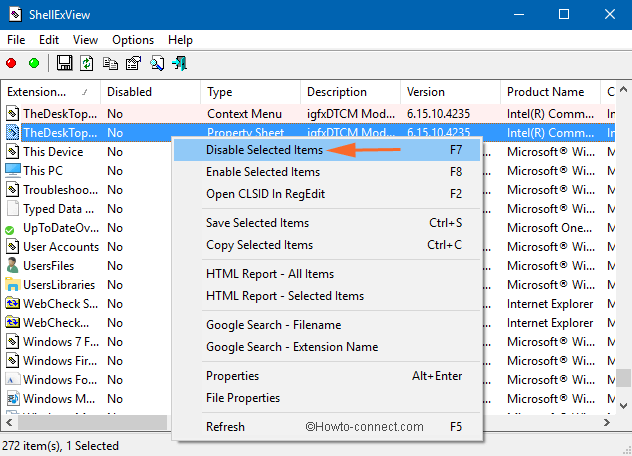 After you perform this process restart the PC and check the Action Center.
Note: I think most of the users who are meeting with Can't Open Action Center on Windows 10 can fix with this method. But if any of you failed to solve the only option missing further is System Restore.
Step 4
Precaution: Before undertaking System Restore take the backup of all your files in a safe place as for in a USB Stick or DVD or OneDrive.
Jointly press Win+I and move off with Update & Security.
On the left side fringe, click Recovery.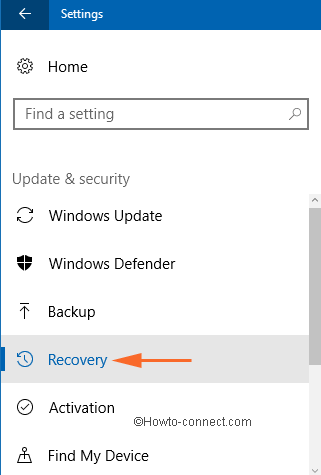 Tap Get Started button underneath Reset this PC in the right side fringe.
A pop-up overlays your screen. On this, select Keep my files.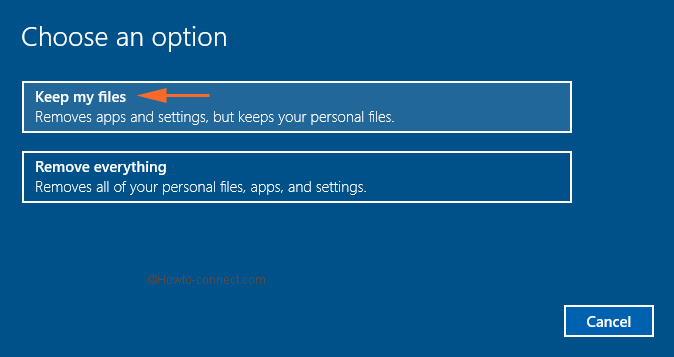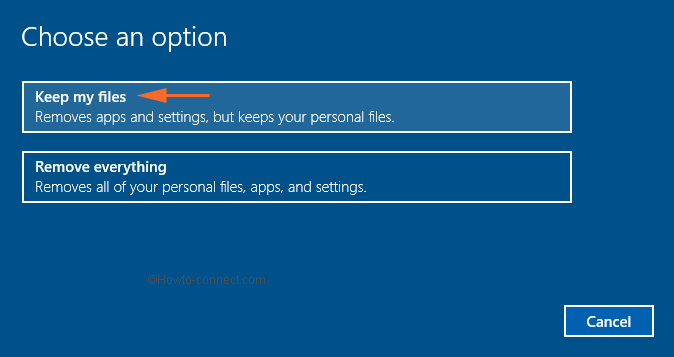 This will consume a substantial amount of time. Keep your machine free. As soon as the process finishes login screen prompts. Login to your PC and you will find Action Center is working in Windows 10.
You also see a file on your screen in default web browser in which deleted files during the process is listed. Restore these files from the spot where you have put the backup.
This is the final step for fixing Can't Open Action Center on Windows 10 which will work for sure however you would have to be prepared for damage control with the help of the backup you have taken before starting the process.
Repair any Windows problems such as Blue/Black Screen, DLL, Exe, application, Regisrty error and quickly recover system from issues using
Reimage
.