Method and Steps for How to Erase Your Mobile's Personal Data from Windows 10 – Have you thought to delete Windows phone data remotely? When your CellPhone goes missing, at first you concern about the saved confidential and sensitive facts and info. These may be Bank Account Numbers, Credit Card Information, and several individual information others can misuse. If you possess a Windows Mobile then you have an edge over other OS phones in this respect. And the reason is you can wipe out Windows Mobile Personal Data completely from your Windows 10 computer.
When your Windows mobile is stolen and irrecoverable you can eradicate your entire sensitive information from Windows 10 computer. Find my Device feature helps you in this case. So, See the process to delete Windows phone all data remotely.
Erase Your Mobile's Personal Data from Windows 10
Step 1 – Click Win and I combination altogether and select Update & Settings on Settings Program.
Step 2 – Click Find my Device on the right pane.
Step 3 – At first, make sure that Find my device in On condition. If it is Off, then pull its slider towards the On for turning on Find my device.
Step 4 – Move ahead to the left pane, click on account.microsoft.com/devices just beneath Locate your devices at.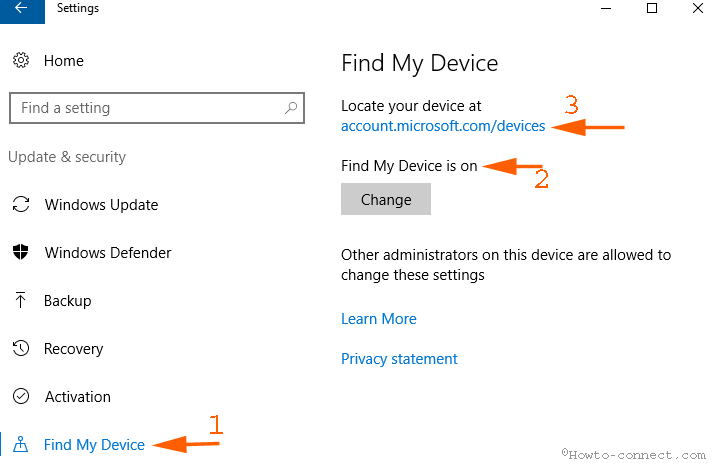 Step 5 – Instantly you will automatically get access to Find My Phone webpage. Locate your device and click Find my phone just in the same row.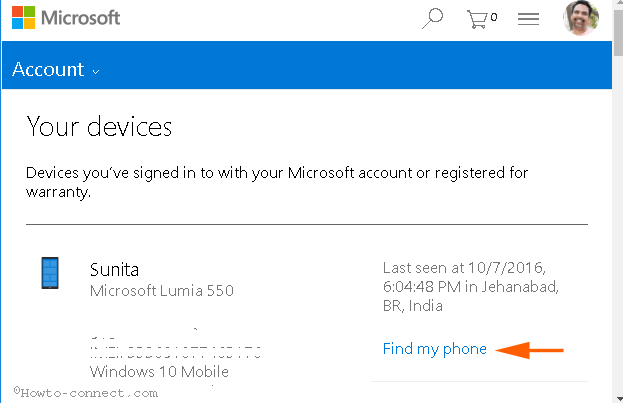 Step 6 – We firmly suggest to collect a backup of your Windows Phone before starting to erase the data. This backup will be greatly valuable after recovering your Phone.
Step 7 – Click  Erase option at the last at the left side.
Step 8 – Check the box before the statement I am ready to erase my phone. Now click Erase option for removing all the serious and defendable information available in your Windows Phone.
Now you can experience the erasing process through the revolving circle.
Finally, relax after checking that you have completely Erased Your Mobile's Personal Data.
Conclusion
These are the easy steps to Erase Your Mobile's Personal Data from Windows 10. This is a much useful method when someone thieves or you lose your Windows Phone. You can immediately expunge the confidential data and prevent anyone from misusing them.