This article will help you fix all the error messages for Redeem Code Not Working issue. The main cause for these Xbox problems is service outage from Microsoft end so you need to refresh the browser to find out the latest status at first. However, if the current status is up and running but you are still facing troubles to redeem a code, you should try these solutions.
When you have a redeemable code for Xbox, your happiness is understood but that it fades away after you face the issues. However, there are multiple error messages prevents you from getting the benefit of the bounties. Thanks to Xbox that elaborates Redeem Code Not Working problem and provides easy solutions.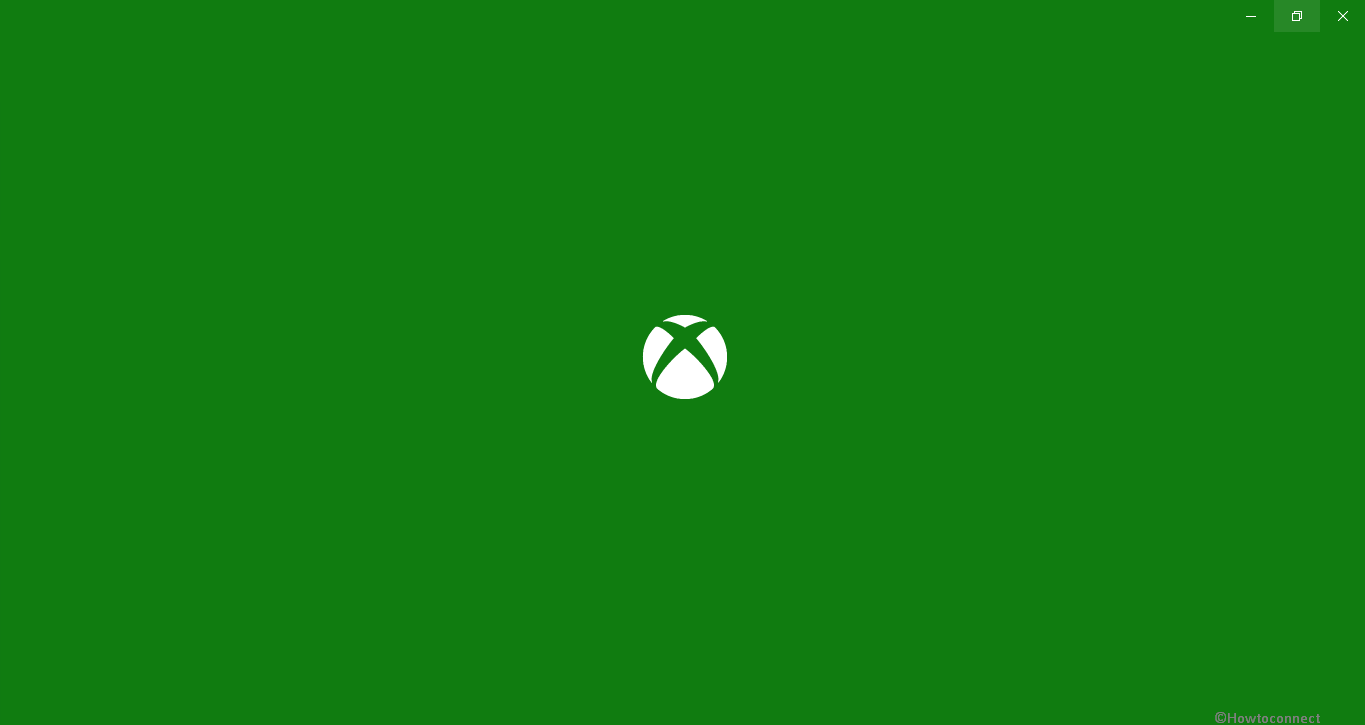 Solutions to Redeem Code Not Working on Xbox
Here is how to Redeem Code Not Working on Xbox –
Check the Current Status of Xbox
Sometimes Xbox live services status is out and causes different issues globally. You need to do nothing in this situation except waiting to go the server live. Check by following the steps –
Step-1: Open Settings (Win+I).
Step-2: Click on Gaming.
Step-3: Select Xbox Networking from the left column and go to the right.
Step-4: Finally, ensure that the 'Xbox live services' shows Up and running.
Otherwise, you can go here to directly check the Xbox live status.
You can also follow the instructions here for the same – How to Check Network Status of Xbox App Windows 10.
Are you sure the code is correctly entered?
Amongst various reasons, the most common cause behind invalid code errors is typing mistake. So, cross-check the digits, letters, and characters a number of times.
You have the code. Is it for Xbox?
Most codes look identical but some of them are for the website of the publisher, not Xbox live. Hence, confirm that the redeemable code you are trying to retrieve is for Xbox only.
Check for the redemption of code under another Microsoft account
if you get Redeem Code Not Working on Xbox then you need to be 100 percent sure that you haven't used this code with another Microsoft account. If someone else is also using your system, then check with them that they haven't claimed it.
Verify your account for any suspension or balance due
You will not be able to reclaim the redeem if your "Microsoft account" has a balance due or is encountering suspension. Therefore, in order to use, you should clear all the unpaid balances and resolve the troubles of your account.
If the error message on your screen has an error code
At the time of redemption, there is a possibility that when the error message on your screen is accompanied by an error code. You should visit the official Xbox website and take the help of Error & status code search.
If the error message on your screen does not have an error code
When you see a statement or error message instead of a code, you should try these –
Error Message

Appropriate Solution

"Something went wrong. Sorry about that. Give it a try in a while."
Check the condition of the Xbox live service. If you sense the problem here, try to redeem the code when service is active.
"Unable to redeem a 25-character prepaid code on Xbox One."
It's not a big Xbox issue and you can pretty easily redeem the code online by trying twice or thrice.
"An error has occurred during the transaction. Please try again later."
Check whether the Xbox live service is operational or not. Then, if you find that the service status page is encountering some problems, the best way is to redeem the prepaid code after some time.
"Please enter a valid code."
You should re-enter the code you want to redeem. Still, the problem persists, recheck once again and if then also you find that you are typing the right code, prefer redeeming the code online.
"This code cannot be redeemed under your current membership type."
In order to check the status of your subscription, attempt one of the following methods –

Navigate to the Settings section of your Xbox 360, then, go to Accounts  => Memberships.

For opening the guide, press the Xbox button then choose System => Settings => Account => Subscriptions.

Open your account on a computer and visit Services & Subscriptions.

Note that there are a few special deals which can only be applied to the Gold subscription of Xbox Live. It is possible that the code you have is invalid for your current subscription. In this case, upgrading to the Xbox Live Gold is the best option.

"This code wasn't activated by the retailer. Contact the store and have them activate the card."
For a code to be successfully used on an Xbox Live, it should be activated at the store. Sometimes, it is delayed from the retailer's end. Therefore, it is better to wait for the next 24-hours before trying again. It may happen that the redemption fails even after a day. Thereupon, you should visit the retailer and get it activated from his end. Don't forget to carry your purchase receipt with you while visiting the retailer.
"This code has already been used. Please enter a code that has not been used."
This error message appears when failing redemption of the prepaid card of a subscription or Microsoft gift card simply because it is previously used.
So, these are the simple solutions to redeem code not working on Xbox issues.
Source – Xbox troubleshoot
That's all!!!
Repair any Windows problems such as Blue/Black Screen, DLL, Exe, application, Regisrty error and quickly recover system from issues using
Reimage
.