How to know IP Address of Your PC / Laptop – When you access internet, an important idea – how to find  IP address of computers simply may arise in your mind. IP address is defined by Internet Protocol Address. IP address recognizes your computer on the internet. Generally, two types of IP address is known – Static and Dynamic.
STATIC IP address – This IP address can not be modified or changed in the network if it is selected once. DYNAMIC IP address: – When you connect to the internet, the computer is assigned to new IP address during each login session and provides new IP address time to time in login account (email).
How to know IP Address of Your PC / Laptop
Guess IP address of Computer in Windows XP or 7
Open RUN  and Type command "cmd" or "Command"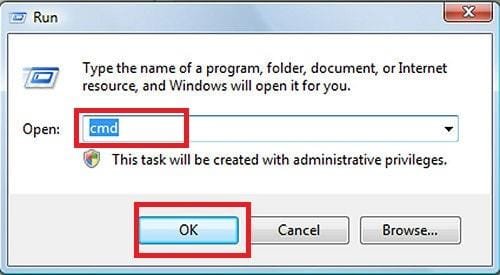 In Command prompt window, Type Command " ipconfig" and press Enter button.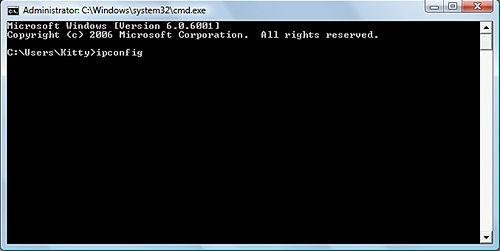 Details network information will show like Computer IP address, DNS address and internet connection related information as follow.
IP address—————– 100.168.0.105 Subnet mask———– 255.255.255.0 Default
Gateway——– 111.168.0.1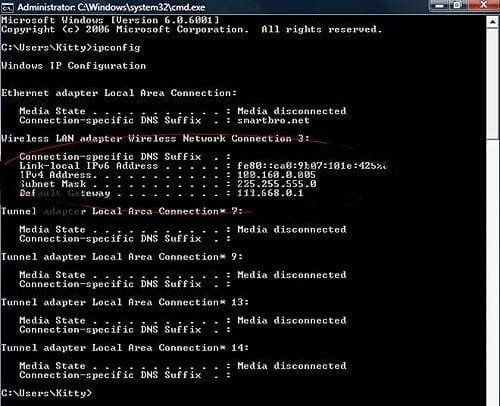 Remarks: – If you are accessing the internet through ADSL Modem, DSL Modem, broadband connection following the above command is not useful for finding IP address information because these modems are assigned internal IP address automatically, which starts between 192.168.1.1  or between 11-10.
Guess IP address in Linux or Unix
you may find IP address and details network information by following methods in Linux OS (Ubuntu or Redhat version) or Unix
First Method
At first, the computer must be login from Administrator or Root account.
Open LINUX  or Unix Shell under GUI mode.  Type command "ipconfig eth0" on command prompt and press Enter button. Just it will show network information details.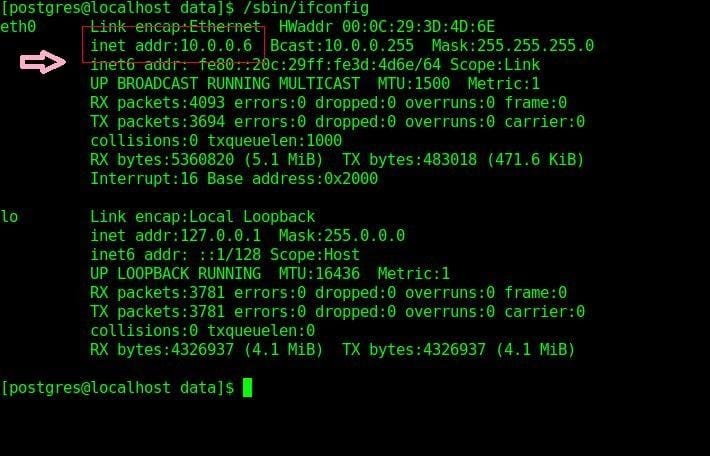 Second Method
Right click on network Icon in GUI notification area ( bottom) and select Connection Information.