Edge is probably one of the lightest and fastest web browsers out there on Windows 10. But to maintain its abilities, you should always ensure to Update Microsoft Edge to Latest Version.
Microsoft Edge offers salient features coaxing users to switch over this new browser which comes as a core component of Windows 10. Thus, the updates for the browsers proceed differently than other reputed browsing applications. Like for instance, neither you would find a button anywhere, nor can you download it over the internet. So we will exhibit here how will you update Edge browser.
How to Update Microsoft Edge to Latest Version on Windows 10
Before looking at the method to update Edge browser let's check the current version you are using.
How to check the current version of Microsoft Edge
Step-1: Open Microsoft Edge web browser by hitting its icon on the taskbar.
Step-2: Do a click on the Menu button (three dots) on the top right end. Select Settings option from the menu that opens.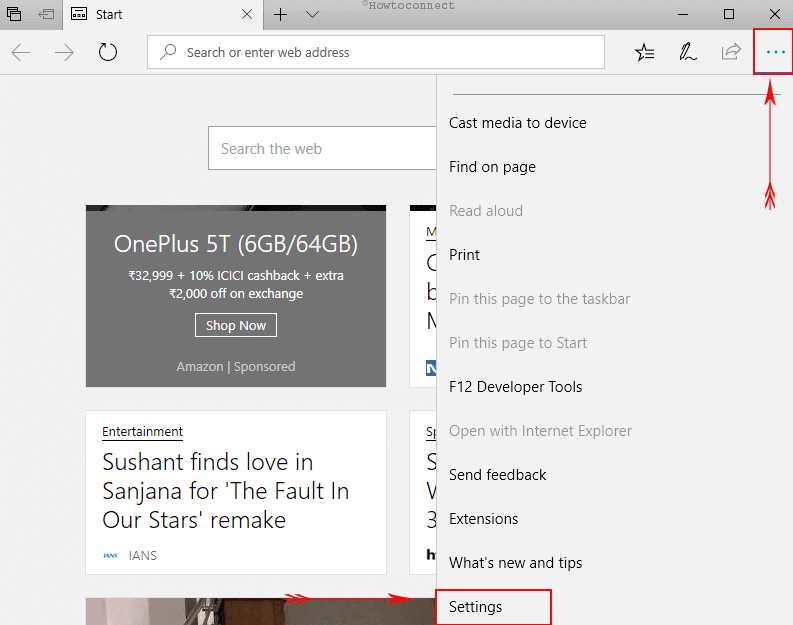 Step-3: On the Settings bar, scroll all the way down to the About this app section.
Step-4: Edge lists its current version of EdgeHTML.
Now, moving ahead just perform a Google search to find out the latest version of Microsoft Edge browser. Compare the current version number with your installed one. By doing so, you'll know whether you're using a previous edition or the recently released one.
The next step is updating your Edge browser to its latest version. Note that Windows Updates does this automatically, provided you've kept its settings ON. However, you can also manually update Windows 10, thereby updating the Edge browser simultaneously.
Steps to Update Microsoft Edge to Latest Version
Step-5: Get to the Settings page by hitting "Windows + I" hotkeys and click on Update & Security.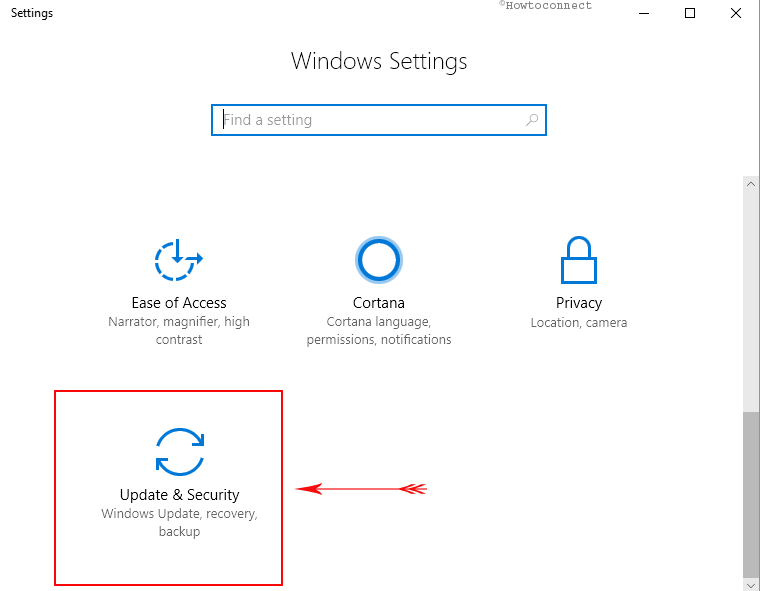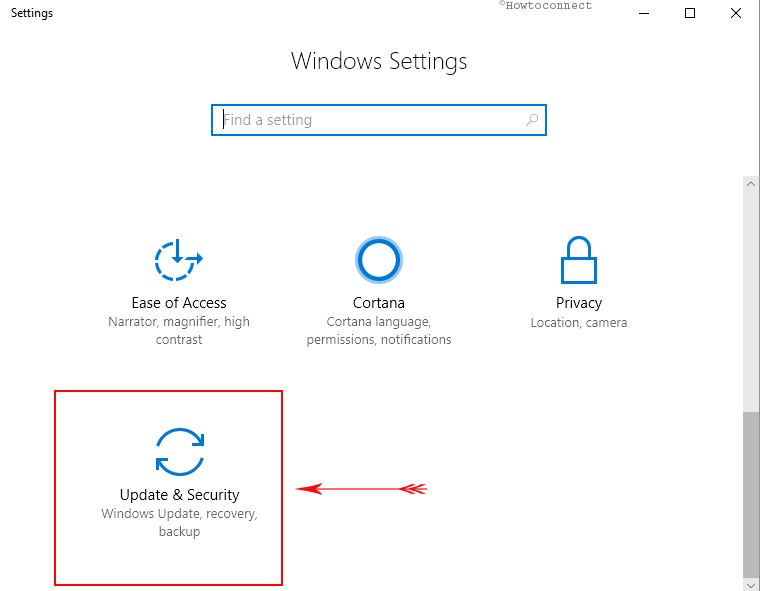 Step-6: On the right pane, click on Check for Updates.
Step-7: If any "new updates" are out there, they will be downloaded onto your system right away. This will also include stuff for Edge browser as well.
Microsoft Edge is relatively easy to update. It keeps your Windows device hassle-free and for users of Internet Explorer, this is a booster dose.
It's no real secret that Edge browser beats the Internet Explorer on a lot of fronts such as speed, stability, and security, and also supports the modern web standards. For users of Internet Explorer, Microsoft Edge includes some unignorable features, such as, "High-Efficiency Image File Format" or HEIF. It helps the user not only in faster viewing & saving of videos and photos from the web but also enables their safer removal from the devices when working on external GPUs.
How to Update Microsoft Edge to Latest Version Chromium version
Launch the web browser and click on 3 dots icon from the left end of the toolbar.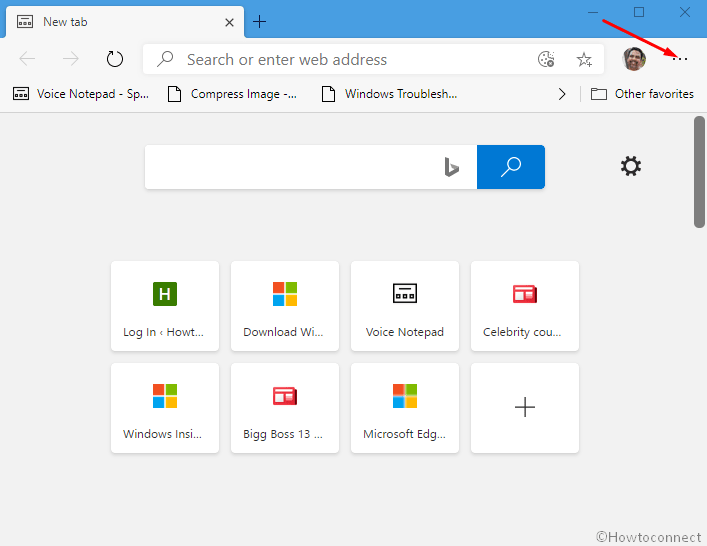 Hover on Help and feedback option and select About Microsoft Edge from submenu.
The browser will be automatically updated.

Now, enjoy using Microsoft Edge, and do share your thoughts with us!