Windows 10 1809 has got KB4520390 Intel Microcode Update on September 26, 2019. This patch ensures the protection against 2 Spectre variants and one L1TF.  Intel has declared that they have finished entire validation and have started to push new microcode for current CPU platforms.
Devices will automatically install KB4520390 through Windows update. Furthermore, you can go to Settings => Update & Security and click on Check for updates. In order to manually install the patch, you can navigate to Microsoft Update Catalog site using the link at the bottom.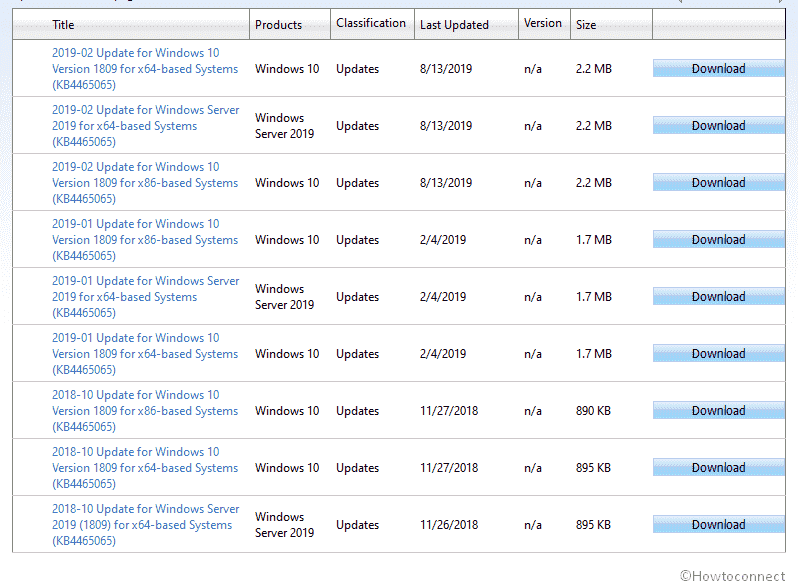 KB4520390 Intel Microcode Update Windows 10 1809 for Spectre Variants
The Microcode Update protects devices in reaction to the following threats –
1] Spectre Variant 3a (CVE-2018-3640: "Rogue System Register Read (RSRE)")
2] Spectre Variant 4 (CVE-2018-3639: "Speculative Store Bypass (SSB)")
3] L1TF (CVE-2018-3620, CVE-2018-3646: "L1 Terminal Fault")
Microsoft has displayed a table in the release note for KB4520390 that includes CPU names eligible to receive the Microcode update. The columns have Code name, Product collection, Product names, CPUID, and Intel microcode update revision.
Source – Release note