In case you are not comfortable with the default PDF reader then you have an option to make Adobe Acrobat Default in Windows 10. As the official web browser of Windows 10, Microsoft Edge works for the same but a lot of users don't like this. In this concern, we have written an article earlier – How to Prevent Edge from Opening PDF Files in Windows 10.
Even though Edge is a great browser to work with but few users complain that it carries only some of the basic functions. On the other hand, Adobe Acrobat gives you a host of other software and features. This well known and easy to use software helps in viewing, printing, and annotation of PDF files. Adobe Acrobat Reader in this regard is the free, leading for credibly annotating, signing, and viewing these types of files.
How to Make Adobe Acrobat Default in Windows 10
It is important to know that you can use these steps only after downloading Adobe Acrobat. In case you don't have Adobe Acrobat then download it first to make it as the default app.
Step 1 – Press the Windows button and click the Settings icon to move further.
Step 2 – In the Settings app, locate and click Apps icon. This further leads you to the page where you can manage the apps.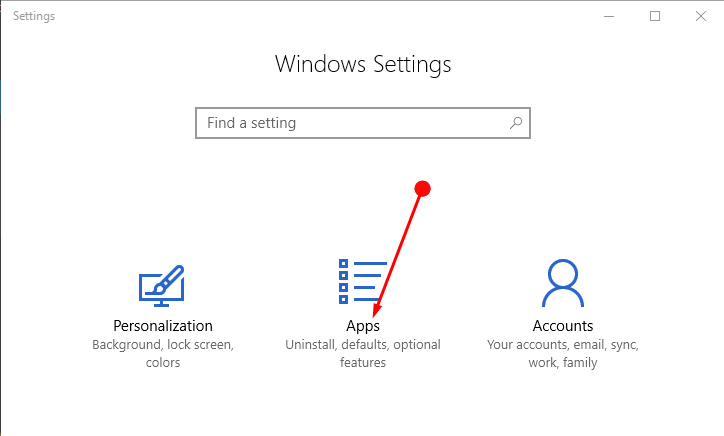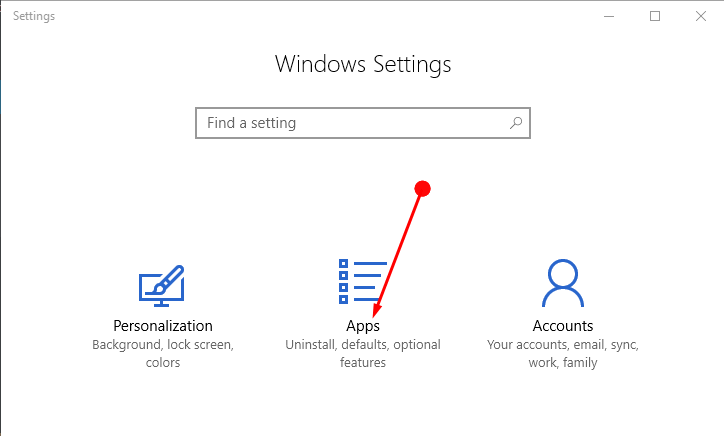 Step 3 – Click the Default apps on the left sidebar of the following page. Shift to the right pane and make a click on Choose default apps by file type as shown in the given screenshot.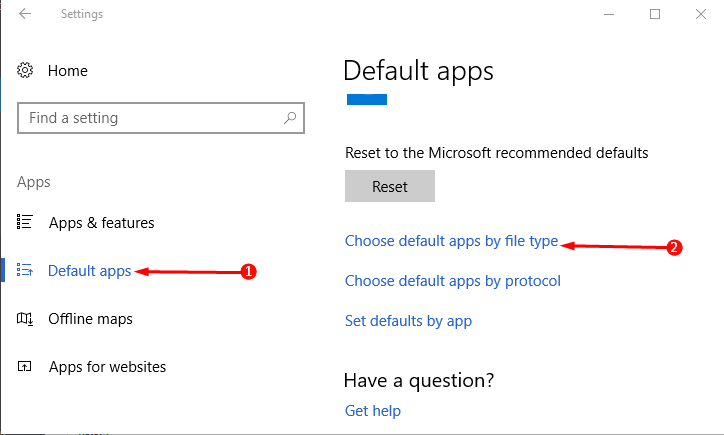 Step 4 – Search for the .pdf file beneath Associate File types with Specific Apps.
Step 5 – After locating .pdf app select the adjacent Microsoft Edge icon. This shows you a list of options. Out of all the options choose Adobe Acrobat Reader as your default choice.
Performing these steps will now change the default choice from Microsoft Edge to Adobe Acrobat.
Final Words
Since Microsoft Edge is the built-in web browser of Windows 10 it might show that it is recommended in the Default section. But in case, need arises to open a PDF through Adobe Acrobat instead then change the settings to Make Adobe Acrobat Default. Be rest assured that this will in no way change the working process of your PC.