You can now make Google search from Windows 10 taskbar. Earlier we have written an article to set a custom start page in Microsoft Edge In this custom page you can also set Google as a homepage. But here comes an extension of chrome into action which assists you to make Google search from Windows 10 taskbar. Thanks to Bing2Google which enters into Windows 10 taskbar and changes the search engine of Cortana. Bing2Google redirects the searches in Bing to Google search engine.
The search bar in Windows 10 taskbar is the new addition to the Windows 10 family, named Cortana. She assists you in every way to find your required stuff either fetched from your computer or from the web. If you ask her to fetch you the result from the web, you are taken to the Bing search engine. So, if you want Google to open and retrieve the search results, you need to do some clicks. Hence, read out the steps and see how to make Google search from Windows 10 taskbar.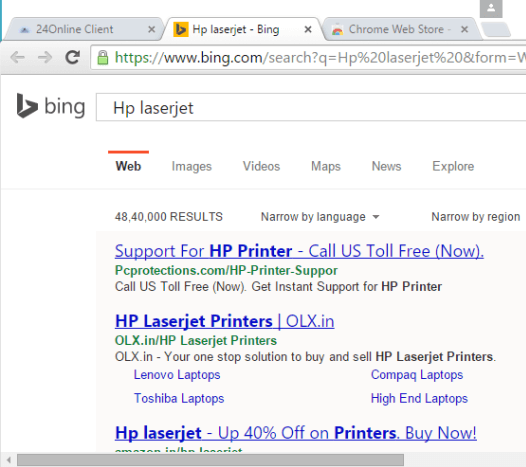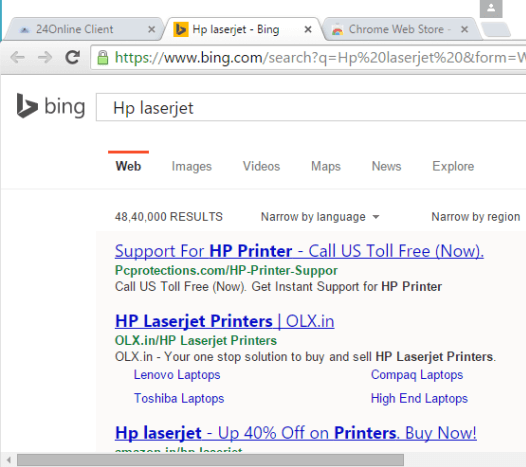 How to make Google search from Windows 10 Taskbar
1. The prime thing you need to do is to download and install Google Chrome in your Windows 10 computer.
2. After installing Google Chrome, the first thing you need to do is to select it as a default browser for Windows 10. Well, assigning it as the default browser is a bit of job for you. See how it is done:
Launch Settings app and hit System category.
After getting into the System category go to the Default section.

Now, on the right side you can see Web browser section. Click on Project Spartan or any other web browser, if listed. This action will bring Choose an app list. From the list select Google Chrome.
This sets your Google Chrome as your default web browser.
3. Now, spread Chrome on your screen and launch Chrome Web Store. Make a search of Bing2Google Chrome extension followed by a click on Add to Chrome.
4. Then launch Cortana and enter your search query and execute a click on Web icon.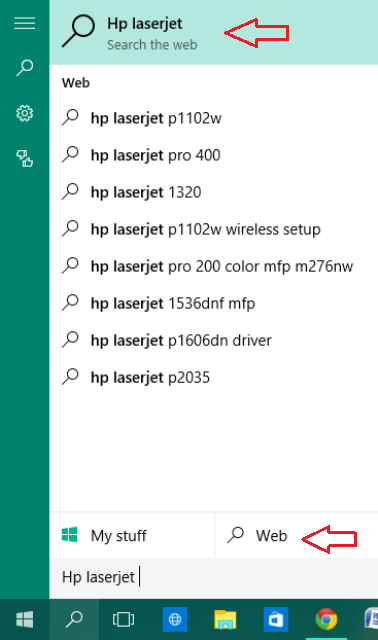 5. This directly opens the Chrome browser which exhibits you the Google search engine with your required query.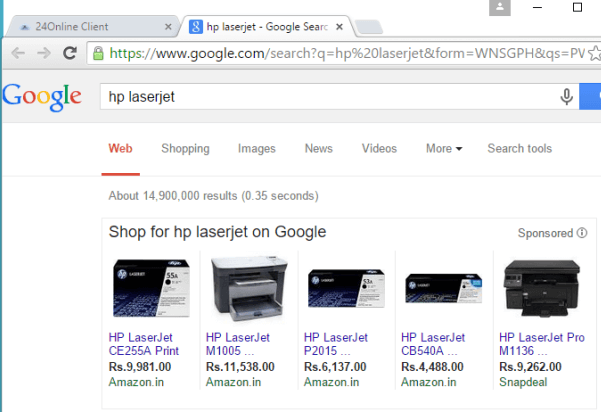 With this new modification, you can straightaway search stuff on Google from your Windows 10 taskbar. Type your query in the search box of taskbar and let Google open it directly for you.
Download the Chrome Extension From here