Do you get Microsoft Edge Canary Doesn't Load Webpages after receiving build 78.0.254.0 (64 bits)?  You will see – This page is having a problem – with a Refresh button on the insider channel browser. When you open a new tab you notice – This page isn't responding. The weird issue occurs despite users don't change in //Flag.
However, Canary version receives an update on daily basis so the first solution should be updating the browser. However, you are not able to fix the here are are the way to fix.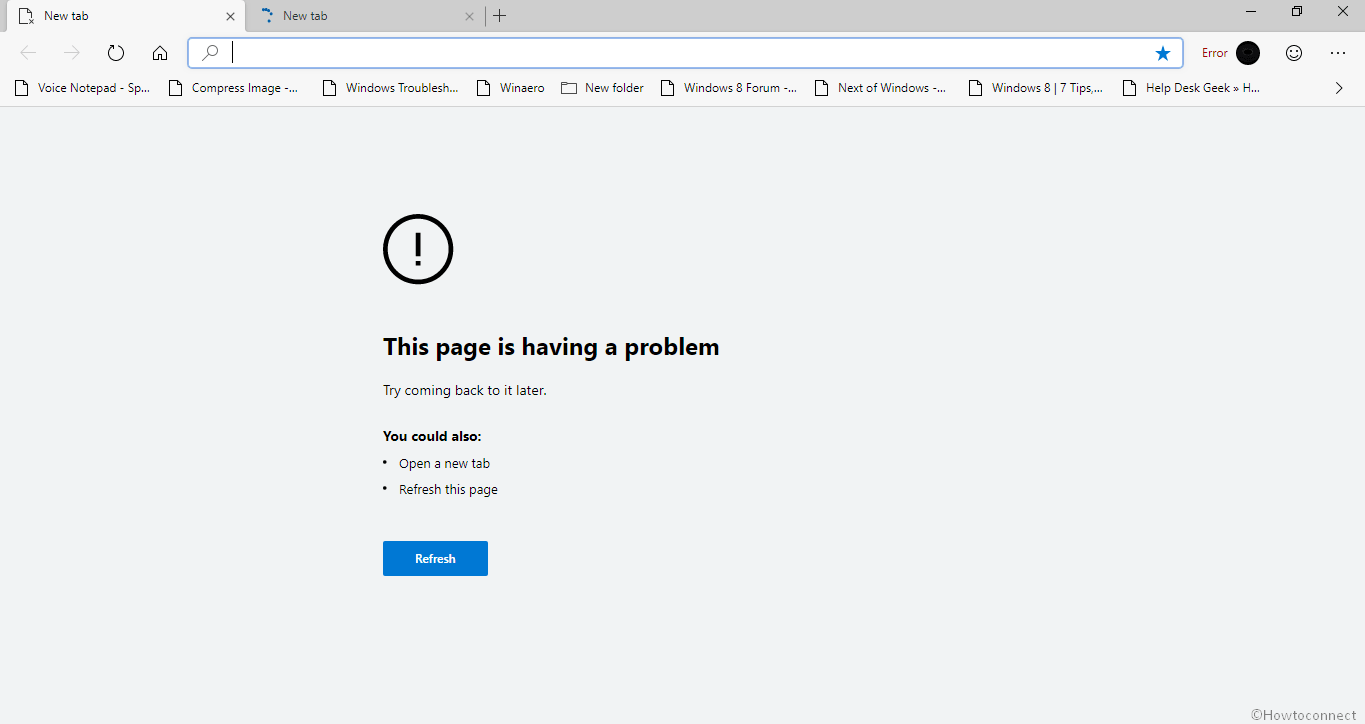 How to  Fix Microsoft Edge Canary Doesn't Load Webpages
Here is how to fix Microsoft Edge Canary Doesn't Load Webpages –
Step-1: Press Win+R on the keyboard and let the Run dialog box appear.
Step-2: Copy
C:\Users\USERNAME\AppData\Local\Microsoft\Edge SxS\Application and paste in the provided space. Replace USERNAME with your own Windows 10 username and hit Enter.
Step-3: Click on the Windows key, type cmd.exe and select Run as administrator from the right flyout.
Step-4: Once User account control dialog prompts up, select Yes.
Step-5: Type msedge.exe --user-data-dir=c:\foo in command prompt and hit enter.
Step-6: If everything goes right, it should load a brand new Edge browser window for you, which means your Edge browser files are not corrupted or anything. But when it did then you can go ahead and close the command prompt window.
Step-7: Now go to folder C:\Users\USERNAME\AppData\Local\Microsoft\Edge SxS (again replace the USER name with your own)
Step-8: Delete the folder called "User Data".
Now open your Microsoft Edge canary browser normally and browse normally.
Before deleting the User Data folder, you should know that it will delete your favorites, passwords, etc. But don't have to worry but only enable your cloud sync.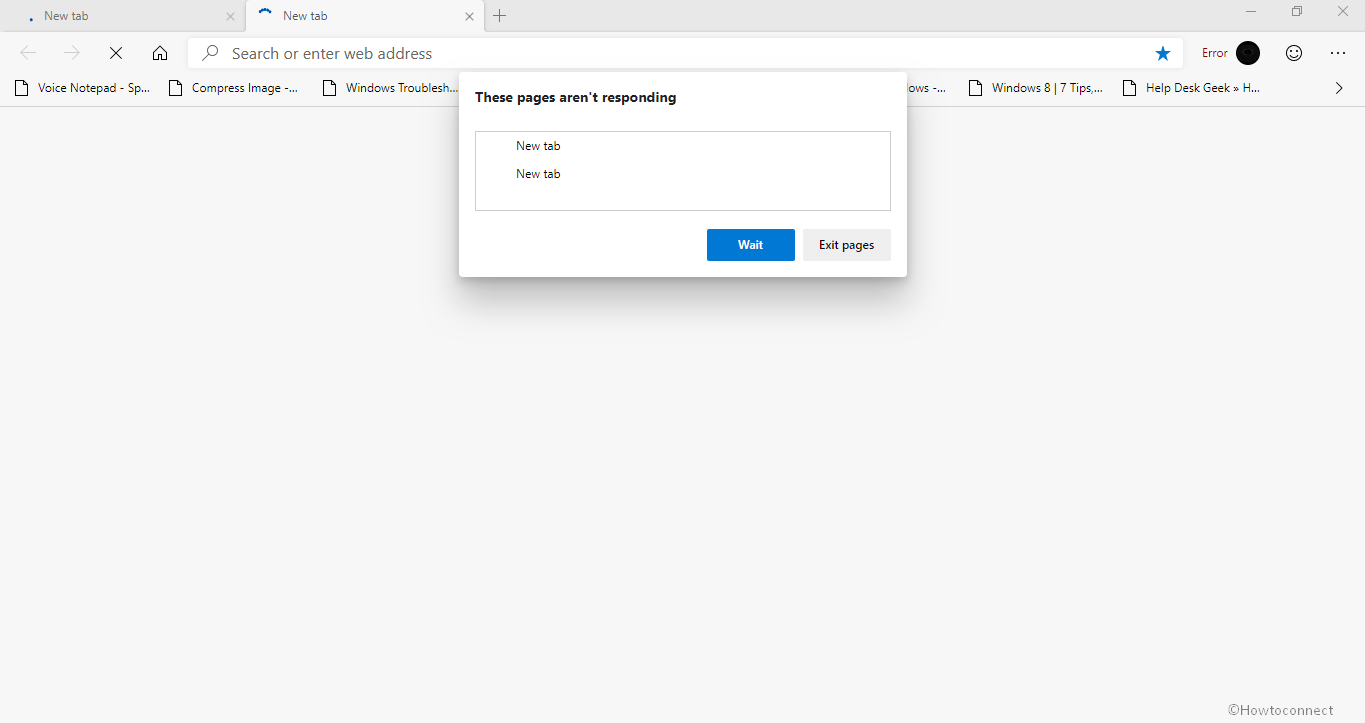 1) Microsoft Edge Canary 77.0.213.1 Fixes Bugs of the Previous Build
2) How to Clear Cache in Chromium Microsoft Edge Browser (Canary/Dev)
3) Microsoft Edge Chromium Canary 76.0.159.0 and Dev Bring Changes
That's all!!!
Source – Techcommunity.
Repair any Windows problems such as Blue/Black Screen, DLL, Exe, application, Regisrty error and quickly recover system from issues using
Reimage
.