Windows 10 version 1809 and successors will continue to receive .NET Framework 3.5 SP1 Support up to 2028. Microsoft has made change the lifecycle and announced that  .NET Framework 3.5 is a standalone product. This will get 5 years of mainstream followed by 5 years of extended support as well. The .NET Framework 3.5 support will be equally applicable to Windows Server 2019. For the lower version than October 2018 update, the product reaches the end of support.
Several programs running in Windows require .NET Framework 3.5 instead of the newer versions. In the earlier Windows 10 versions, the framework is defined as a component of the operating system. The lifecycle page has explained the policy and period of support for each of the editions.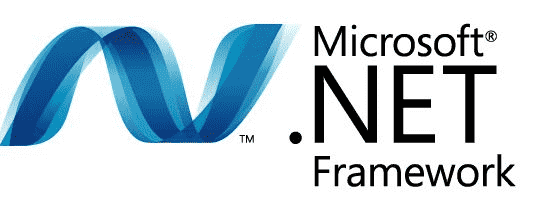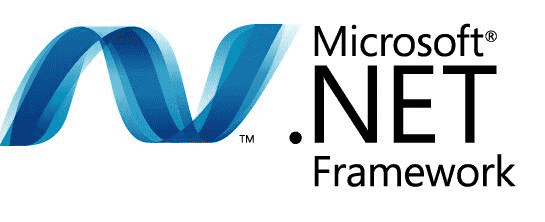 .NET Framework 3.5 will Support Windows 10 1809 and Successors up to 2028
.NET Framework 3.5 will Support Windows 10 1809 and Successors till 2028 means that it will receive the security updates on the regular interval up to that time. The Microsft lifecycle reveals the dates from version 1.00 to 4.72. According to the info here if currently, you are running Windows 10 October 2018 update you would be getting the support until 2028.
The mainstream support for Windows 10 October 2018 update V1809  will end on 10/10/2023 and the extended support will on 10-10-2028.
However, up to this month, Windows 10 Fall creator update is also getting .NET Framework 3.5 but this will no longer exist from the next month and this would not receive security updates further.
For earlier editions, Microsoft interprets, "older versions of Windows, .NET 3.5 SP1 adopts the lifecycle of the underlying Windows OS. Support for the .NET Framework 3.x versions prior to 3.5 SP1 ended on July 12th, 2011.
Windows 10 October 2018 update encountered multiple serious bugs causing deletion of user files, Intel High Definition Audio Driver Problem, login issues, and others. The update was paused to address the people whose data was wiped out. Later, they tested the development on insider's computer, fixed the bug and resumed the roll out.