The PowerToys is a collection of utilities to strengthen power users to take more out of Windows shell. Advent of the tool is based on the Win 95 era Project, which is now available as open source on GitHub. You can install a normal package or over Chocolatey which supports x64, x86 and also ARM. As a store app, the application has still problems that need to be resolved.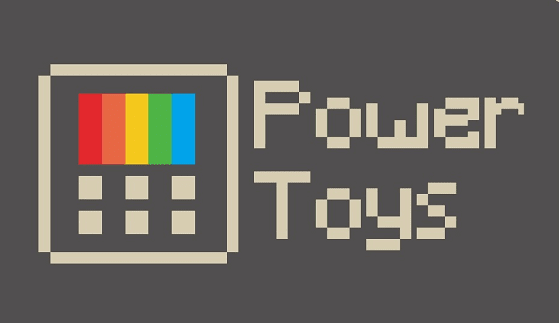 PowerToys v0.14.0 changes, and bugfixes
Here is the PowerToys v0.14.0 changelog –
FancyZone's changes –
Took out Legacy editor (along with the preference to choose between the legacy editor and the new editor).
Included a setting to disable FanzyZones for a custom list of applications.
The editor now opens and marks the currently active layout.
Display the correct keyboard shortcut for the editor shortcut (with some restrictions through the WebView control).
Bug fixes –
The FancyZones bug that "stole" the number keys (especially when dragging Chrome tabs) has been fixed.
Settled a DPI scaling error in the FancyZones editor that led the zones to be placed in the wrong place on the screen.
Fixed a bug that created issues in various apps when working with FancyZones. There are still some cases, for example, remote apps that may not work.
PowerRename changes –
The dialog can be resized (the work must still be stopped to process DPI changes when the dialog is moved between the screens with different scaling%).
Settings have been added to restore the search and replace the value of the tags from the previous run.
Added settings to enable autocomplete and automatic suggestions.
PowerToys v0.14.0 Bug fixes –
Improved RegEx replacement result.
Fixed a bug that caused items to be renamed from subfolders even though the parent folder was renamed.
Other fixes –
Fixed a startup error that caused the tray icon not to be displayed.
The user interface slightly changed the display of the settings (position and borders of the symbols, description text of the module and position and margins of the documentation links).
Fixed a crash in the SortcutGuide.