Whenever we leave windows 8 for few minutes with the purpose to give rest to our mind, it turns into sleep mode. During this, we have to move the mouse or press enter key to break up sleep mode. At this time, we need to type password to logon existing account every time. In fact, sleep mode provides an additional level of security so that no one can access it without knowing proper password. But, this feature is not effective for a single user and it seems annoying. So we want to cross over to resume Windows 8 without Password after Sleep mode. But, how? Take a look:
Related:
First Step
To resume Windows 8 without Password after Sleep mode At first, Press the shortcut (Windows key + W) to highlight settings search.
Type Power in search bar. Then click on Power Options icon in search results in left side.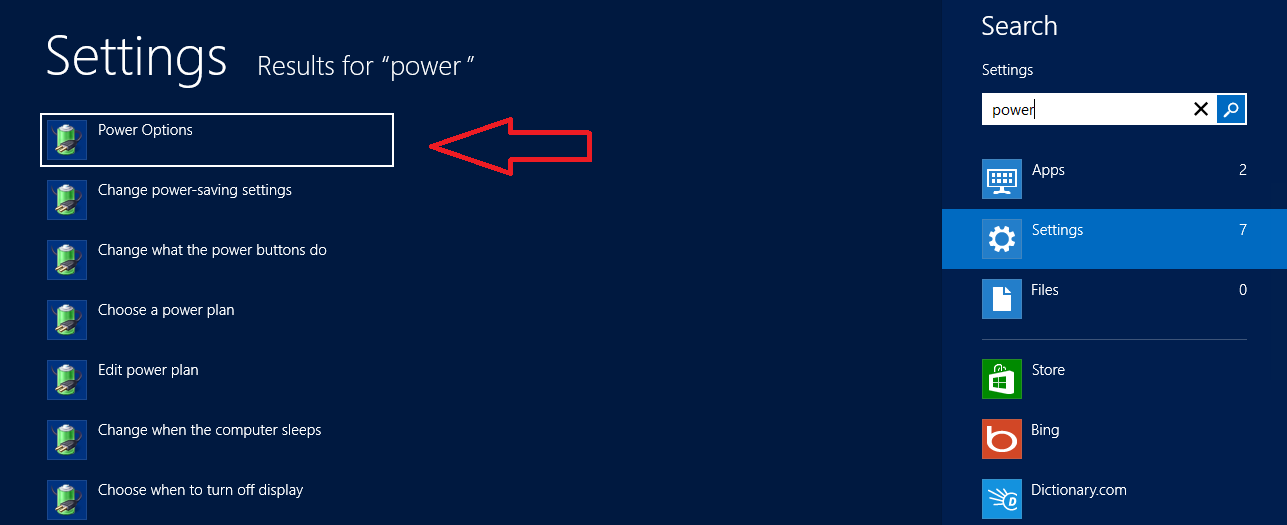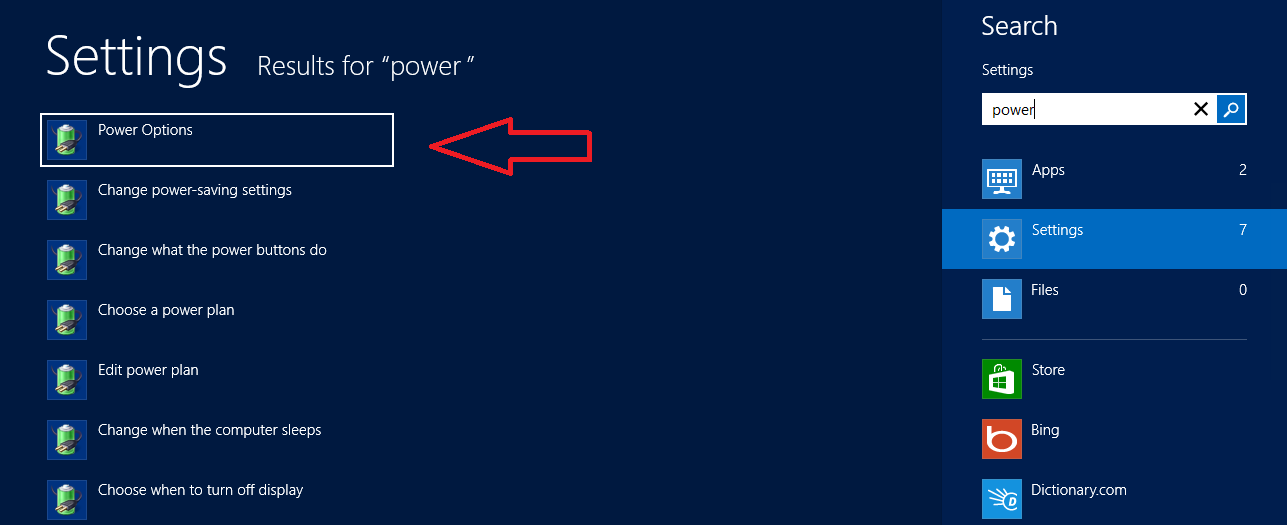 Second Step
 A new window named Power options appears on desktop. From the right side, click on this link – Require a Password on Wakeup.
Then a new window named system settings comes. Click on this link – Change Settings that are Currently Unavailable.
Third Step
Now, go to the section Password Protection on Wakeup on the same window. Here check the tab nearby Don't Require a Password.
At last, click on Save Changes button to apply new settings.