Facebook, the largest social  networking site, has millions of regular world wide users.  It's users are often seen to update their status, sharing thought as well information, indulging into gossips and many more mutual conversation. Besides of these creativity, Facebook offers to upload images and Videos. Keeping all these uploaded image intact needs a photo album the same things Facebook provides  to their esteemed users. You may upload many more memorable images into existing album and subsequently share it with their online friends.
To upload any web photo, you require to download it on system and after then upload into own Facebook album. It is bare fact Facebook does not allow to upload URL photos into existing album. But slight changes in settings will make you able to upload all such photos linking with their URL.
Now, I am going to point out all such required steps, which enable you to upload URL images in Facebook accounts.
At first copy the URL of such image, which you want to upload in your Facebook Account.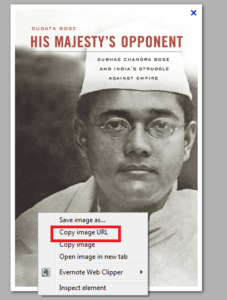 Now, open your Facebook Accounts and Click on to upload photo or video option
Then after Past URL of image in file name box and click on to open button
Wait a few moment and you will find your image is now showing in photo upload section. Complete rest of the formalities before concluding  uploading act.
Now, power of uploading multiple images linking with their respective URL are residing in you finger tips. Follow this act and share memorable images to your dear one.