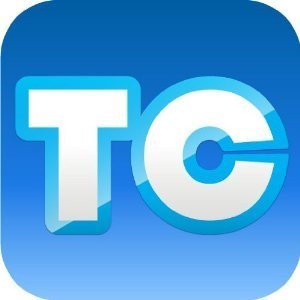 It happens quite many times that an unknown number had been ringing your cell, and you have become perplexed whether to pick it up or not. It happens, isn't it?
But, it would not have happened if you were used to Truecaller.
What is Truecaller?
Truecaller is a global telephone directory developed by True Software Scandinavia AB, a private company in Stockholm, Sweden. It provides free, accurate and speedy number search, and caller ID across the globe. This is an online directory which shows the Caller ID of the caller if it is not saved in your contacts.
How Truecaller works?
Truecaller is website and Internet oriented application software, which runs on smartphones and multimedia phones. This enables us to see the identity of the caller, i.e. the country and name of the caller using the crowded database of the Truecaller website. Actually, Truecaller is an application software for mobiles and computers, that have an access to the Truecaller website, and when you have any unknown caller buzzing, it performs a quick search and shows the ID that belongs to the phone number.
Services provided by Truecaller?
Truecaller is totally an unpredictable, beyond imagination service provider of its class. Some of the services provided by true caller are
Accurate and prompt number and name global look up service.
Shows Caller ID of any caller across the world.
Call Filter, to keep users away from spammers and frauds.
Social networking filters.
Which platforms are supported by Truecaller?
Truecaller functions on almost all the Smartphones and Featured phones, PCs and laptops.
It supports platforms such as
Android (all versions)
iOS
Blackberry OS
Symbian
Windows Phone
Other Java-based OS
Brand-wise it supports phone brands such as
Acer
Apple
Blackberry
Google
HTC
LG
Motorola
Nokia
Samsung
Sony Ericsson
Tips to use Truecaller?