With computer or laptop environment you can openly upload preferred images on your  Facebook accounts through particular websites. But, if you want to apply same process on your Android supported device then it is not possible. Therefore, Google play store has presented a useful app named WebMine for Android. This app helps you to simply to choose images from your preferred websites and uploads it on your Facebook account. WebMine is an excellent way for sharing images on the Facebook pages.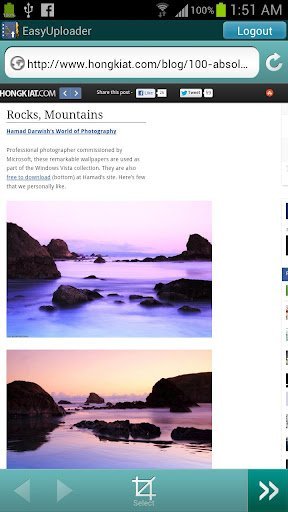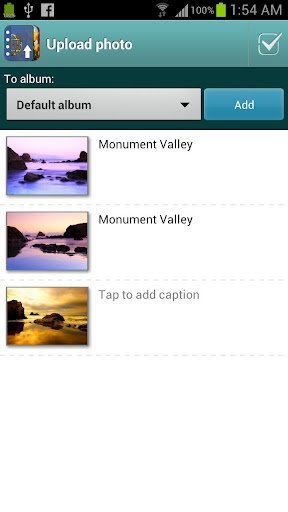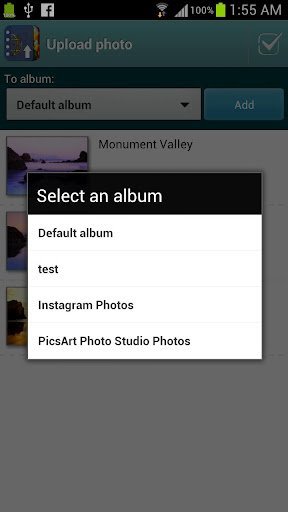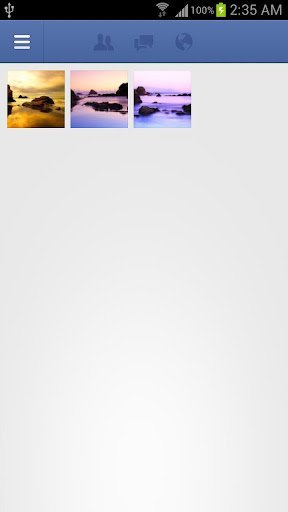 Before going forward, I want to say that we have written a post as How to Reduce Photo Size on Android to Upload on Web, which is very similar and can help you.
Special characteristics of WebMine App –
Choose any images with equivalent title from any specific websites.
Share new Facebook album with privacy settings.
Easy to edit the selected image title and upload it.
Get URL address from any installed Android web browser via SHARE option.
How to works with WebMine app in Android devices?
After installing WebMine app in Android, you have to sign in with Facebook ID and Password.
Now you have to insert any URL address in the app and choose the preferred image to upload.
You can also upload images in form of Facebook album also through this app.