Microsoft team unfolds – Windows 10 1903 May 2019 Update got Upgrade Block, prior to commencing the next major release. They made this decision to avoid the headaches of dealing with sometimes crippling bugs. If you yet don't familiar with the term "Upgrade Blocks", then in an easy word, a specific scenario which will hamper the Windows 10 update. It seems, the company has taken these steps by learning from the earlier features update which deleted the user folders.
In the previous year, Windows 10 version 1809 had to be withdrawn shortly after release because of extreme issues that held data loss. Therefore, this time the company made a decision to test the new feature update in the Release Preview ring before its official release.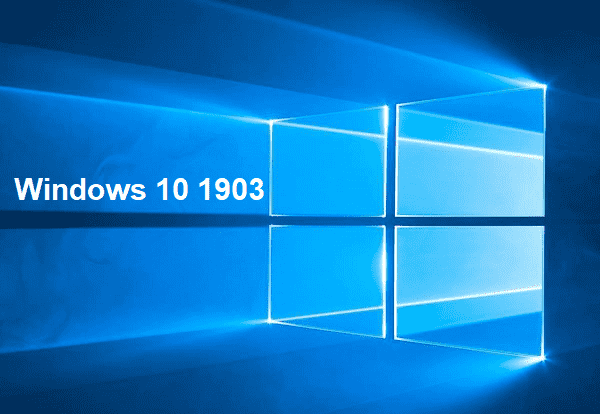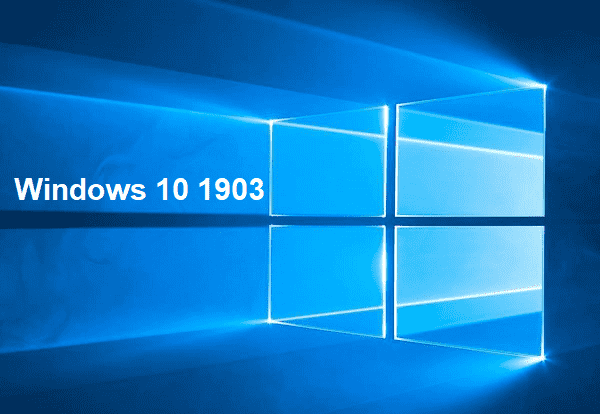 Windows 10 1903 May 2019 Update got Upgrade Block
Microsoft claims three major issues which interrupt the installation of Windows 10 1903 May 2019 Update on certain devices. These upgrade blocks are –
Presence of external USB drive or SD memory card
The prime reason for the blockage of the upgrade is when you connect an external USB or SD memory card to the device. In this circumstance, the admin might be got a message – "what needs your attention". However, there's an easy workaround to tackle this type of issue. The company advises its users to normally unplug the external USB storage devices or SD memory cards. Moreover, Insiders with Build 18877 and later will not encounter this problem anymore as they already get fix for them. Additionally, Windows 10 users will recover from the issue in the forthcoming servicing update.
Windows 10 1903 May 2019 Update got Upgrade Block using an old version of anti-cheat software
Another possible cause that blocks the upgrade of May 2019 update is the older versions of anti-cheat software. So far, the company didn't reveal of having the main culprit behind this issue rather claims that the older version of these programs is responsible. To reduce the possibilities of being hampered, you should update the anti-cheat program from your machine before installing it. Moreover, also ensure that you are working on the latest version of the software before endeavoring to update the OS.
Windows 10 1903 May 2019 Update got Upgrade Block by redirecting Known Folders
If you redirect System folders, an empty folder with similar names is created in the '%userprofile% directory' during the update. You may have also accessed these folders manually via the Properties Dialog in the File Explorer. It also makes a little bit of confusion, however, the files remain safe in this process. This issue lets Microsoft hinder the Windows 10 May 2019 Update from installing on devices. Furthermore, according to the Tech Giant, a fix is out and is expected to address all these blockades before comprehensive rollout in late May.
That's all!!!