RECOMMENDED: Click here to fix Windows errors and improve PC performance

Methods and Steps for How to Fix 0x80240439 Error Code on Windows 10 – Many users encounter problems when they try to receive updates on build 14931 and later. When you start Windows update checking for updates, it Stops after a little time and you see Error 0x80240439. In this way, the Windows update quit working every time and keeps failing on Windows 10.
0x80240439 Error Code Windows 10 Update occurs due to probably corrupt cache or concerned service malfunctioning. A large number of users are consistently complaining about this windows update not working issue. Few simple steps can help them to fix this problem including resetting cache and troubleshooting.
0x80240439 Error Code Windows 10 Update
You can see instructions on both of the subjects whether it is Reset Update Cache or Troubleshooting in the variant webpages. In addition, the below-written simple steps will also help you to resolve windows update doesn't download.
Method 1 – Reset Windows Update Cache
Step 1 – Click Start icon, type command prompt. You view Command prompt option right at the top. Right click on this option and then choose "Run as administrator", the first one, from the list.
Step 2 – Soon, you see UAC pop up, select Yes to agree with it.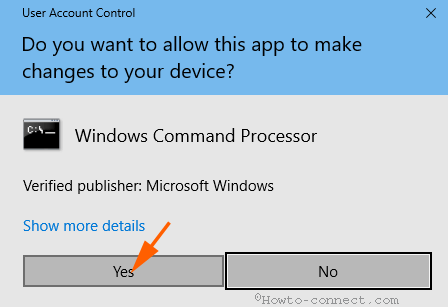 Step 3 – Copy the below given commands one by, paste into the command prompt and press Enter each time.
net stop wuauserv
net stop appidsvc
net stop cryptsvc
Step 4 – Click Win & R altogether, copy  C:\Windows\SoftwareDistribution\Download, paste into run and click Enter.
Step 5 – Select all the items available the directory and press Delete.
Step 6 – Now copy the under written commands successively, paste into the command prompt and click Enter for each one separately.
net start wuauserv
net start appidsvc
net start cryptsvc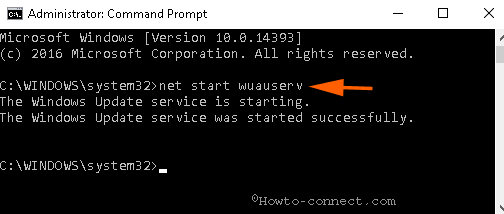 Reboot the PC and check if you have solved 0x80240439 Error Code Windows 10 Update.
Method 2 – Run Troubleshooter to Fix 0x80240439 Error Code Windows 10
If the 1st method fails to repair Windows update error 0x80240439, attempt Troubleshooter.
Step 1 – Click Windows 10 update troubleshoot and grab it from the page.
Step 2 – Select Windows update from the appearing Wizard and click Next to start troubleshooting.
Step 3 – On the Next screen, Select Try troubleshooting as an administrator.
Step 4 – The troubleshooting will start and after a short interval of time, you will get two options, Apply this fix and Skip this fix. Select Apply this fix from these options.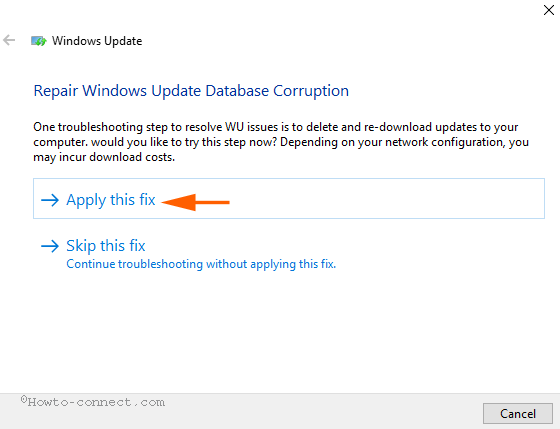 Soon you will see the list of the fixed issues on the wizard.
Finally, test the 0x80240439 Error Code Windows 10 Update if it is fixed.
In case, these methods don't settle the mess up then run Windows Store app troubleshooter since this has worked as game changers for many users.
Conclusion
So, these are the methods to fix 0x80240439 Error Code Windows 10 Update. Although this issue is very obnoxious hence you may need to run SFC and DISM tool later on. But many users have resolved with the above methods as well.

RECOMMENDED: Click here to fix Windows errors