If you are searching for a simple, quick and straightforward tool to establish a remote connection between two computers over the internet Ammyy Admin is the best option. This is an easy tool which produces a dominant and valuable way to build remote connections. Ammyy Admin is the right choice for business communications, solutions, linking with clients via remote connections during office sessions. In this article, you will go through How to access Remote Desktop with Ammyy Admin.
In this context, you would be familiar with Teamviewer. It is one of the admired tools which provides the facility to make a remote connection between the two systems using the internet. In professional or corporate sectors, Teamviewer is also used to get an instant business solution.
How to access Remote Desktop with Ammyy Admin
 To Install is not necessary to work with Ammyy Admin tool in any window version. You have to click on .EXE file after downloading is complete. It will run with a simple interface on your desktop screen immediately.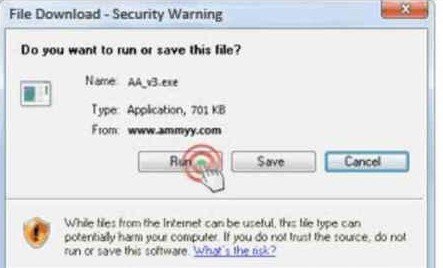 For another user who wants to access remote connection, they have to download and open the .EXE file. Then ID number will prompt under Ammyy Admin Interface automatically.
Next type the ID number of the other user in the Client ID field and click Connect in the left panel. Then remote connection will be established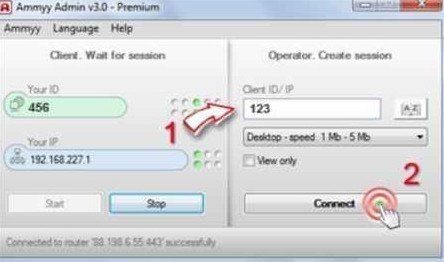 According to Ammyy Admin developers, the tool supports higher encryption mode (AES+RSA) with the purpose to make a secure and strong connection between two systems.
The Ammyy Admin tool allows the user to send and receive files with voice chats options. The voice chat is helpful for those that want to solve the technical issue on friend's computer immediately.