You well understand missing certain stuff makes you feel an extent of pain. If your dearest default wallpapers of Windows 10 computer is the stuff then it is definitely a matter of concern. But after taking backup of these you can stay safe from the alike situations. Suppose you have reinstalled Windows 10 and accidentally noticed the old default wallpapers, the most favorable, is absent. You can again avoid similar occurrences if you have kept a backup of your wallpaper by restoring.
If you are running Insider you know you receive the bulk of updates frequently and encounter several types of errors. Under these circumstances taking backup of Wallpapers would be a prudent decision. However, to take the backup here you will have to enter the Registry editor, but it is not so hard and a non-techie guy can also do it skillfully.
How to Backup and Restore Default Wallpapers in Windows 10
To access registry editor combinedly strike the Win+R and write regedit in the appropriate space and tap on the Enter button.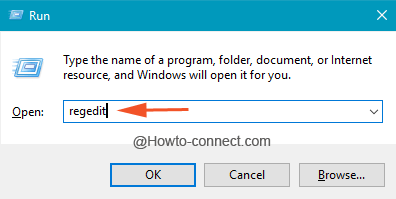 Agree with UAC Pop-up covering the screen by clicking Ok.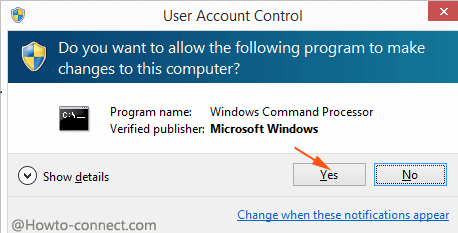 Travel to the below-written path:
HKEY_CURRENT_USER\Software\Microsoft\Windows\CurrentVersion\Explorer\Wallpapers
Perform a right click on wallpapers and select Export.
Export Registry File dialog box arrives on the screen. Type a name ending associated with .reg at the end and save on favorable location.
This .reg file is none other than the backup of your default wallpapers in Windows 10.
Restore Wallpaper
Move to the location where you have stored the wallpapers backup registry file, implement a right click on it and tap on Merge placed at the top of the context menu.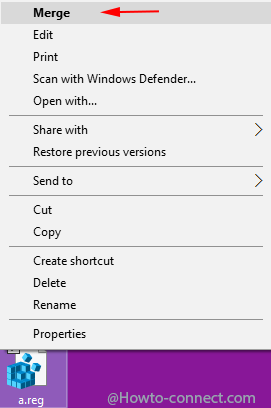 Move towards the wallpaper folder verify and enjoy.
Windows 10 wallpaper default location being comfortably reachable through the underneath path
C:\Windows\Web\Wallpaper
or
C:\Windows\Web\4K\Wallpaper
permits you to view them.
Conclusion
Microsoft has included sundry overwhelming default wallpapers with the most recent edition of operating system and placed these in the wallpaper folder within the web folder you will not afford missing.  These are also a trademark for your operating system. Apart from this, the backup will also be proved to be handy when you sign in on the variant system and please to have these wallpapers. So have the backup, merge when you need and be safe.