Are you facing Micro Stutter While Gaming in Windows 10? Does your PC even start producing screeching sound? Several users complain about the issue during the gameplay of Rainbow Six Siege, Counter Strike Global Offensive, and BeamNG drive. After Windows 10 April update, games even stop for few seconds or start lagging. There is yet another beeping sound which you can also hear during gameplay.
Micro Stuttering is a quality mismatch issue and occurs when there are irregular delays between GPU frames. Games, in general, are considered to be using high frame rate which is not maintained while playing games and thus it leads to Micro stuttering. The issue creates annoying interruptions in the middle of the gameplay. There might be various other factors contributing to Micro stutter while gaming in Windows 10 such as frame rate of computer, graphics performance like video or audio card stability and failure of hardware. The Frame is an image which shows as moving picture. Frame rate indicates the movement speed of images in per seconds in the system.
Micro Stutter While Gaming in Windows 10 April 2018 Update 1803 Solutions
Here is how to fix Micro Stutter While Gaming in Windows 10 April 2018 Update 1803 –
Fix-1: Disable Dynamic Tick
The Dynamic Tick stops timer system when there is no application running on the PC. It helps to lessen power consumption, however, creates a problem especially when gaming or another media related task is processing on the computer and thus leading to micro stuttering error in Windows 10. This can be easily resolved just by disabling the dynamic tick feature. Follow the below-written steps to disable –
Step-1: First of all, click on the start button and type Command Prompt. Now, right click on the result and select the option "Run as administrator".
Step-2: Type the command mentioned below in inverted commas on the command prompt and then press Enter button.
"bcdedit /set disabledynamictick yes"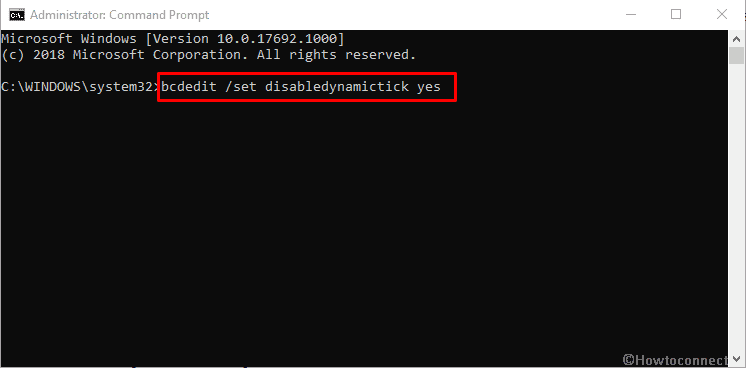 Note: If you want to completely fix this games micro stuttering problem, you can run these additional commands one after another:
"bcdedit /set useplatformclock true"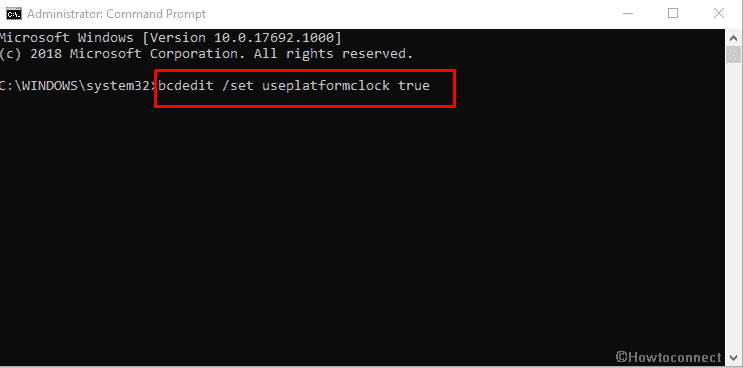 "bcdedit /set tscsyncpolicy Enhanced"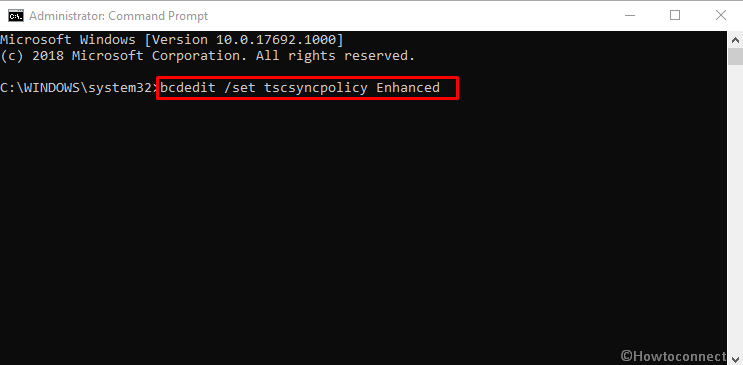 Step-3: At last, reboot your PC so that changes made to the system may work.
Fix-2: Update Graphics and Audio Card drivers
Micro Stutter While Gaming in Windows 10 April 2018 Update 1803 probably occurs due to outdated graphics or video card installed on the PC. So, Update your system with the pending version of the driver by following the steps.
Go to the start button on the taskbar and Right-click on it. In the Power menu, click on Device Manager.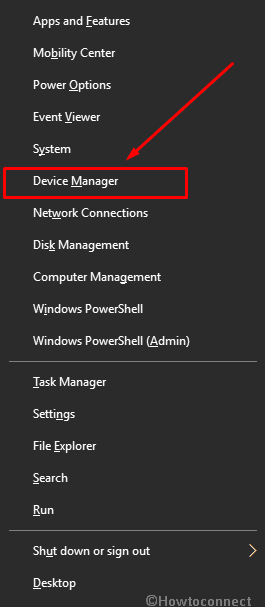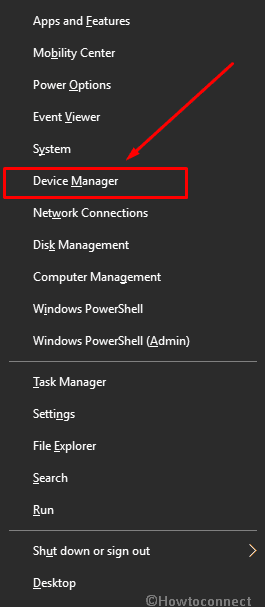 Here, double-click on the Display adapters to unfold it. Do a right click on the Graphics driver (It may be Intel(R) HD Graphics Family, NVIDIA GeForce 820M, AMD or other) and then press "Update driver" option.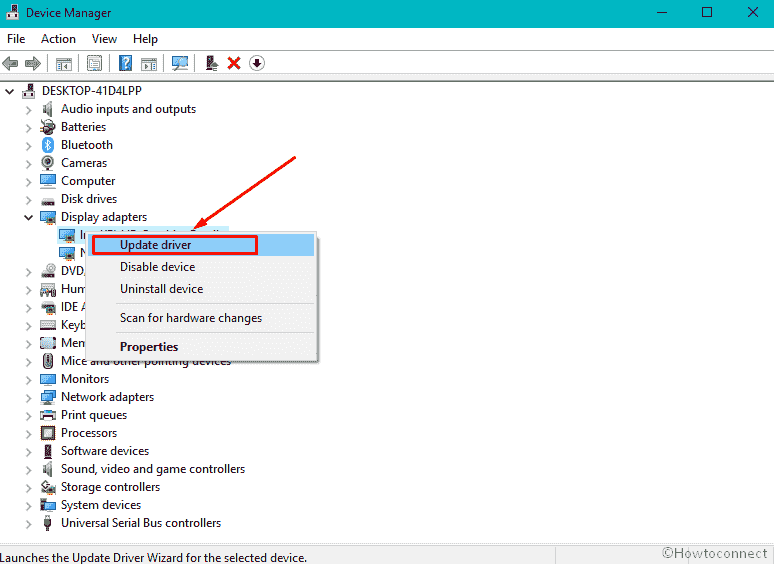 At last, perform a click on the option "Search automatically for updated driver software" in the popped up dialog box.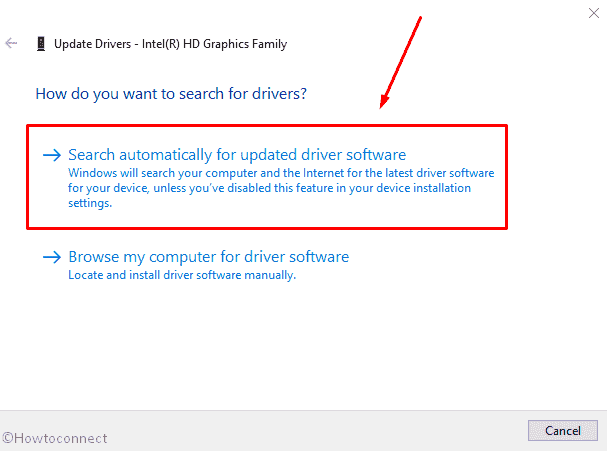 Follow the same way to update the audio driver card.
The above method will automatically search pending video or audio card drivers for your system's configuration.
Read – Tips to Update Driver Software on Windows 10 Step by Step.
Fix-3: Restart Explorer.exe Task
The explorer is the background process which is continually running in the system even after you turn off the system. This can also lead to the error like Micro Stutter while Gaming in Windows 10. Therefore, to avoid this issue while playing games, you should end the Explorer.exe task.
Make a right click on Start icon from the left end of the taskbar and choose Task Manager from the popup menu.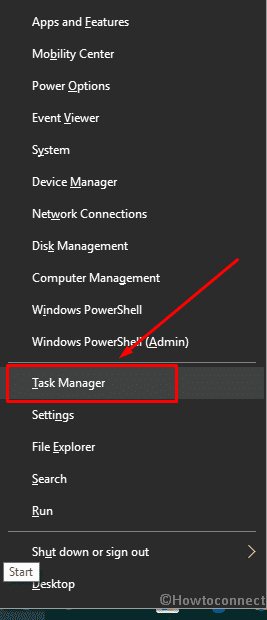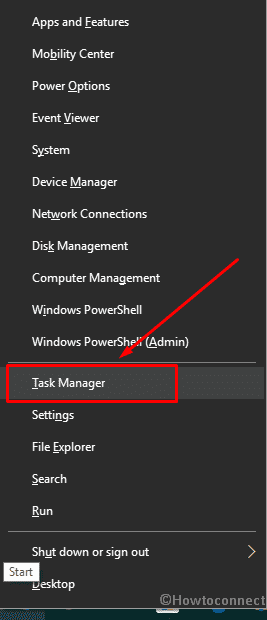 Now locate explorer.exe file by scrolling down the cursor. Right click on the "explorer.exe" and click on Restart option.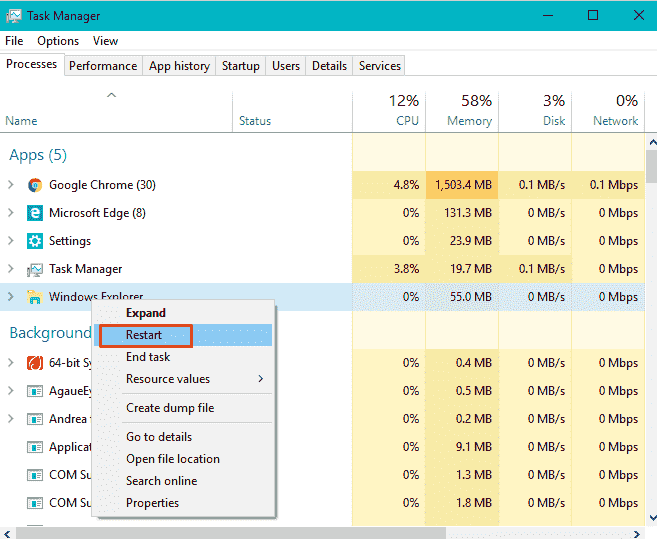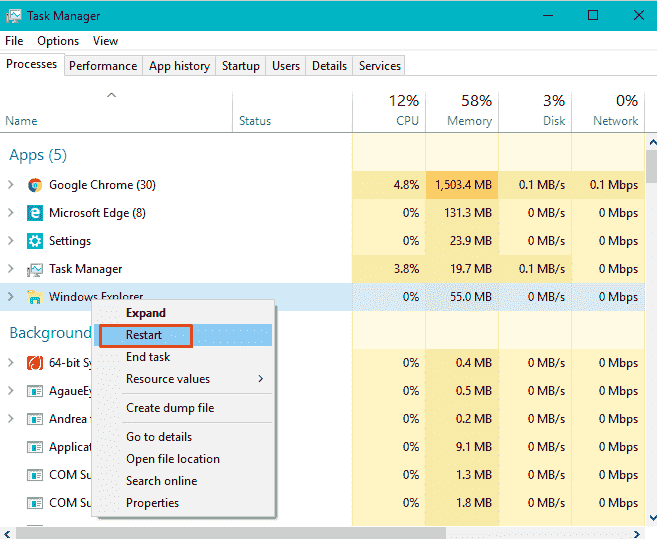 Follow the instructions for the same – How to Restart File Explorer Using Task Manager in Windows 10.
Fix-4: Plug out External Devices
When multiple external devices are connected to the PC it could also create micro stutter. So we recommend unplugging unnecessary connection of mouse, keyboard or another at the same time. The devices also trigger overload on CPU that ends up with micro stutter.
Fix-5: Check Hardware
Sometimes the game requires more hardware configuration like motherboard, Ram or hard disk and if your PC doesn't meet the necessary criterion micro stutter issue occurs. This is because high-end applications (great resolution) overheat system components.
Fix 6: Run Hardware and Devices Troubleshooter
You can avoid the hardware trouble and fix Micro Stutter While Gaming in Windows 10 April 2018 Update 1803 you can also use the run troubleshooter. To apply this method, try the following steps –
At first, right click on the start icon in windows 10 and look out for settings. Here click on Update & Security, the last option.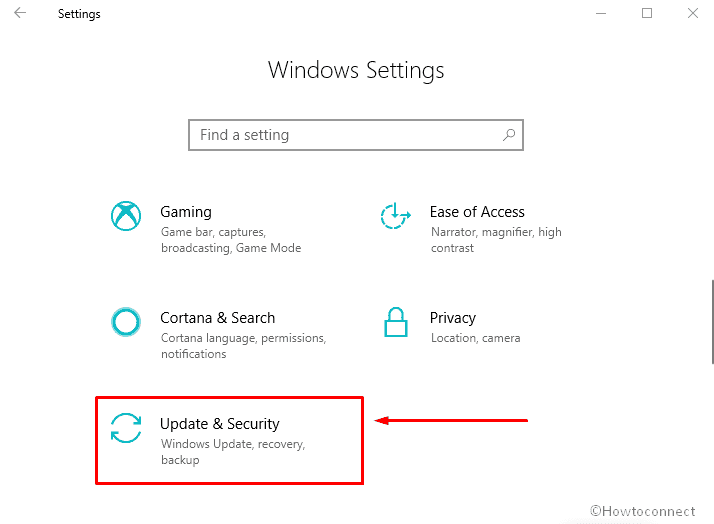 Select Troubleshoot from the left column and click on Hardware and Devices from the right. Now select Run the troubleshooter.
Also, See the method here – How to Get at Troubleshooters On Windows 10 to Resolve Issues.
That's all
Repair any Windows problems such as Blue/Black Screen, DLL, Exe, application, Regisrty error and quickly recover system from issues using
Reimage
.