Windows 8 has been come out among the general public on 26 October 2012.  Now Several IT manufacturer firm has launched Windows 8 installed new tablets, laptop and desktop PC.  At this time, Windows 8 start screen has placed default maps app which tracks map location by Microsoft sponsored Bing search engine. But Popularity of Bing maps than Google maps among internet users is less. If you are keen of Google Maps, you might possibly miss it. Now fresh windows 8 app (G Maps) has been produced with entire Google maps features.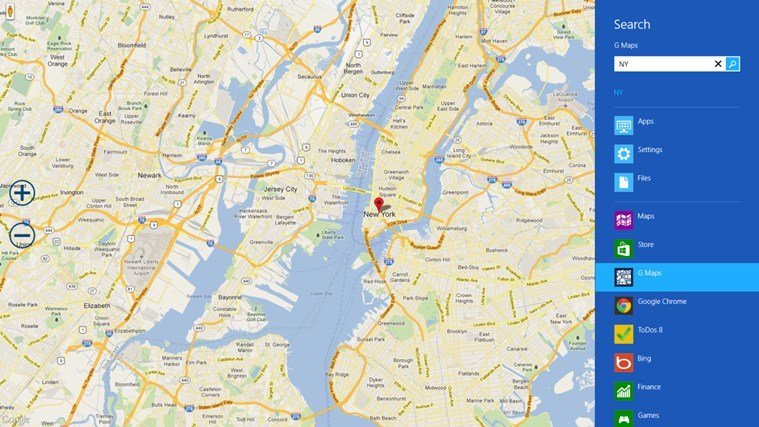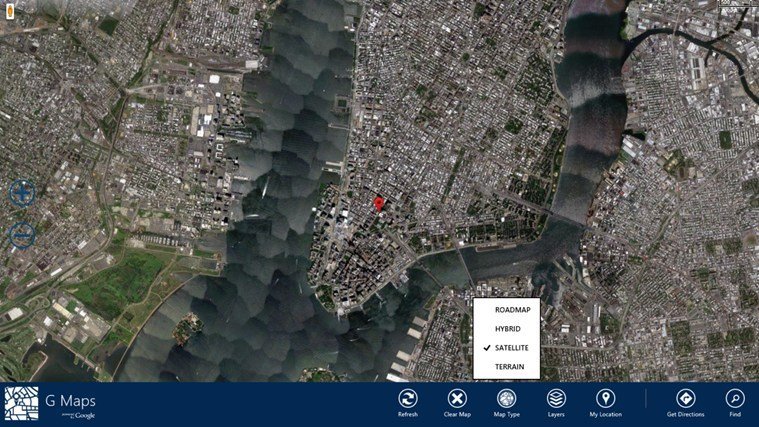 Features of G Maps app – Although G Maps is not official app of Google, but its complete features recommend like genuine Google maps. It supports Google maps tool like multi-Gesture (Pinch & Zoom), Street View, current Weather status, Live Traffic status, Obtains route among address, obtains rotate by rotating direction-finding feature, inserts to personal photo on map openly.
See more details about G Maps app
Note: This app has been developed by Data-Arc.