A day ago, Microsoft has declared that latest Microsoft Surface Pro series tablet will be releasing on 9 February 2013. Currently two types of surface pro tablet model will be present for shopping in USA and Canada. To review the Microsoft Pro Surface, Intel Core i5 processor is integrated. It execute multiple tasks at the same time.  But, it is an interesting fact that a keyboard has not been included in both models.
There are two models of Microsoft Surface Pro:
Microsoft Surface Pro 64 GB (price –   $899)
Microsoft Surface Pro 128 GB ( price – $999)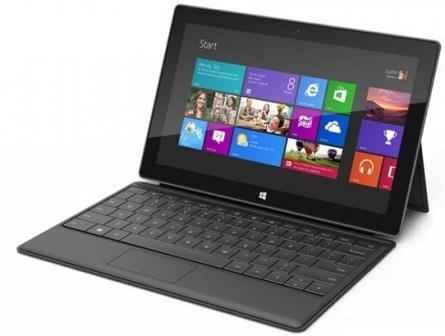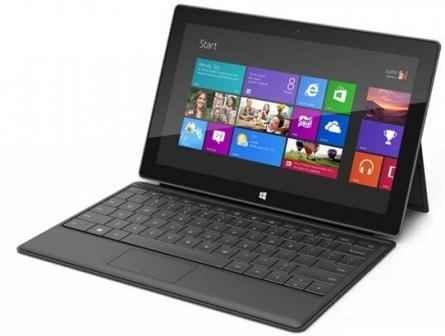 On 18 June 2012, Microsoft had disclosed about own Microsoft Surface Tablet. According to IT sources, the tablet is the first commercial device that Microsoft has designed for entertainment purpose along the with windows 8 version.
The main feature of the surface tablet is providing 10.6 inch HD screen, 9.3 mm shape, 1.5 pound frame, front and rear facing cameras. The Surface tablet offers windows 8 and users are capable to install any software or app on it like windows 8 desktop.
The built-in USB port will assist surface tablet user to connect every USB supported external device for example hard drives, pen drive, digital camera, modem, etc without needing accessories. It places full touch supported keyboard like laptop.
Click here to know detail specification of Microsoft Surface Pro Tablet