Scan Offline With Windows Defender – For enhancement to solidify the security of Windows 10 system through eradication of wicked software often unwantedly got from the web, a new tool is added. After the recent build has arrived at the Insiders computer, a button named Scan offline is added to the Settings area. Once the tool starts the System will go to restart mode and during a period of about 15 minutes Windows Defender detects the malicious software with the up to dated definition.
How to Scan Offline With Windows Defender  to Eradicate Potentially Evil Software in Windows 10
Before Start of Offline scan carefully save all the unfinished working and close the applications.
Hit Start and Launch Settings.
Go to Update & Security, the last block.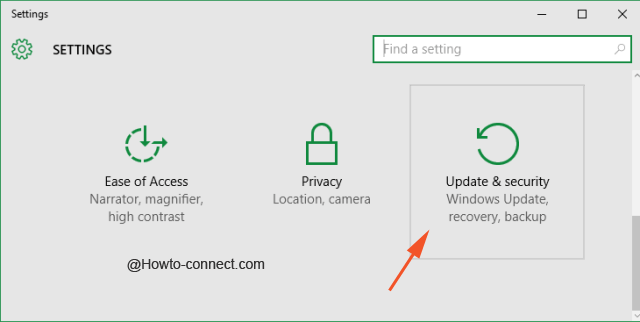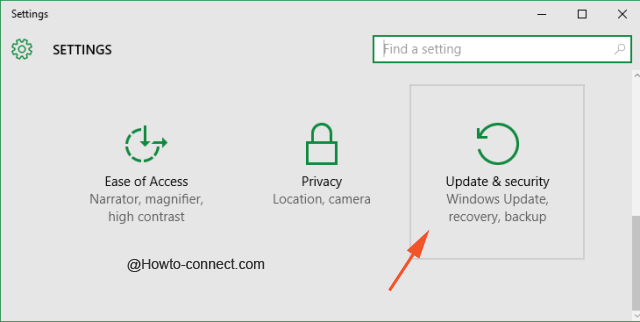 Hit on Windows Defender, the second option located in the right sidebar.
Scroll down to Windows Defender offline area where a short description of this tool is given.
Click Scan offline button and the tool will consume approximately 15 minutes of time (as stated in the introduction) including a reboot to identify and remove the unwanted software.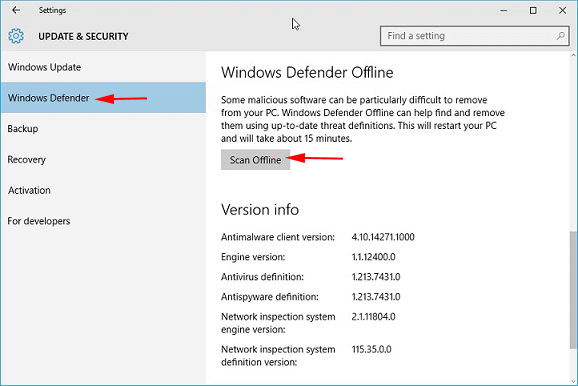 A pop up message written "You're about to be signed out" and indicates that your PC will Shut down in less than a minute comes out on the screen.
The System goes to restarts mode on the stipulated time and Windows defender Offline scan shows loading after the completion of the restart.
When Windows Defender offline works for scanning you notice no change in its interface.
You can Click Cancel scan button to discard the process.
Attending towards the recent threat in the cyber world this enhancement is very important for the users. The number of Windows 10 users is increasing day by day and certainly many of them belong to the area where internet access is not easily available. For these kinds of users, the enhancement of Offline functioning of Windows defender will certainly be proved an exceptional tool.