New Location in-use icon
Windows 10 20H2 will have a new location in use icon in the notification area.
Showing architecture in Task Manager
Task Manager Details tab includes a column named Architecture.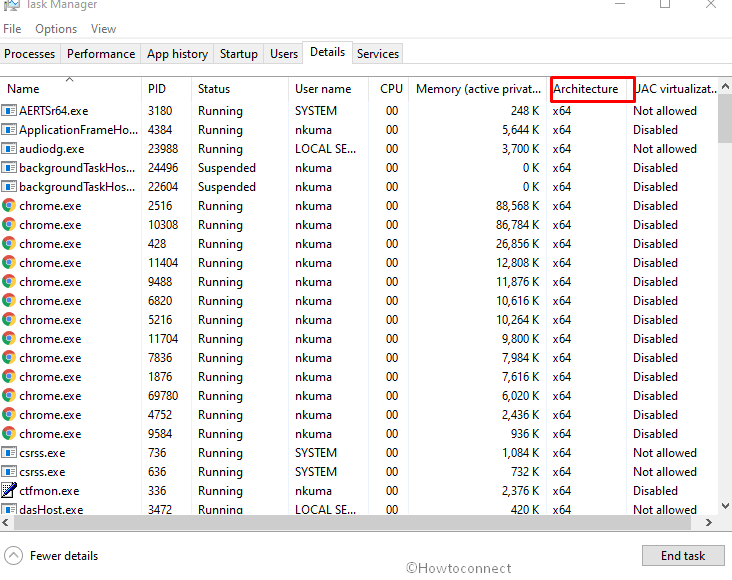 How to Add Architecture to Task Manager Columns in Windows 10
Cortana App Update
Cortana again includes Bing Instant Answers and Timers in this Windows 10 version. You can ask the voice assistant to perform the tasks like –
Set a timer for 10 minutes
When was the Space Needle built?
Experience Graphing Mode in Calculator
Calculator in Windows 10 2009 20H2 will have Graphing capabilities that are also essential for students who are beginning to explore linear algebra. The feature will hopefully enable students to learn maths by improving their conceptual knowledge and attitudes towards math.
You can experience the following changes –
Plot one or multiple equations on the graph – Enter several equations to differentiate plots against each other and view interactions between the lines. You can also change the line style and graph viewing window to fulfill your needs.
Add equations with variables – If you enter an equation with a secondary variable (for example, y = mx + b), you'll have the ability to manipulate them to quickly know how changes to the equation affect the graph.
Analyze the graph –Trace plots with keyboard or mouse to find the relationship between variables in the equation on the graph. You are also able to analyze equations to help identify key graph features, like the x- and y-intercepts.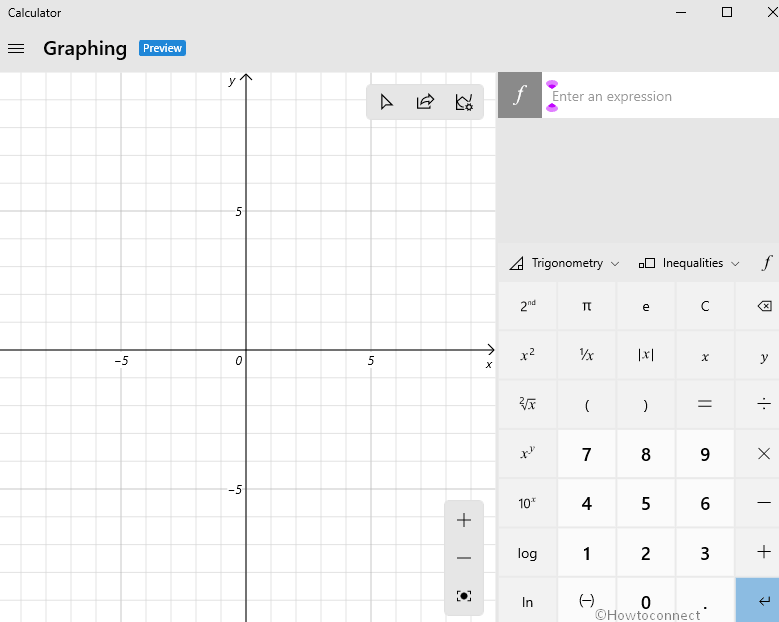 Indexer Diagnostics app in Microsoft Store
Windows 10 20H2 2009 includes Indexer Diagnostics app in the Microsoft Store, to improve your knowledge of the search functions and capabilities. The app will increase the troubleshooting ability and provides fixes for general Windows Search issues.
Optional drivers update through Windows update
Windows 10 20H2 keeps pushing optional updates to install new optional drivers available for a PC. You are able to navigate to Settings => Update & Security => Windows Update => View optional updates and manually download the drivers.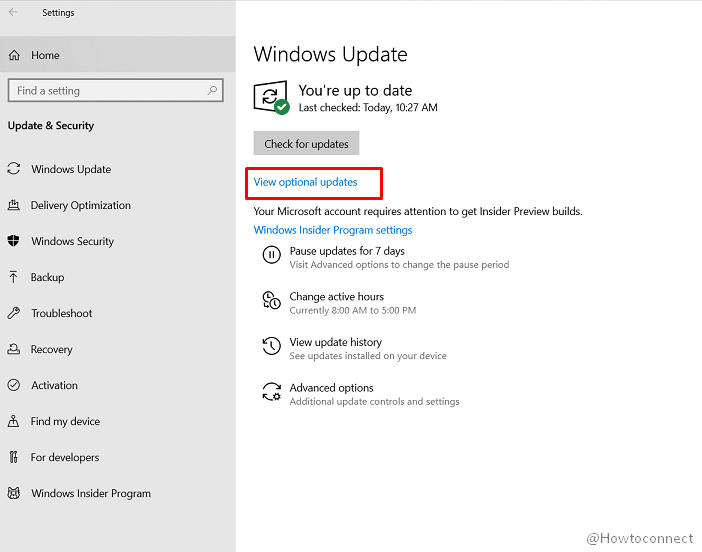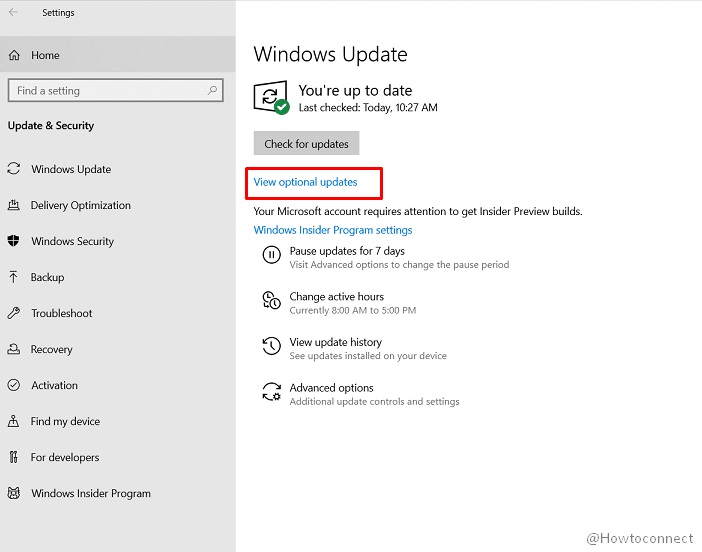 Insiders have the ability to view and install Hyper-V features who have arm64 devices, for example, Surface Pro X, equipped with Pro or Enterprise.
Graphics Settings Improvements
Windows 10 20H2 has improved the Graphics settings page with some new options. All you need is navigate to Settings => System= > Display => Graphics settings and experience more control for designating a GPU to use an app. You will notice the prepopulating GPU preference and applications list depending on the "default preference management experience". In case any app isn't pre-populated, you are able to add it by using the selection drop-down.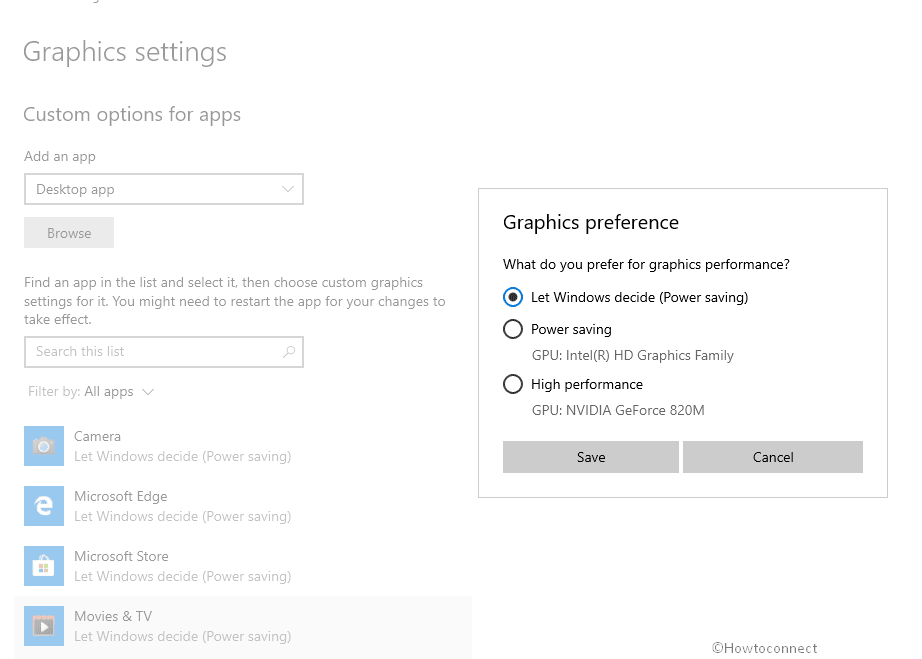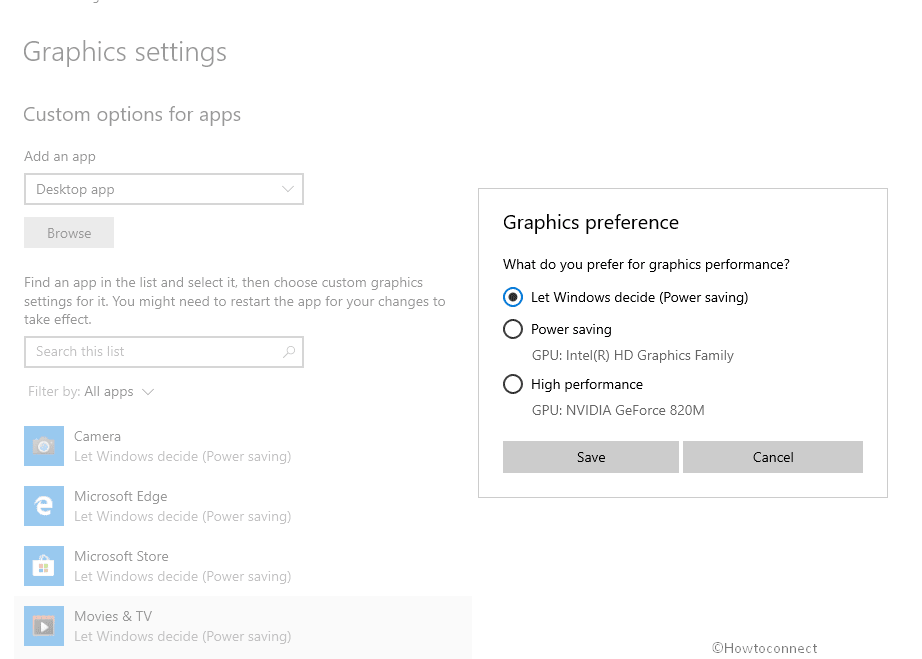 New Calendar app on Windows 10
Windows 10 20H2 came with a new Calendar app preview.
For the app over 30 different themes are available.
Month view comprises an agenda pane that allows you to see your day's events at a glance.
Adding an event to the calendar is easier now.
Account navigation pane is flaked out, leaving more space for your day's events. Syncing calendar accounts are now available as clickable icons on the left.
New apps icons experience
Microsoft is working to revamp the icons across all products and started with the Office icons. Currently, they have updated the icons of Calendar, Alarms & Clock, Calculator, and Mail.
The Windows 10 Start menu showing many of the newly designed icons for the built-in apps.
You will experience the icon change Many after getting app updates from the Microsoft Store.
Diagnostic data changes in Settings
Microsoft is sensible about Required diagnostic data formerly known as Basic diagnostic data they collect from you. Full diagnostic data is now renamed as Optional diagnostic data. Windows 10 20h2 2009 BRINGS Group policy and settings into action to increase transparency and control over data. Customers sending Optional diagnostic data will receive granular Policy settings and have freedom to configure the data collected within their organization. Microsoft will release more particulars around the new policies when getting closer to the retail release. You can visit – Microsoft Privacy Report to have more detail.
Windows Security icon
Windows security has a new more cozy icon in version 2009.
PowerToys 0.15.1
Windows 10 2009 20H2 comes up with PowerToys 0.15.1 with several improvements –
You don't require to always run as admin while using this version of the tool.
Edition 0.15.1 included about 300 unit tests to boost stability moreover prevent regressions.
Resolved almost 100 bugs and issues.
Improved .NET Framework parts of the source to work faster with NGEN.
Improvement for the way to locally store data.
PowerToys edition 0.15.1 Increased FancyZones compatibility with applications
The team developed keyboard manager specs, 0 strategy, and launcher.
They worked on cleaning up issue backlog and labels.
Optional updates improvements
Windows 10 2009 20H2 2009 keep running experiment with optional updates that will not automatically download and install driver. To install "optional driver", navigate to Settings => Update & Security => Windows Update => View optional updates and manually download.
Windows 10 20H2 has modified Advanced startup to enable some Ease of Access features to work properly. Earlier, if the narrator would stop working if the feature was enabled before launching Advanced startup, it. Currently, Advanced startup will reboot straightway into the Windows Recovery Environment.