The world of Internet has made the experience of banking easier and accessible anywhere. The various privileges achieved by the members of the various banks is making their transactions using the bank anywhere and anytime without being present physically present in the bank.
The customers of Punjab National Bank (PNB) have a privilege to get access to their accounts and perform activities from anywhere and anytime. The bank guarantees complete security. You will read How to activate internet banking in PNB in just coming paragraphs.
Related Post: How to activate Mobile Banking in PNB
Follow these steps to activate internet banking in PNB:
1. After getting user id and password visit PNB Net banking website
2 The website homepage is appearing. In this page, click on Register here.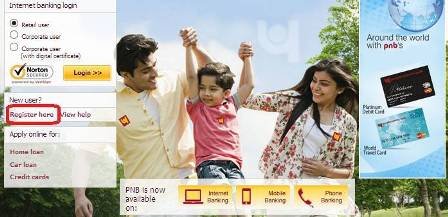 1. After that, A  Pop-up window will appear. Go to the bottom of that popup page and click on Agree.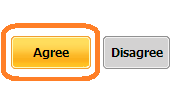 3. Now you have come to user registration page. Write you user id and password and click on submit. Remember The user id and the password should be typed correctly, as the incorrect entry for five times would lead to deactivation of the password. It is minimum six characters and maximum 28 characters.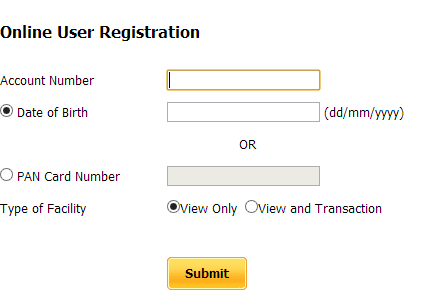 4. Now change the login username and password and set your own. It is minimum six characters and maximum 28 characters, and it should be a combination of alphabets, numbers, and special characters.
You are ready to handle your banking activities as transaction, Account balance inquiry, etc.
For any query about Netbanking in PNB Click: PNB Net Banking Helping File
Important Points: